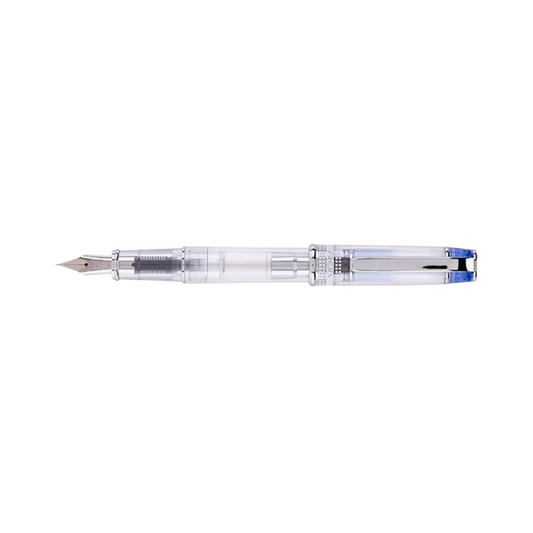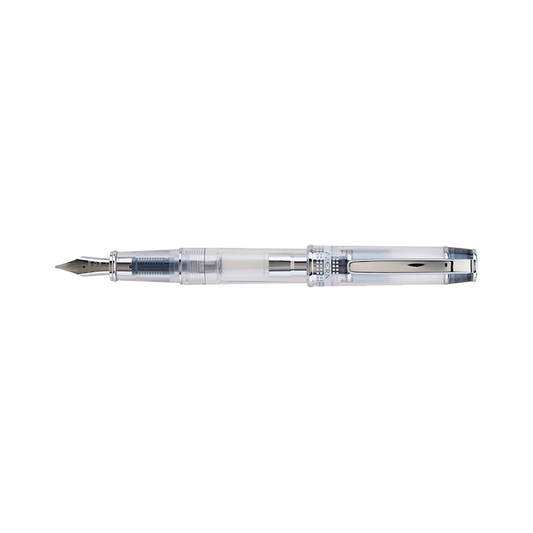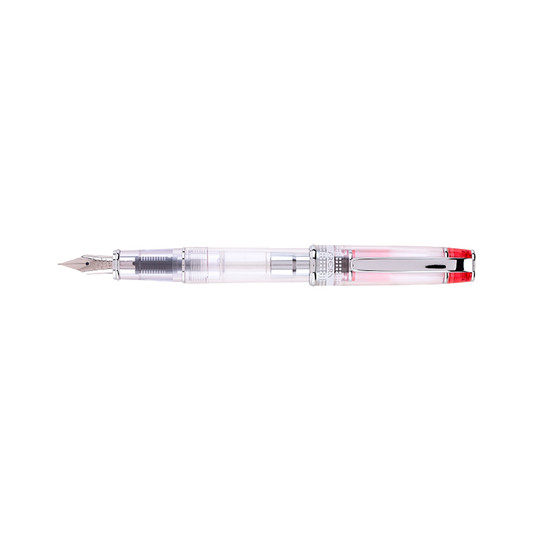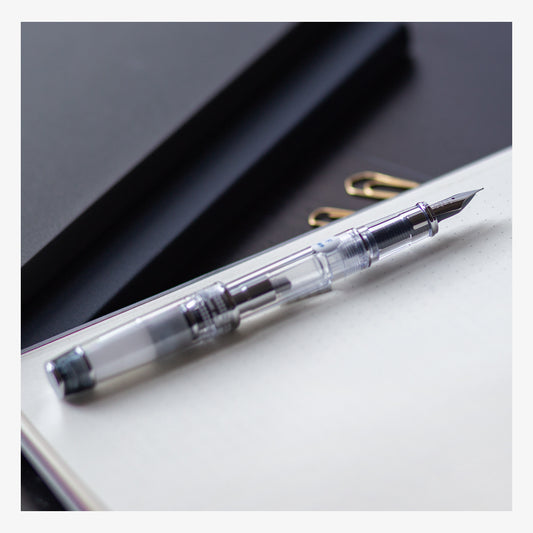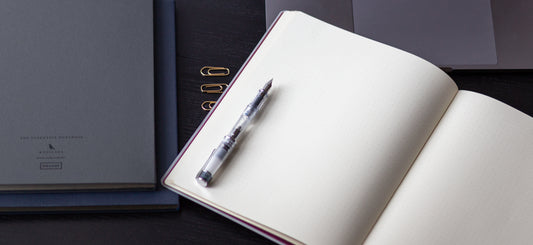 Pilot Prera Fountain Pen
Just a few left. Order soon.
Description

A lightweight and simple design that will be sure to make its way to the top of your list for favorite pens.

The Pilot Prera fountain pen is specifically designed for comfort and function- the pen comes with what's called a "capillary controlled ink delivery system." This means the ink flows evenly and smoothly, and prevents blotting on your paper. The clear resin barrel allows you to visibly see the ink supply level so you know when to swap out ink cartridges, and the fine steel nib offers the perfect line.

While the pen has a somewhat transparent and simple design, you can choose from blue, black, or red color accents. Each pen comes with a blue ink cartridge that is easy to install, as well as a pen gift box.
Product Specs

Fine tip nib

Blue ink

Unique see-through barrel

Reusable plastic case
Why We Love It
You will love the simplicity and quality of the Prera fountain pen. We especially love the uniqueness of the clear barrel. The color accents are bold, but not loud. It truly looks like a fancy piece of machinery, perfect for the executive or engineer. The pen also comes in a lovely case that can be reused, and would make the perfect gift.