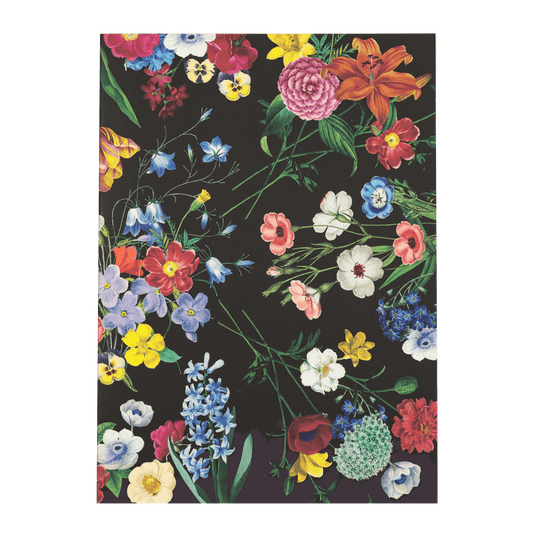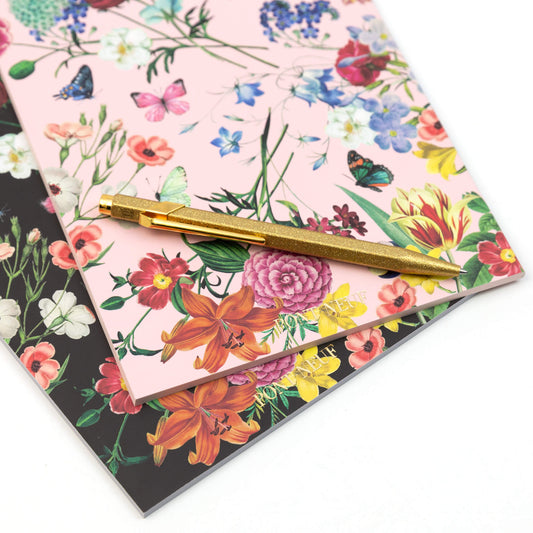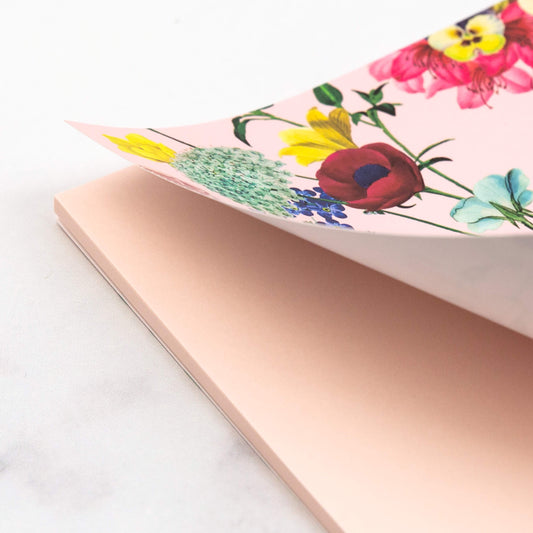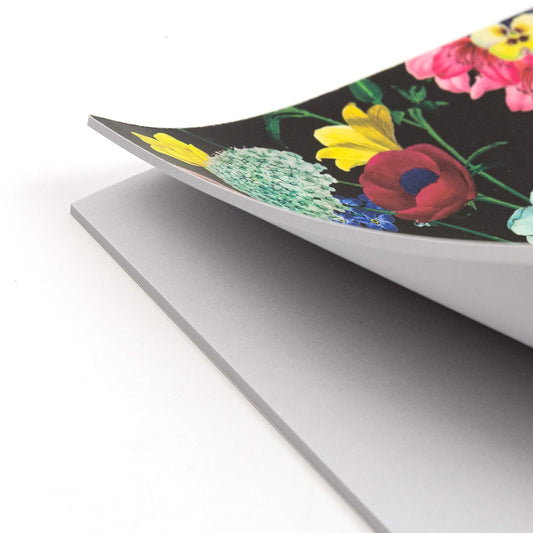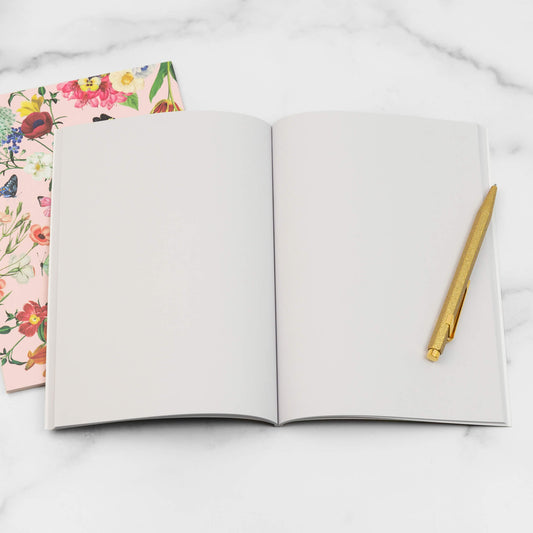 Pont-Neuf Garden Notebook
Just a few left. Order soon.
Description

Your image is important to you, and that is why you choose quality over luxury. With the Garden notebook by Kunisawa, you know you're getting both. Impart your mark in style with the stunning bespoke Japanese stationary, inspired by British textile designer and artist William Morris.

This notebook is functional with a small, lightweight design to meet your writing needs. The perfect size to slip into purses and bags without being weighed down while on the go. Pair the Garden Notebook with the Pont-Neuf Clear Garden File for an unstoppable matching duo.

 
Product Specs

195mm x 155mm (7.68" x 6.10")

86.7gsm high quality wood-free paper

64 blank pages

Durable Plastic Cover

Made in Japan

Why We Love It
Pont-Neuf is the sister stationery brand of Kunisawa, and is inspired by art, fashion, and craft. Their philosophy is that Pont-Neuf gives everyone a chance to shine in a unique way. This lightweight notebook is perfect for those on the go and looking for a gorgeous floral print for every season of the year.