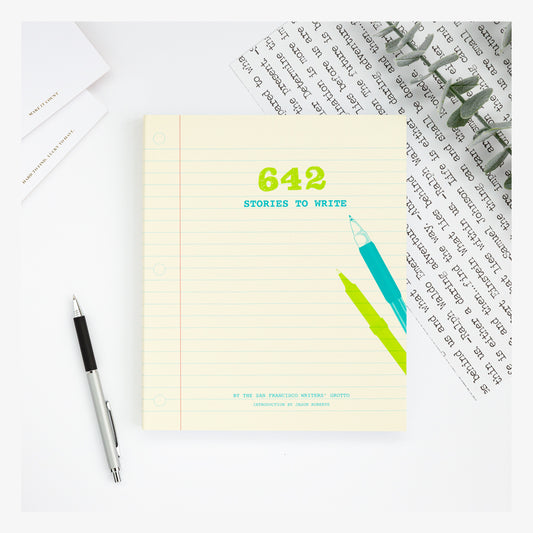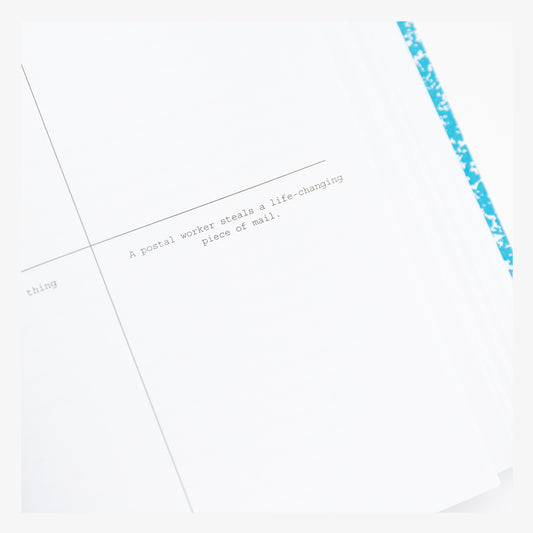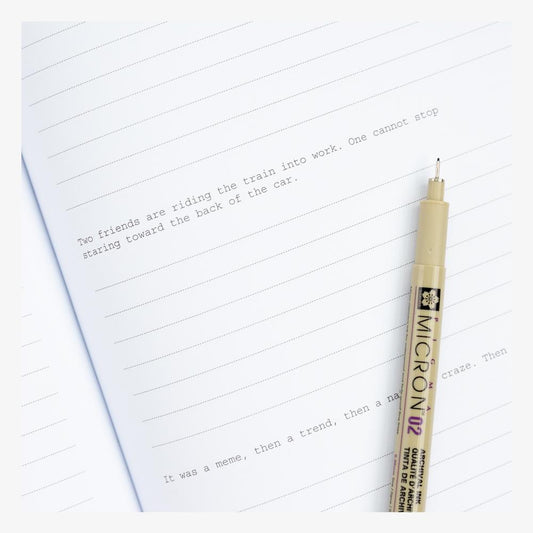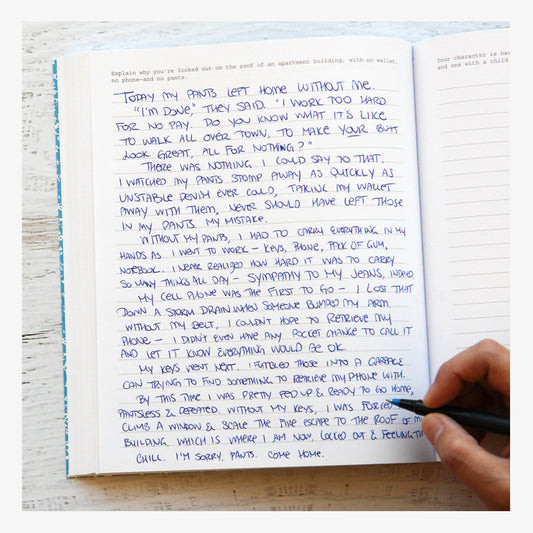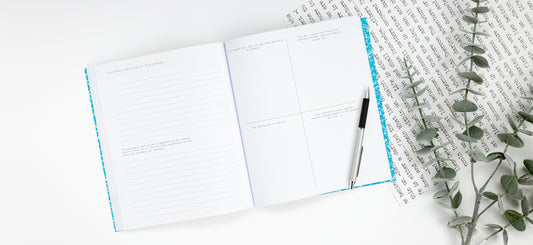 642 Stories to Write
Description

Do you consider yourself a storyteller? Writing a story doesn't have to be hard, nor does it need to come from scratch-–sometimes all you need is a little help getting started. 

As a kid, practicing imagination comes naturally. From making up games to telling stories, there are no limits in a child's mind. As adults, it can be hard to tap into that childhood sense of wonder and imagination. With the 642 Stories to Write journal, you'll have plenty of opportunities to get creative and enjoy storytelling. This book offers 642 story plots to get those creative writing juices flowing. The plots are extremely unique and intriguing. Here's an example: "The human race has always had exactly five senses. It's just that, from time to time, one sense disappears and a new one takes its place." How does this story end? That's up to you!

The beautiful thing about this book is there are no right or wrong answers. Each page simply has the prompt and plenty of writing space to tell your story. This book is great for all ages and all skill levels; you certainly don't have to be a skilled writer to appreciate and enjoy this creative writing tool. 
Product Specs

7.5" x 9"

304 pages

642 prompts
Why We Love It
The minute you read the story prompts in this book, you won't want to wait to get started! If you're looking to unlock your creativity and let your imagination run wild with words, this is the perfect tool for you. We love finding products that boost creativity and imagination, and this one does it all. If you've ever been intimidated by creative writing, this is a perfect way to open that door and just have fun with it.