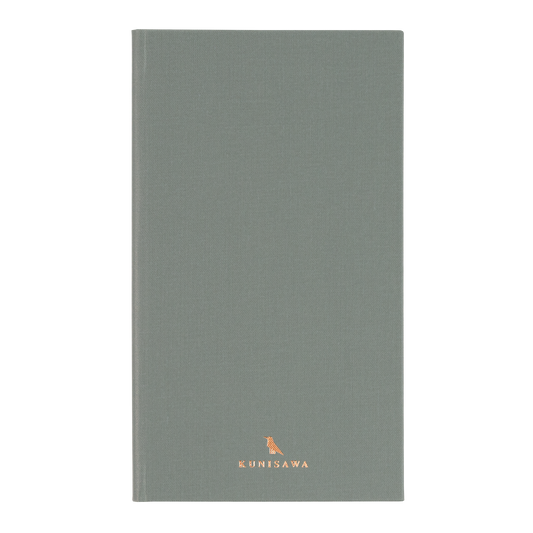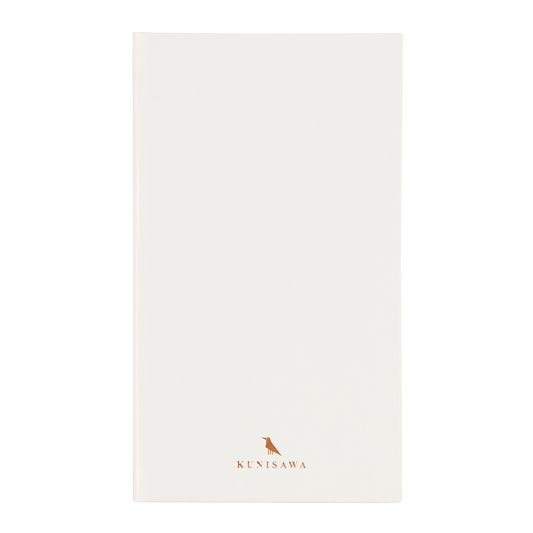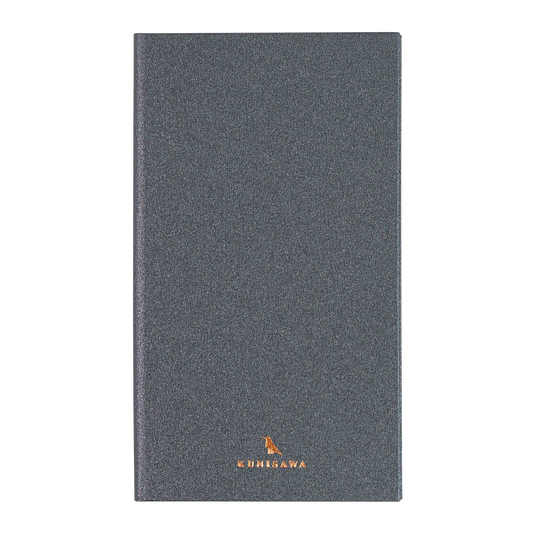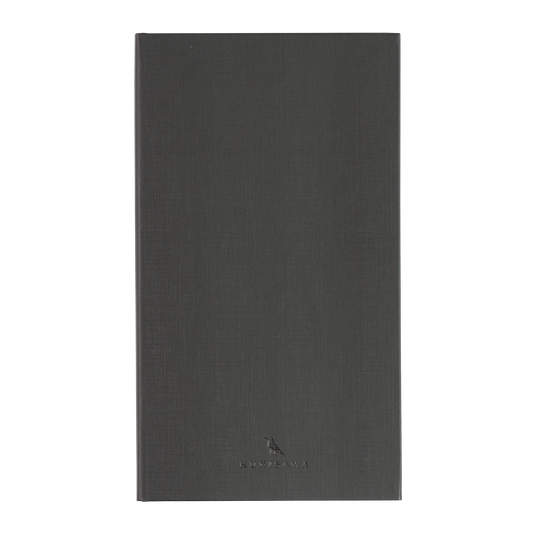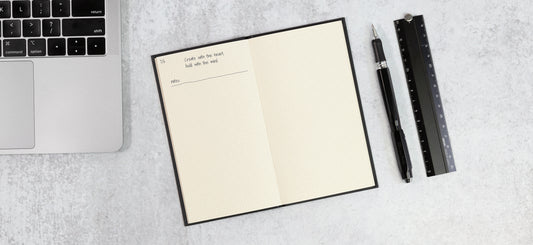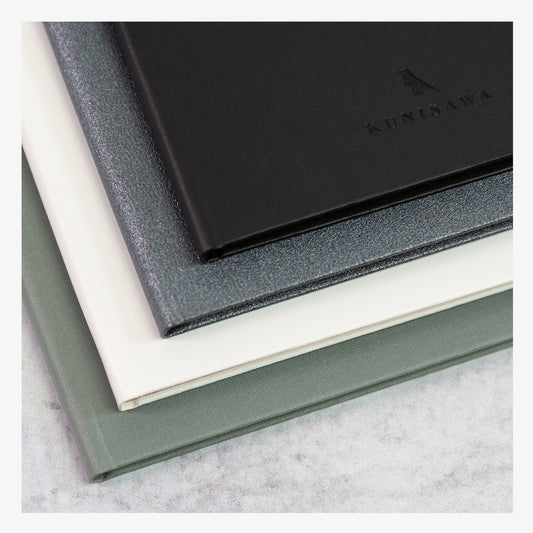 Kunisawa Find Smart Note - Pocket Notebook
Description

The Find Smart Note is a pocket-sized notebook perfect for on-the-go writing and notes. 

Sourced directly from a Japanese printing company in Shimbashi, Tokyo, these notebooks are made especially for fountain pen users. The Kunisawa line uses a special paper that's flawlessly smooth and feels amazing to write in. The modern look and high quality construction makes this the perfect notebook for both work and personal projects.

With a durable and rigid paper cover material, the Find Smart Note is ideal for times you don't have a desk or countertop to write on. It fits comfortably in your hand and is the natural choice for writing when you're out and about.
Product Specs

Roughly 3 3/4" x 6 1/2"

40 pages

Square grid pages

84gsm paper

Passepied cream paper

Gilt edge foiling

Made in Japan
Why We Love It
Kunisawa is one of our most prized lines here at Ink+Volt. We were the first store to carry this brand in the United States, so you are truly getting a special product. The Find Smart Note elevates your look with an air of professionalism and luxury, and makes even jotting down a quick note feel more dignified.

The highlight of the Kunisawa line is the amazingly smooth paper. It is as smooth as silk – seriously. When you glide your fingers across the page, you almost can't believe it's paper. Incredibly delightful to write on, this paper has been tested by many in the fountain pen community with great results.