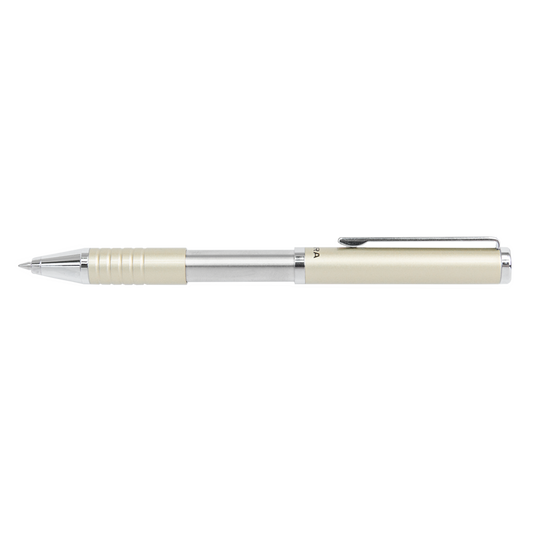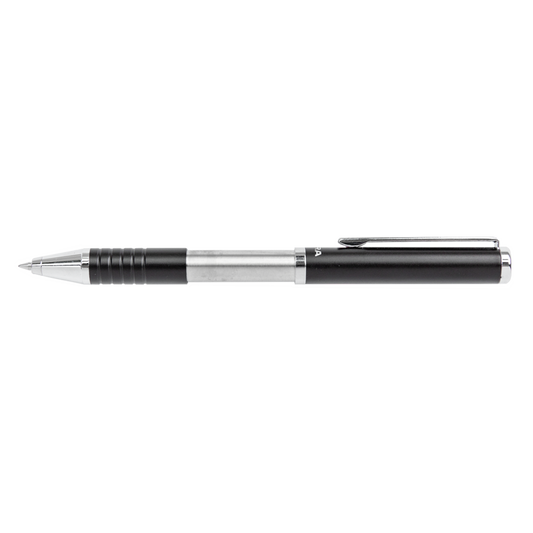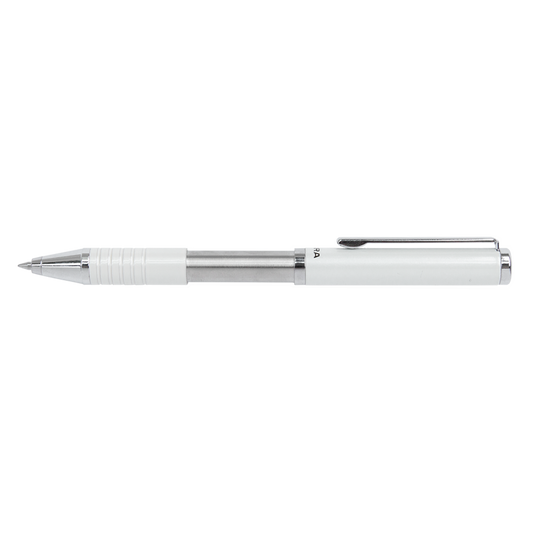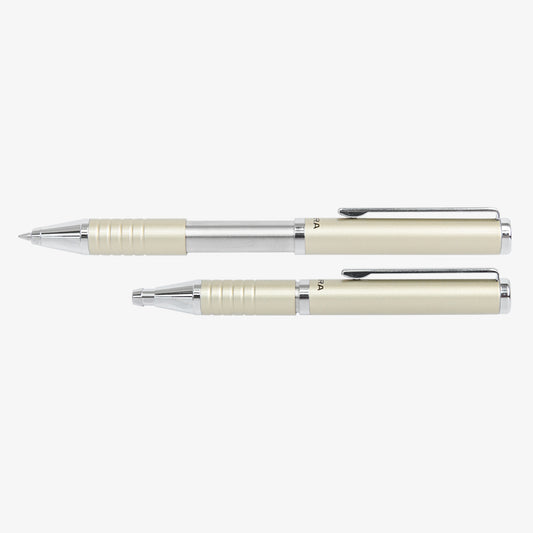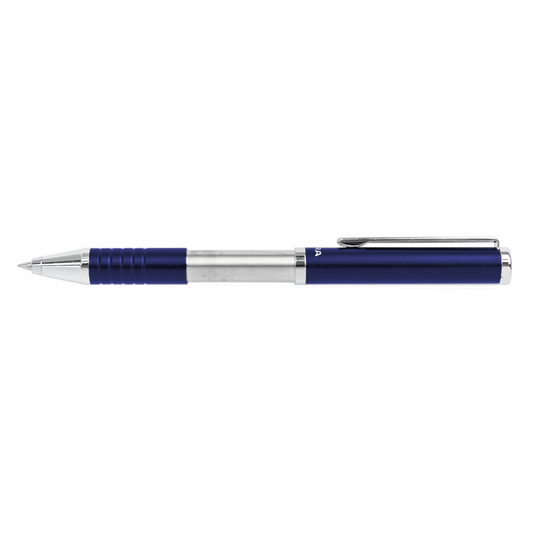 Zebra Collapsible Ballpoint Pen
Description

We like flexibility; that's why this "telescopic" ballpoint pen is such a great find. 

Introducing the Zebra Collapsible Ballpoint Pen. This pen measures a mere 4 1/8" when fully collapsed, but extends to 5" for comfortable writing. The telescope-like experience of extending and collapsing the pen is so nifty.

Compact but quite comfortable to write with, this pen has a smooth metal body that lends plenty of weight and balance. With a 0.7mm tip ballpoint, this pen writes in nice fine lines and is perfect for everyday use around the office, at home, or scribbling notes on the go.  
Product Specs

0.7mm point

4 1/8" - 5" length

Metal body

Why We Love It
We've tested dozens and dozens of pens here at Ink+Volt. So when you come across a pen on our site, it means it has passed the ultimate test, and we hope it can become one of your favorite pens. This Zebra Collapsible Pen is one of our favorites, for several reasons. In addition to the collapsible feature (which is both convenient and brilliant), we especially love the heavy metal body. Trust us when we say that this pen feels more luxurious in person than it does in pictures!