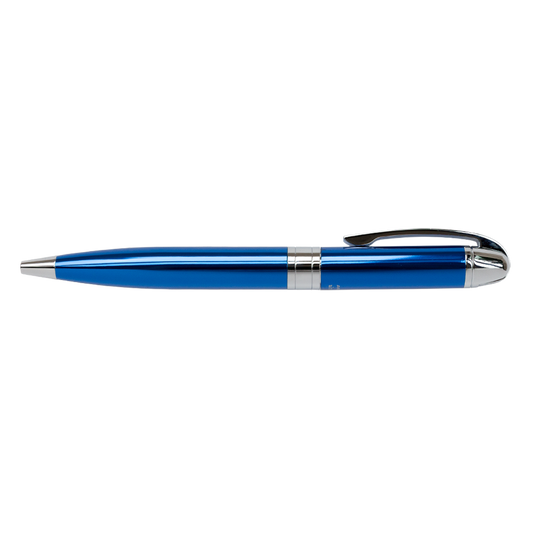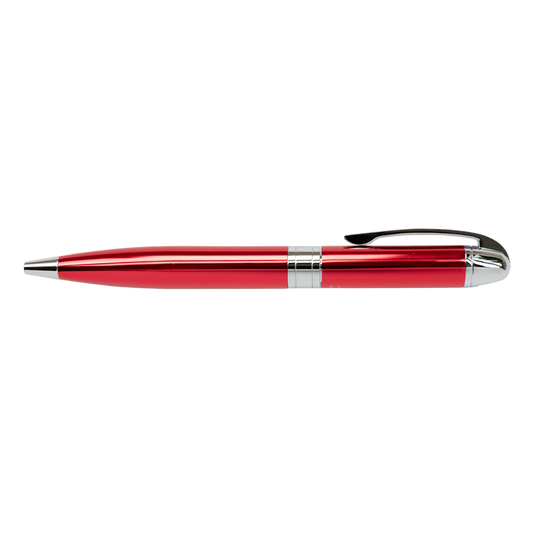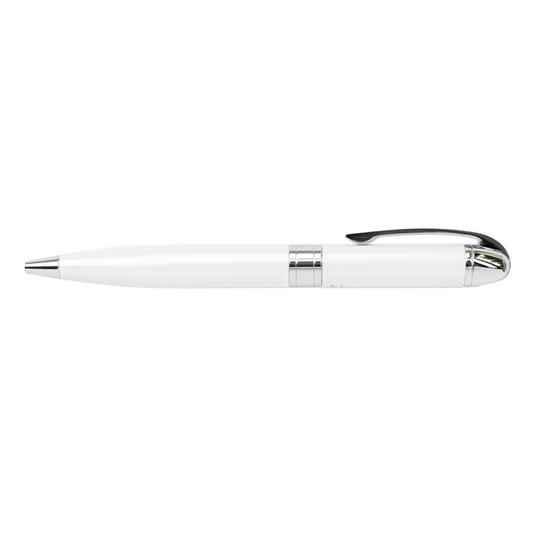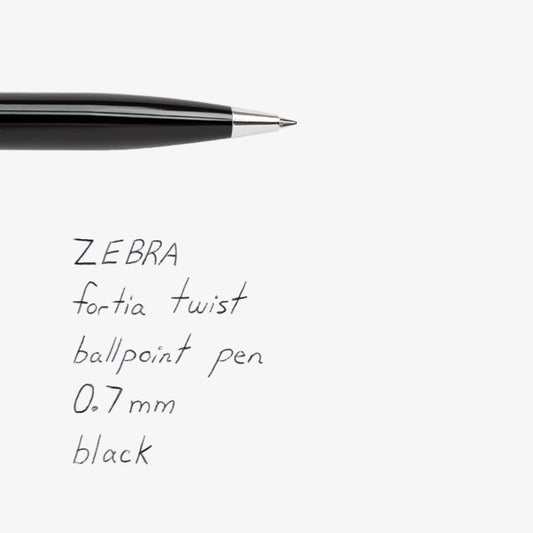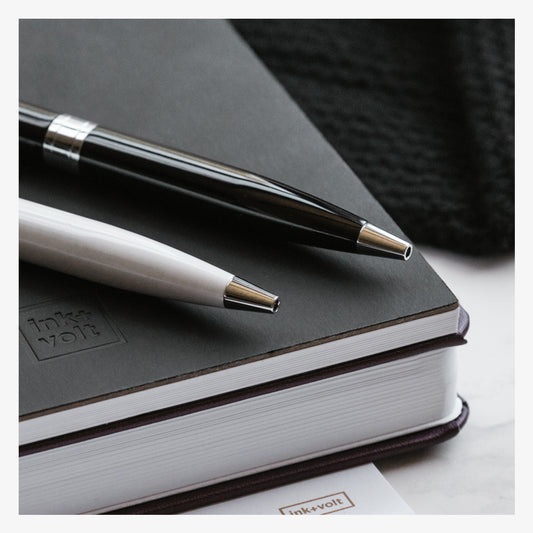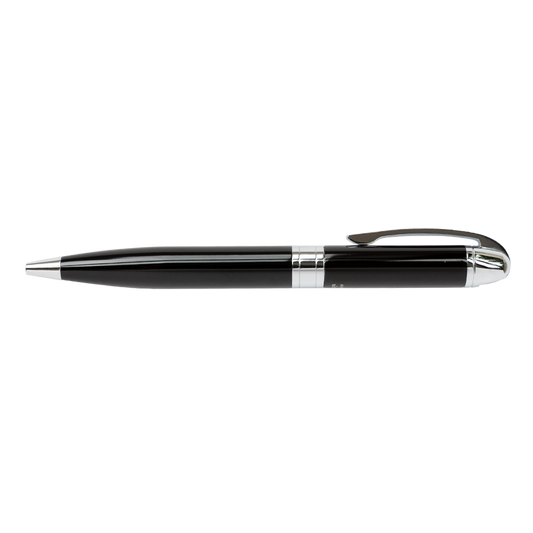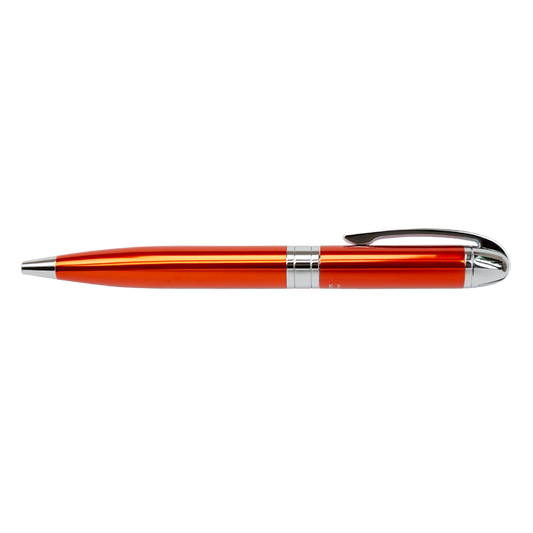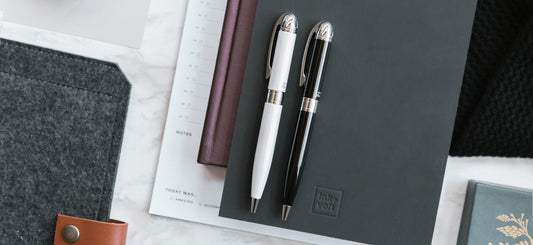 Zebra Fortia Twist Ballpoint Pen
Just a few left. Order soon.
Description

If you're looking for a classy and professional ballpoint pen, you've come to the right place.

The Zebra Fortia Twist Ballpoint Pen looks and feels very executive in your hand. It's heavy compared to most ballpoint pens, and the pearlized body give it a beautiful sheen. This pen would be a great addition any desk! 
Product Specs

0.7mm point

Twist mechanism

Metal body

Thick barrel
Why We Love It
We have very high standards for pens--especially pens where "looks" matter. We've tried lots of pens that look great, but performance-wise, left a lot to be desired. The Fortia Twist Pen hits the jackpot; it's the perfect blend of performance and presentable. We love how heavy it feels in the hand, and something about the twist-mechanism makes it seem so professional and sleek.