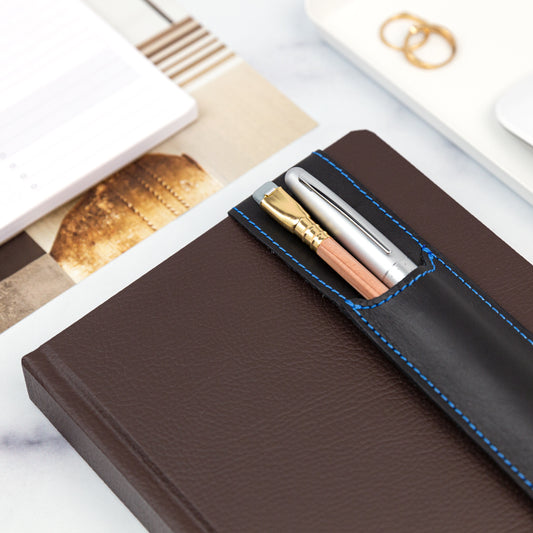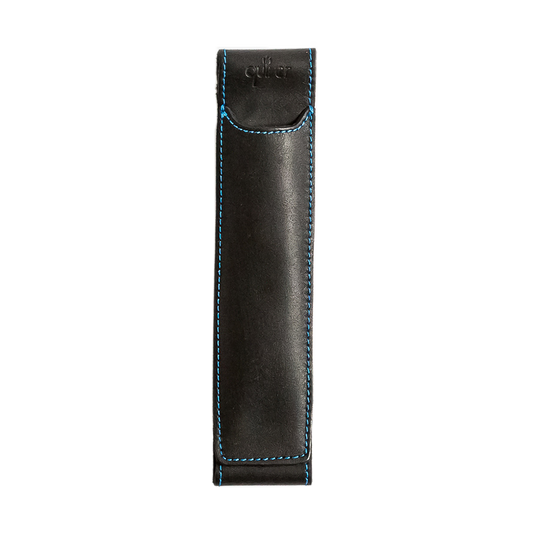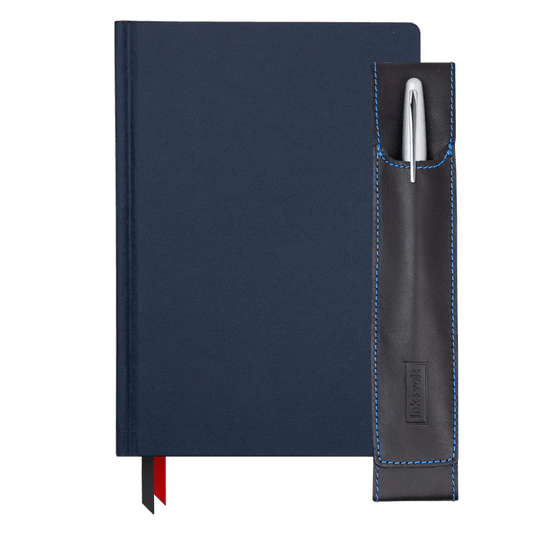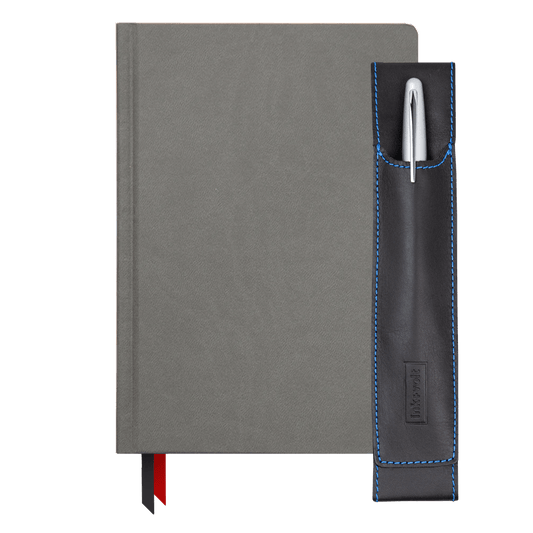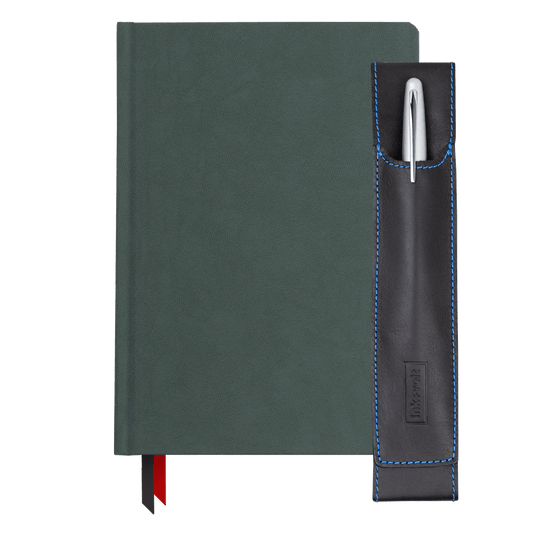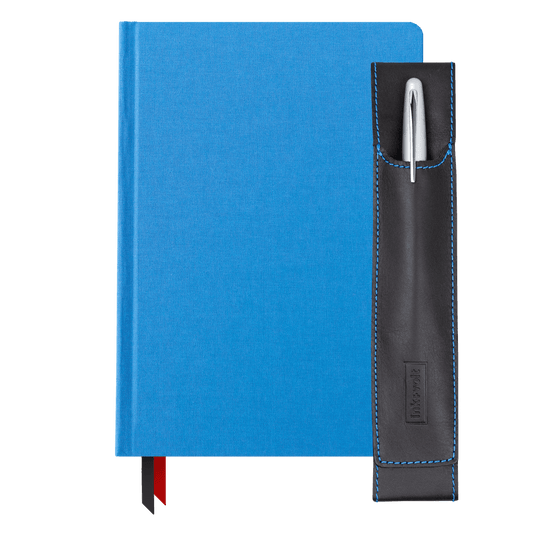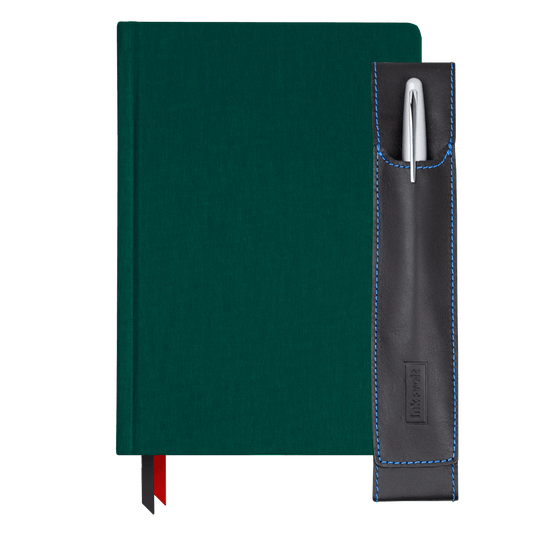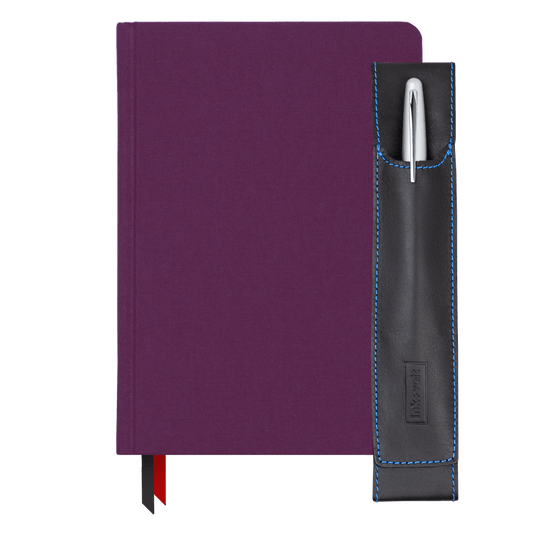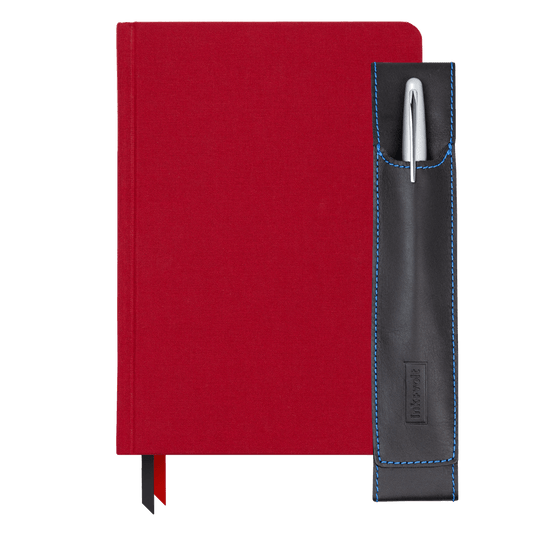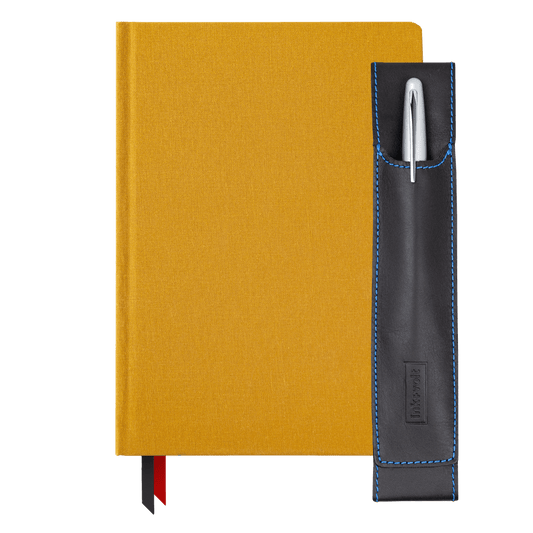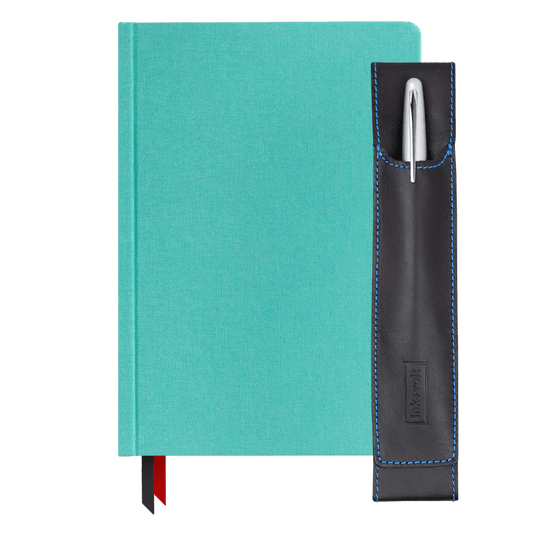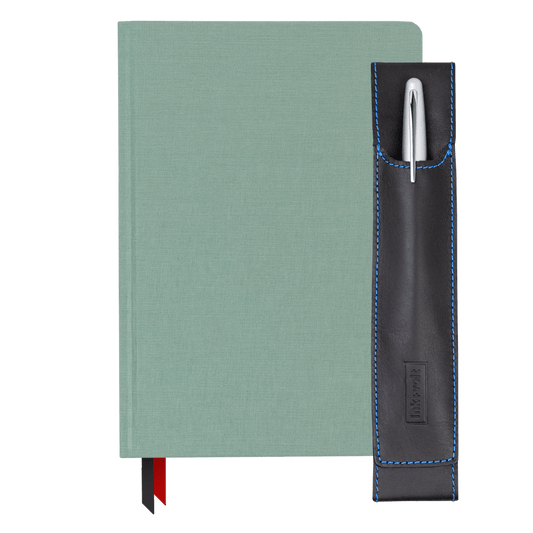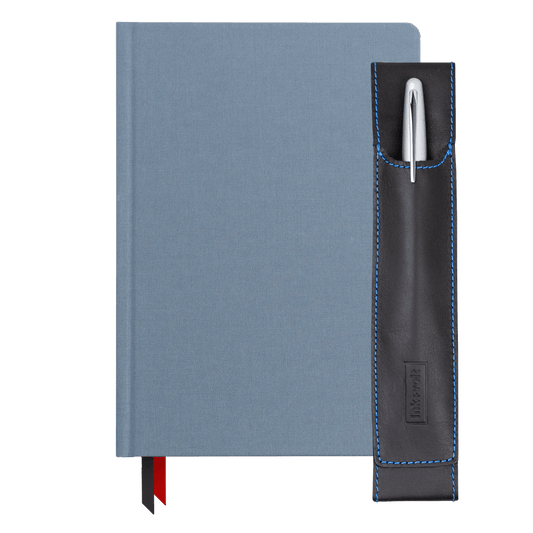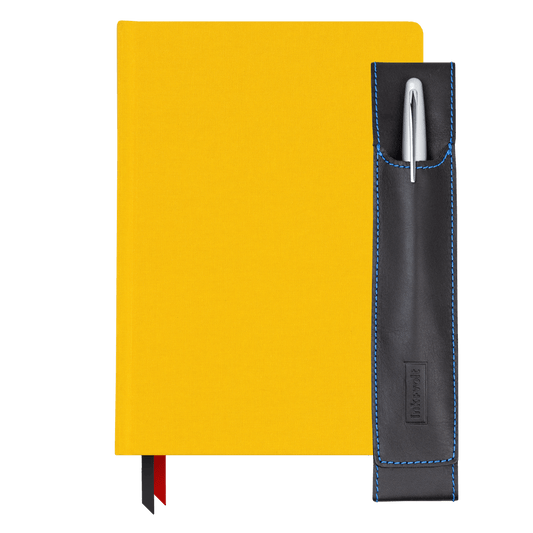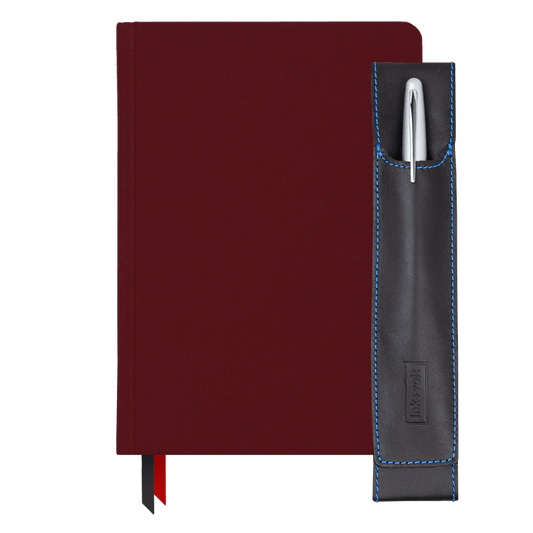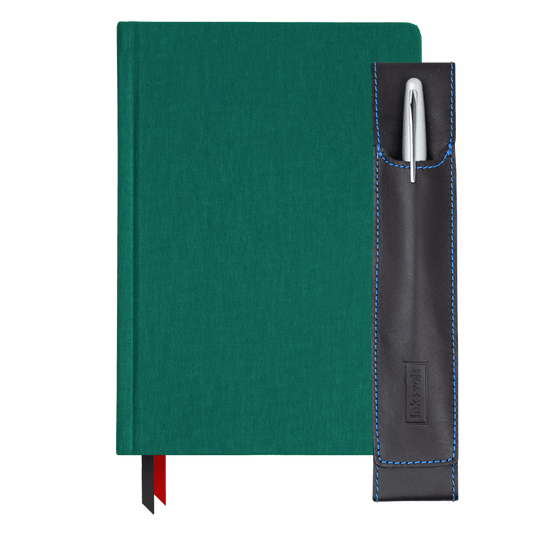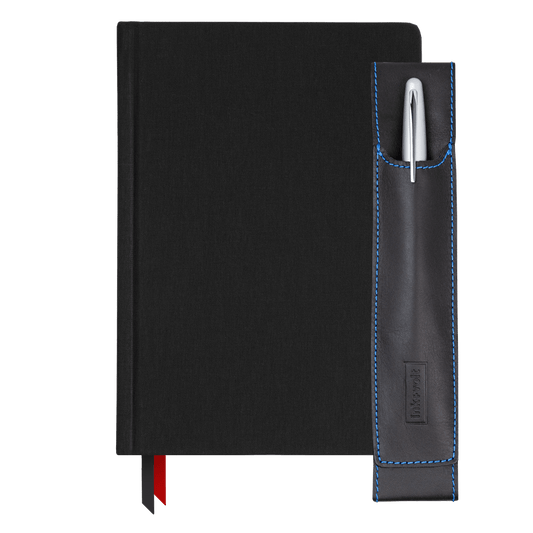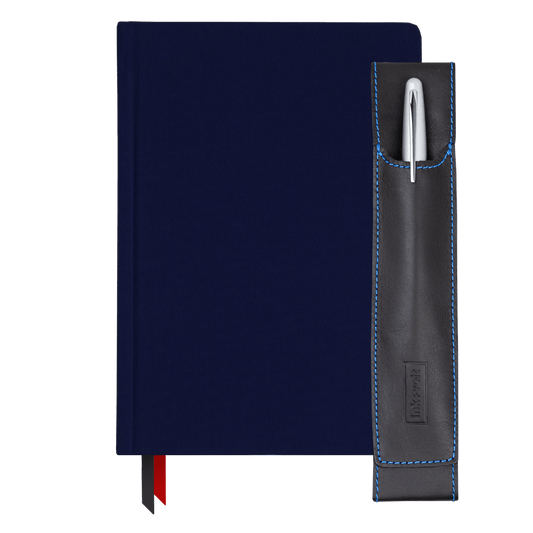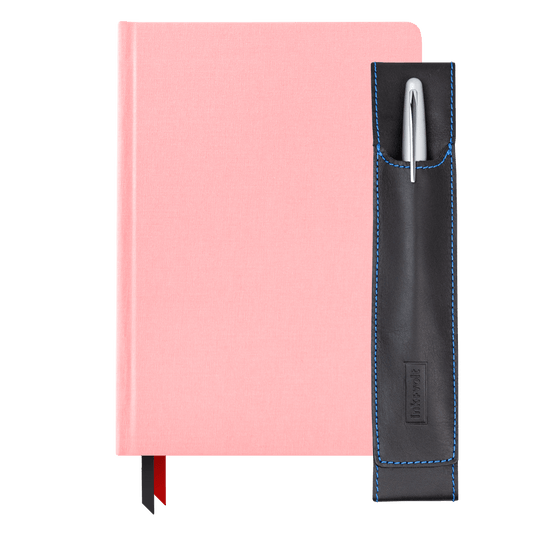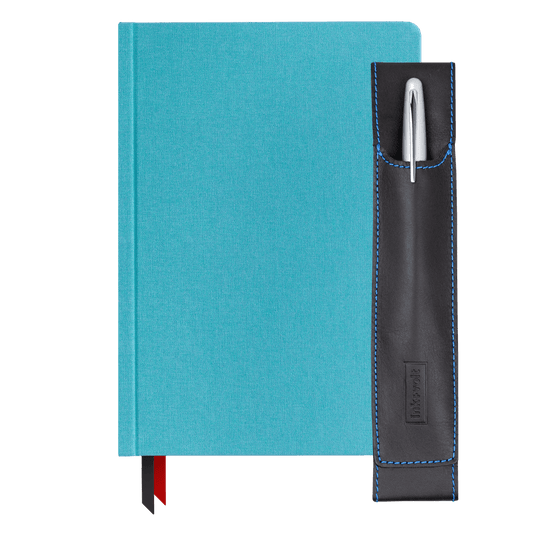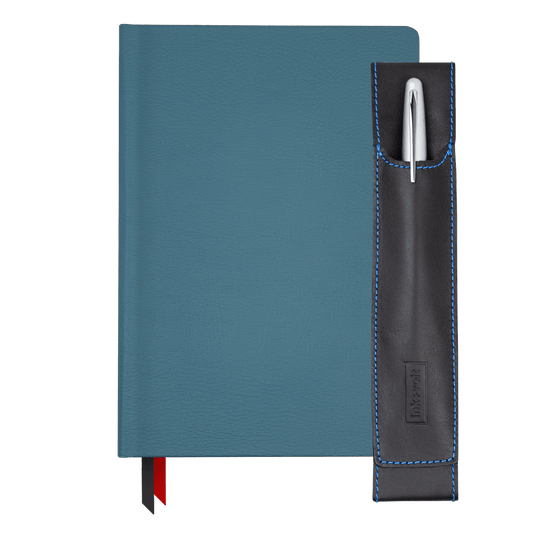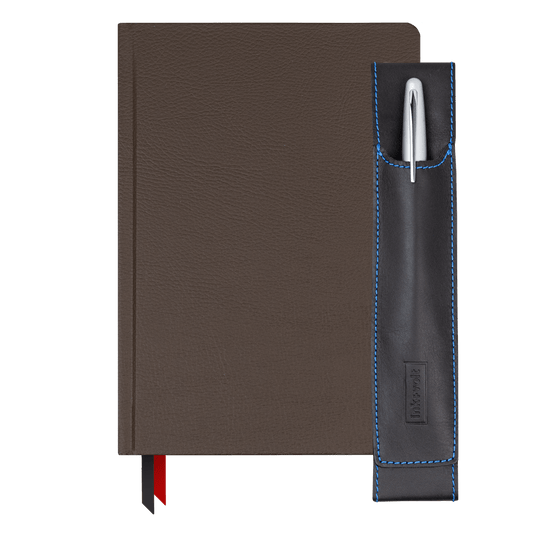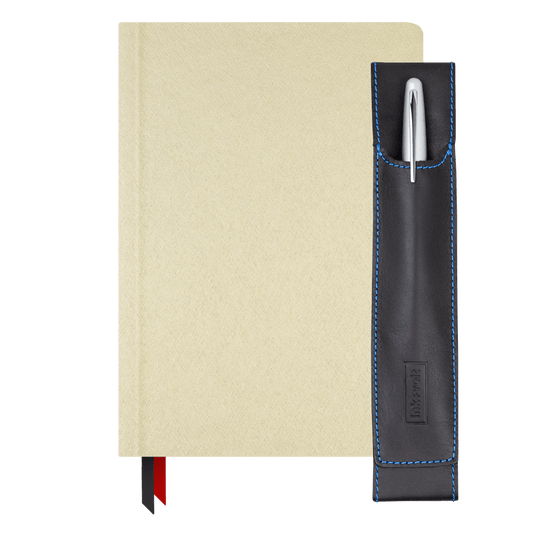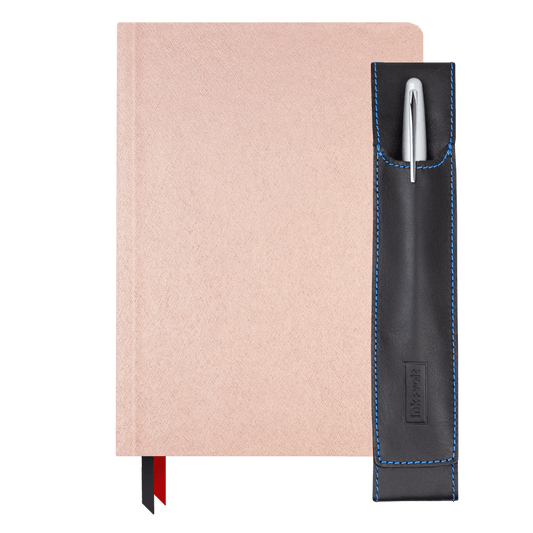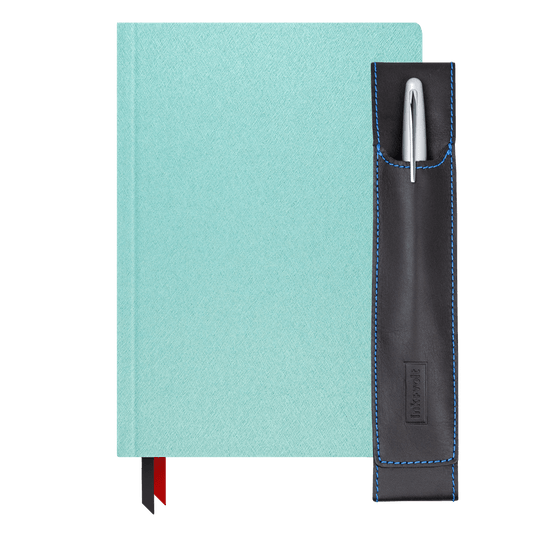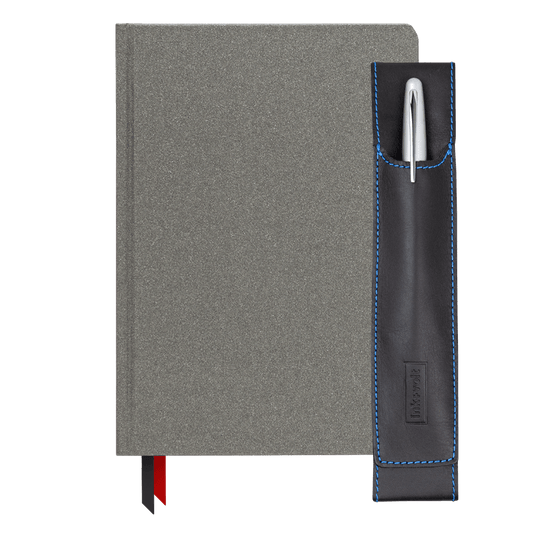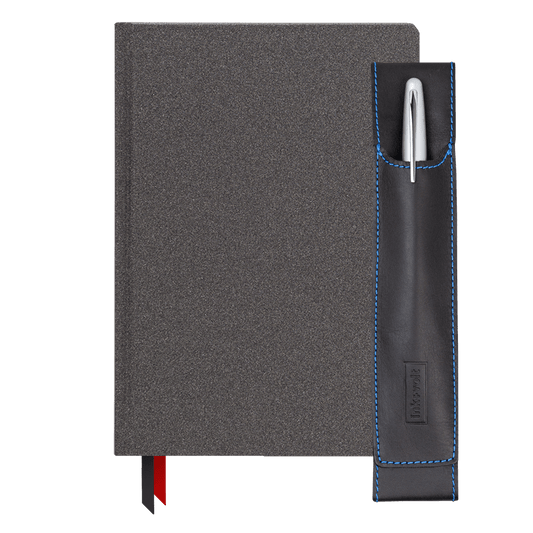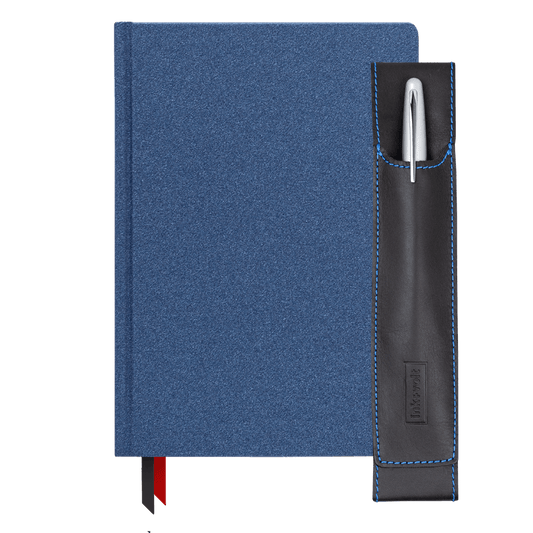 2024 Goal Planner & Quiver Pen Holder Bundle
Description

Planners and pens go together like Batman and Robin. Cookies and milk. Thunder and lightning. So why is it that your pen always gets separated from its planner? Make the most of your year and never lose your favorite pen again with the 2024 Goal Planner and its trusty sidekick pen with the Quiver  Holder.

The Ink+Volt Goal Planner is designed to make you more successful and help you reach your goals. Studies show that you are more likely to achieve your goals just by writing them down. Our planner has a tried-and-true goal planning system loved by thousands. 


And of course, what good is a planner without your favorite pen? The Quiver Pen Holder, made of genuine American leather, has an elastic band that perfectly fits your Ink+Volt Planner and can store up to two standard-size pens in its stitched pocket. It is truly a high-quality piece with craftsmanlike qualities and will last you for years to come. 

Each bundle comes with one Ink+Volt 2024 Goal Planner in the color of your choice, and one Quiver pen holder with delicate blue stitching. Take advantage of our special bundled price while it lasts!
The Story
We all have our favorite pen. The one that writes just the way we like, feels comfortable in our hand, and looks great. The one that writes perfectly in our Ink+Volt Planner. And that's why they should stick together, your favorite pen and planner. The Quiver pen holder fits the planner like a glove and keeps your favorite pen (or two!) safely tucked away. Here at Ink+Volt, we strive to offer well-designed products made with high quality materials. The Ink+Volt Planner and Quiver Pen holder meet these requirements and beyond. The Quiver is made with genuine American leather and will last you a long time with its durability. Paired with the planner, you've got a sophisticated and travel-friendly solution.