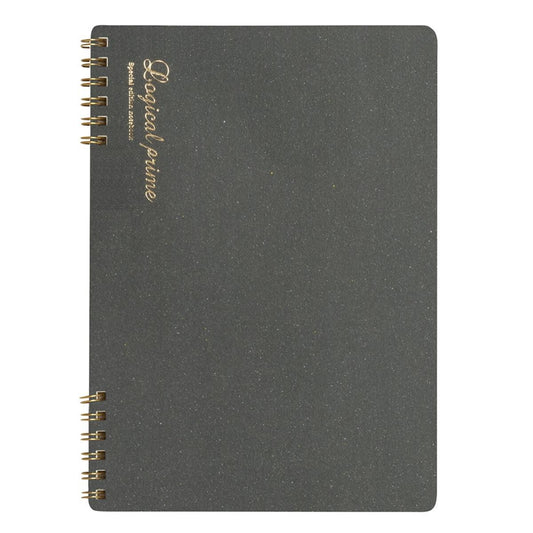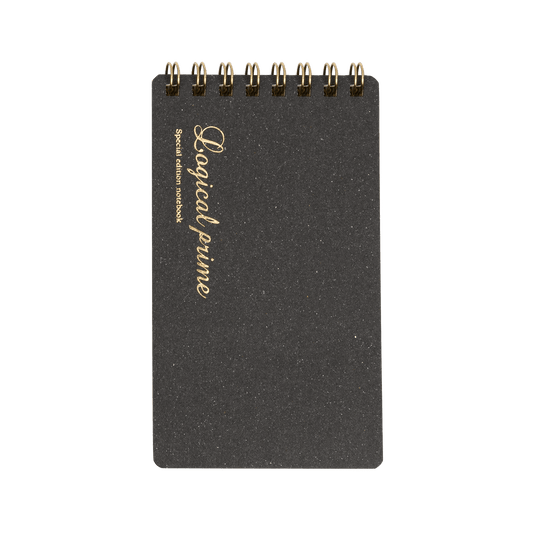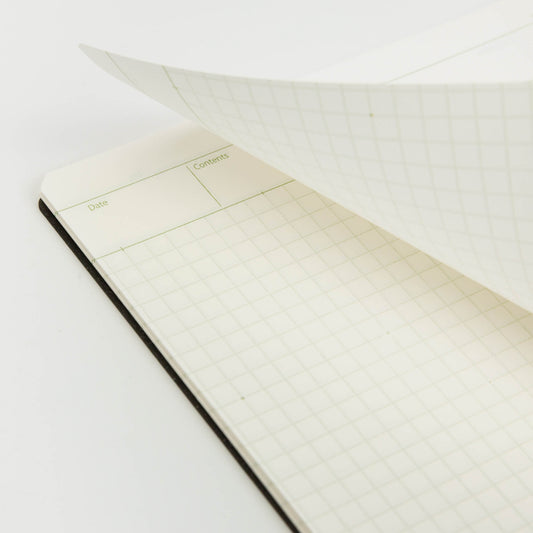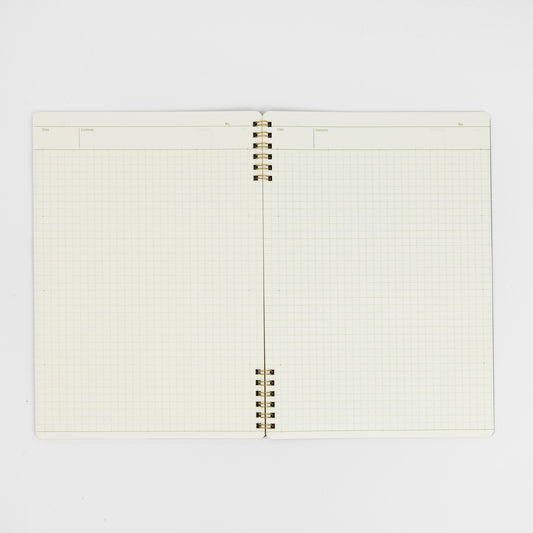 Logical Prime Ring Notebook-Grid
Description

Quality matters and should be implemented in every aspects of your life, including your notebooks. Indulge your note taking needs with a notebook that reintroduces luxury to Japanese stationary.

Featuring 50 smooth, double sided sheets that will have you looking forward to each page turn and designed to prevent bleeding for most writing instruments. Writing instruments glide across the gridded pages flawlessly creating an experience of euphoria, every time. The out-of-the-way spiral W-Ring binding increases note-taking comfort, even for our left handed customers; beautifully pairing luxury with functionality. 

 
Product Specs

Official A7 (74 mm x 125 mm) & B5 (182 mm x 275 mm) size

100 pages

Smooth, luxurious paper finish

Thick cardstock cover

W-Ring spiral binding

Made in Japan




Why We Love It
We were excited to discover Logical Prime's Special Edition Notebooks and even more excited to see how they introduced luxury notebooks into accessible, low prices. Pen to paper, this notebook does not disappoint and found ourselves looking forward to using it daily.

With an array of printed page type from blank, lined, grid, and dotted, this collection has something in mind for each and every person's writing needs and preference.