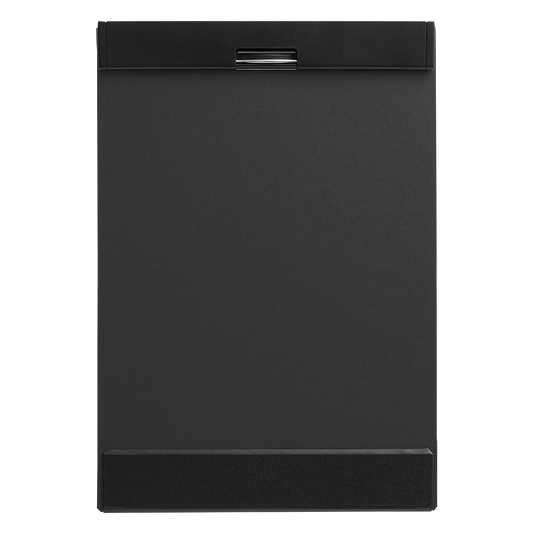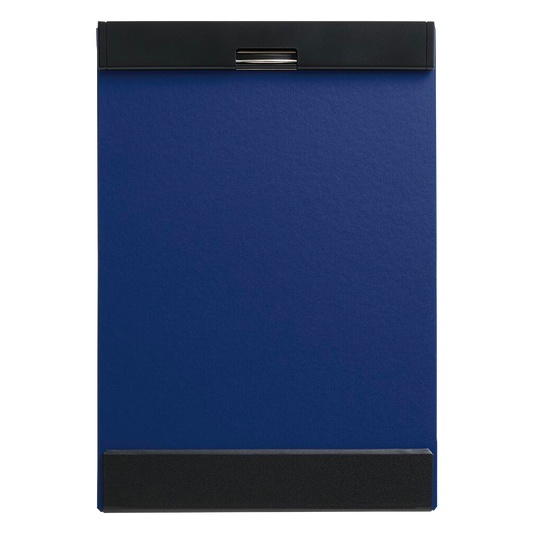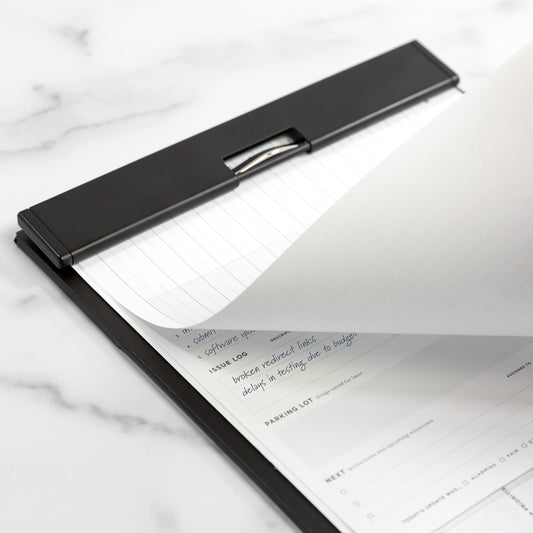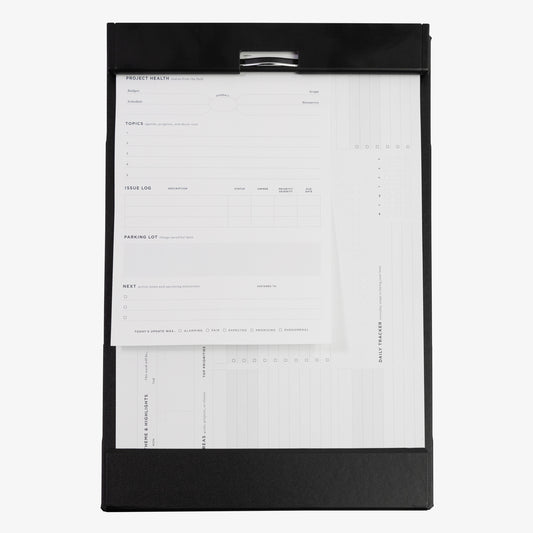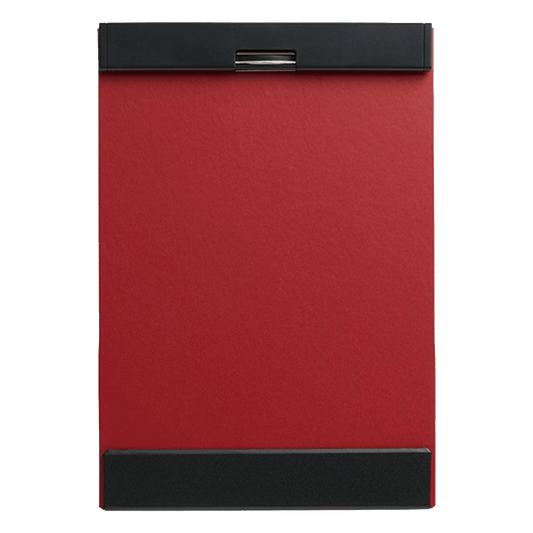 MagFlap Clipboard
Description

This isn't your average clipboard. 

A German Design award winner, this MagFlap Clipboard features two magnetic flaps that help hold papers in place. The front flap helps hold the bottom of sheets flat and prevents bent corners of the paper. The back flap holds papers in place when flipped or folded over. 

With the ability to store up to 30 sheets, and a magnet strong enough to attach to metal surfaces, this clipboard is super functional and incredibly smart.
Product Specs

Fits 8.5" x 11" papers

Magnet flaps in front and back

Award-winning
Why We Love It
This clipboard passed the Ink+Volt test with flying colors. After weeks of putting this clipboard full of papers in and out of backpacks and bookbags, it was a true winner. The magnets on either side of the clipboard kept everything in tip-top shape, and made carrying it around a breeze.