Upgrade Your Meetings
Commit to bringing your best self to every meeting, with a notepad that makes it easy to be prepared, organized, and effortlessly stylish. Featuring double-sided pages with thoughtful structure and luxe paper, you won't want to go to any meeting without it.
Shop Now
A Tried and True Planning System
Prepare to supercharge your dreams, conquer milestones, and seize every opportunity the new year has to offer!
Explore the Collection
Unmatched Craftsmanship
Immerse yourself in the impeccable quality and artistry of Kunsiawa notebooks. Meticulously hand-crafted in Tokyo using the finest materials, these notebooks are a sanctuary for your notes, thoughts, and inspirations.
Shop Now
Your Best Self is Waiting
Being successful isn't about being perfect. It's about having the right tools. Ink+Volt has the tools you need for your everyday and your someday.
Shop all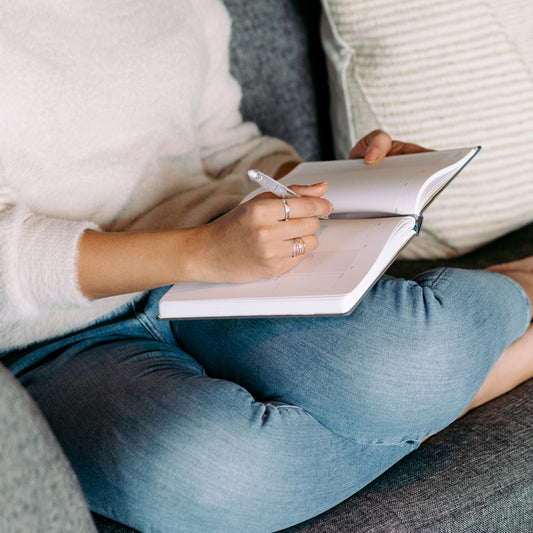 Collections
Beautifully designed products for your personal and professional success
Browse smart reads on topics from career to happiness to the best products to use on your path to success.