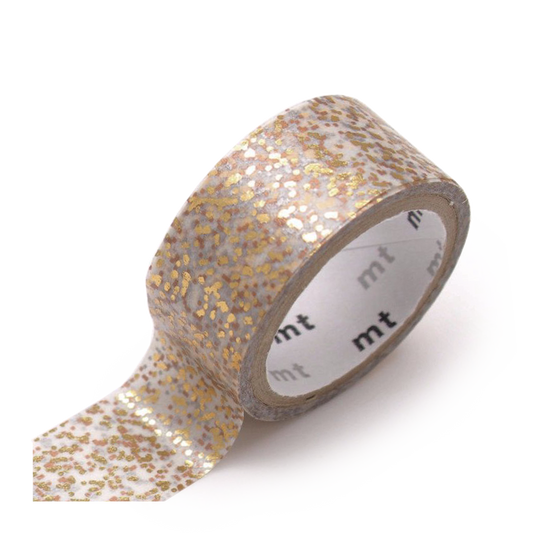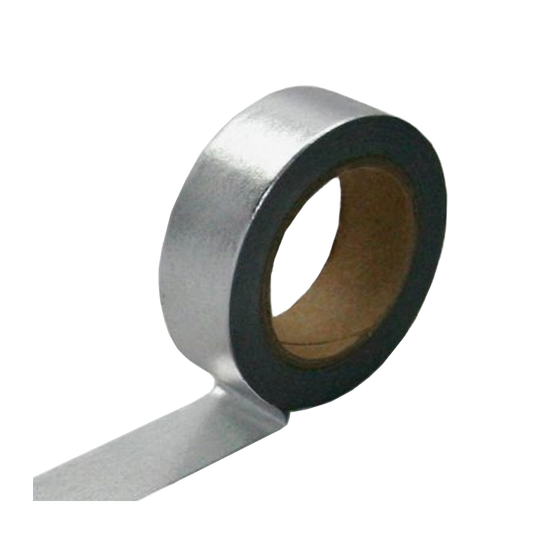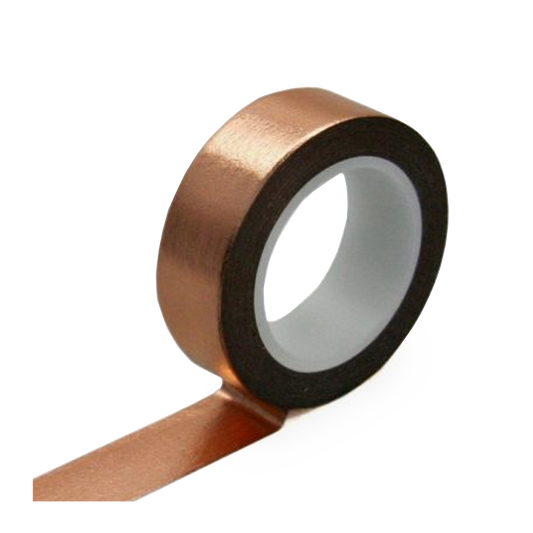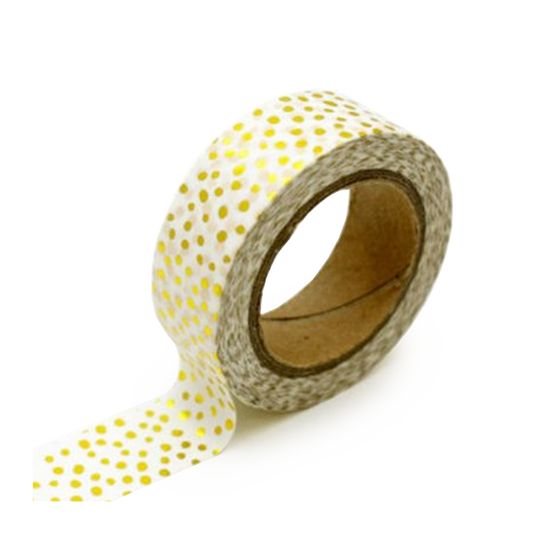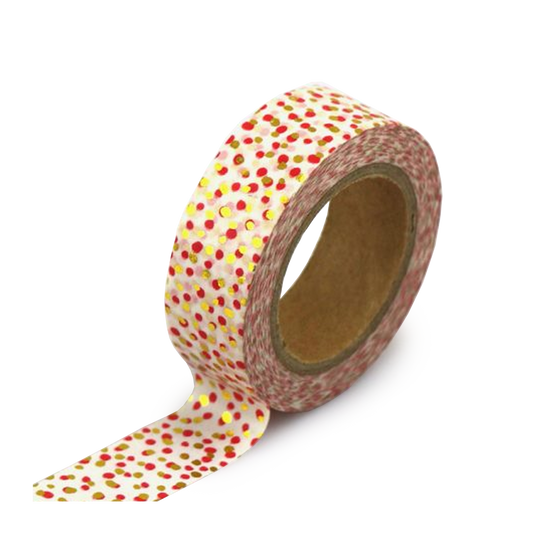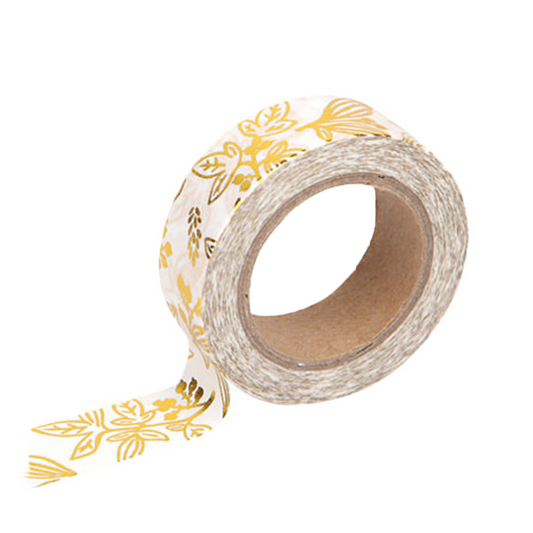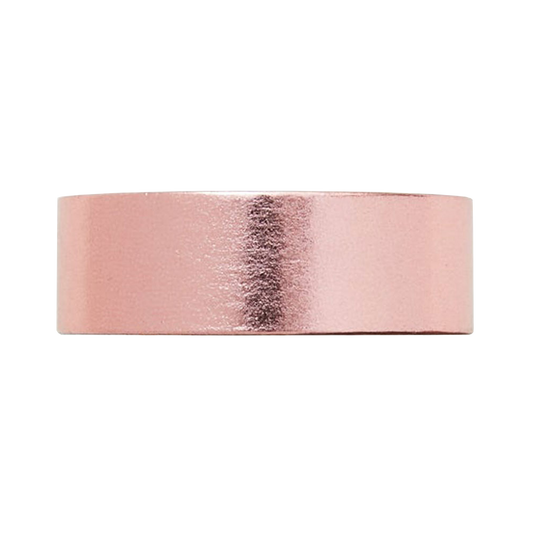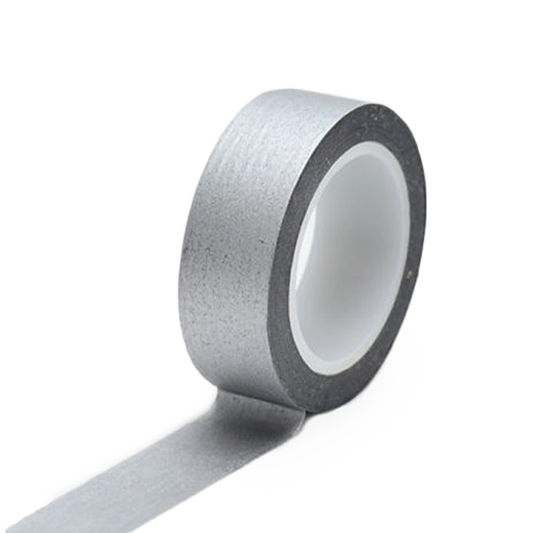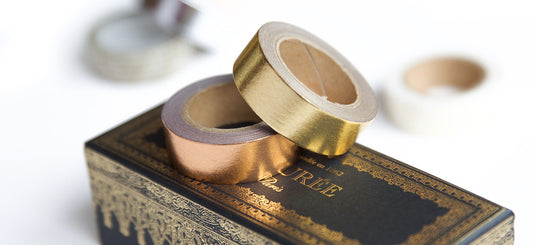 Washi Tape - Foil
Description

Washi tape is one of the trendiest multi-purpose craft supplies out there. Washi tape has a very similar look and feel to masking tape, but is more fine and comes in more colors and patterns than you can imagine. Great for decorating, labeling (pen and marker work great on washi tape), and crafting. Each roll is roughly 15 mm wide (slightly more than half an inch), and 10 meters (~32 feet)* long.

This particular set of washi tapes offer an extra sheen and shimmer with foil solids and patterns.

*Excludes the Particle foil tape, which measures 3 meters long (~10 feet). 
Product Specs

33 feet of tape

15mm wide
Why We Love It
You may have noticed that we love anything with beautiful foil details. Which is why you will love this particular line of washi tape, whether you consider yourself crafty or not! Our customers love to spice up their Ink+Volt Planners with the tape, using it on the outside of the planners, and to decorate the pages. You'll want one of each of these unique and beautiful foil tapes.