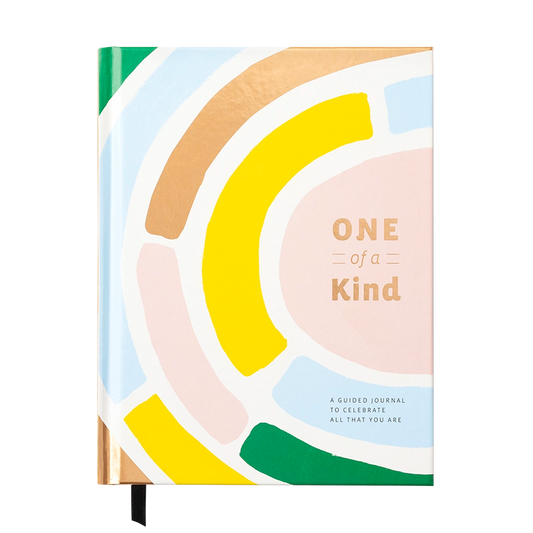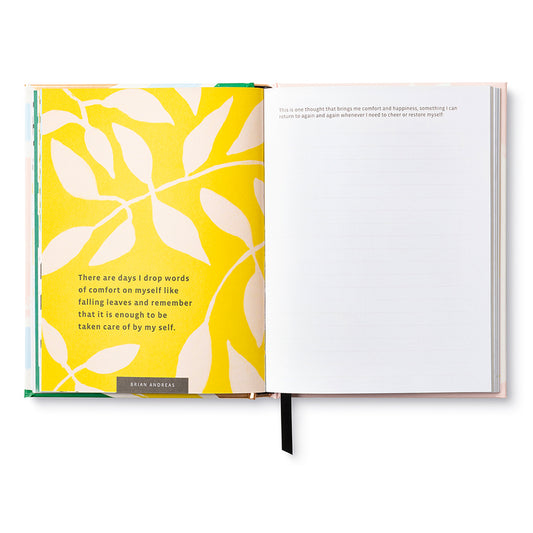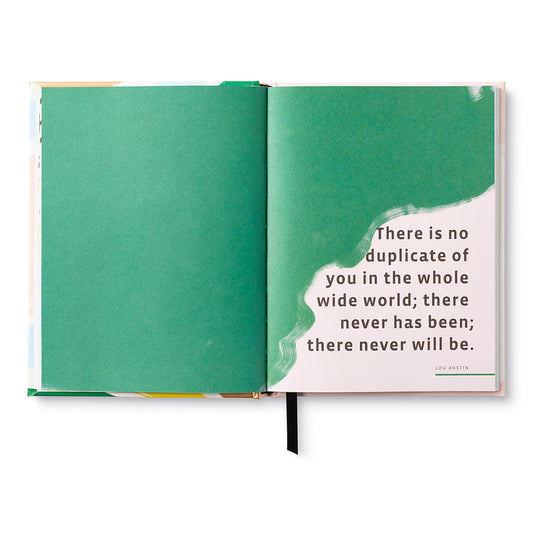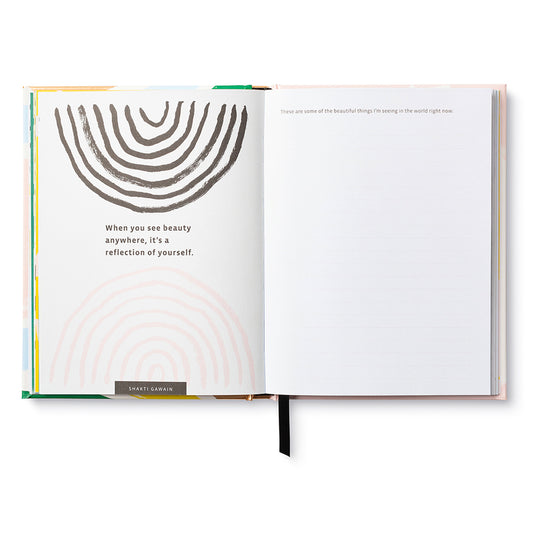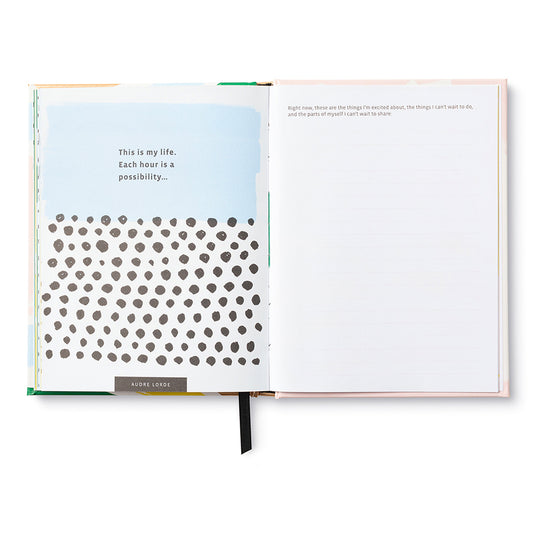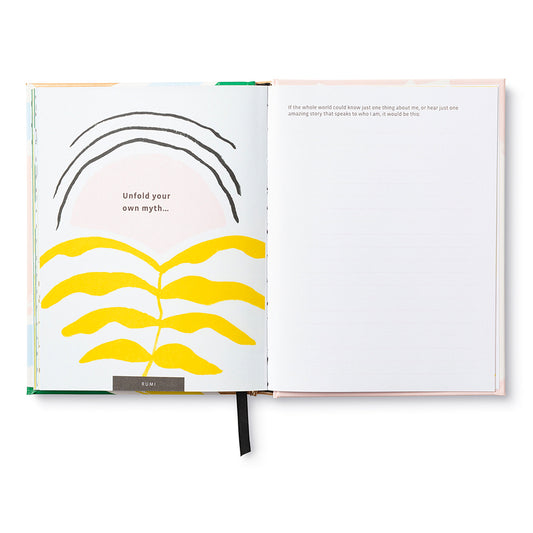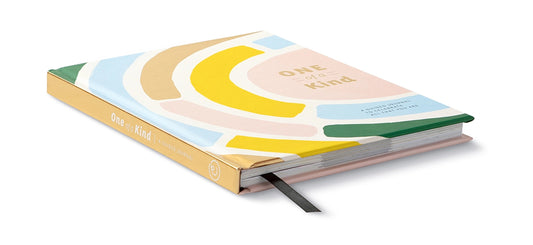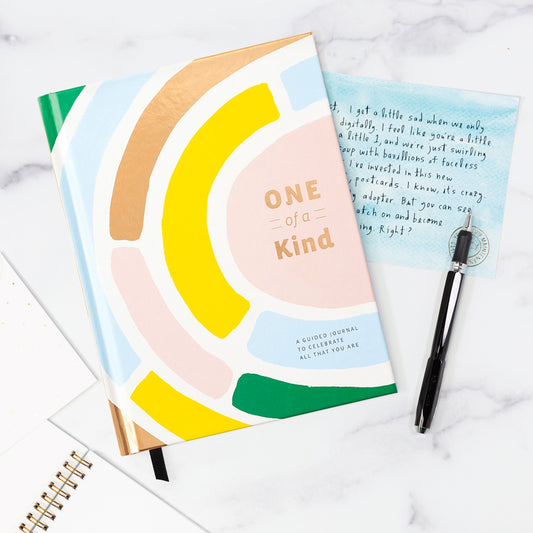 One of a Kind Guided Journal
Description

You are worth celebrating.

Pause and reflect on all the amazing things you do and are. This journal offers space to notice and pay tribute to the universe of strengths and possibilities you hold inside, and to notice everything good about yourself and your life. 

Packed with inspiring quotes and thought-provoking prompts, this journal is a great addition to your new or existing journaling practice. One of a Kind encourages you to think about and appreciate all that you are and all that you do – from the accomplishments you are most proud of to your greatest struggles overcome – and what amazing adventures still lie ahead. 
Product Specs

5 3/4" x 7 1/2"

96 pages

Full color

Ribbon bookmark
Why We Love It
When's the last time you celebrated you? We love the wide variety of prompts in this journal. It encourages you to reflect on everything from your happiness, to fears you want to conquer, to your most amazing talents. To be successful, you must believe in yourself and nurture your self-confidence. This is a perfect place to start.