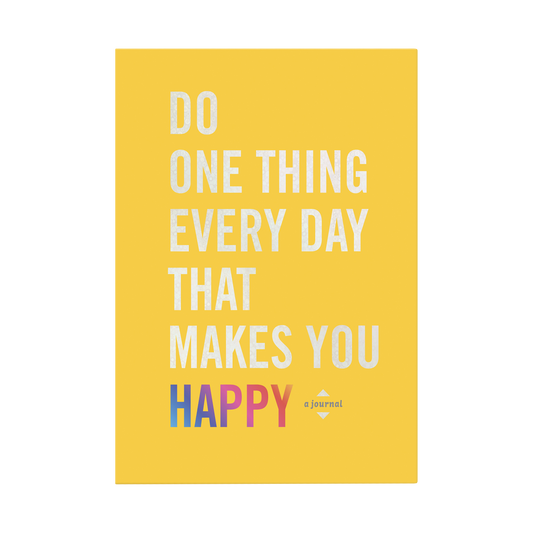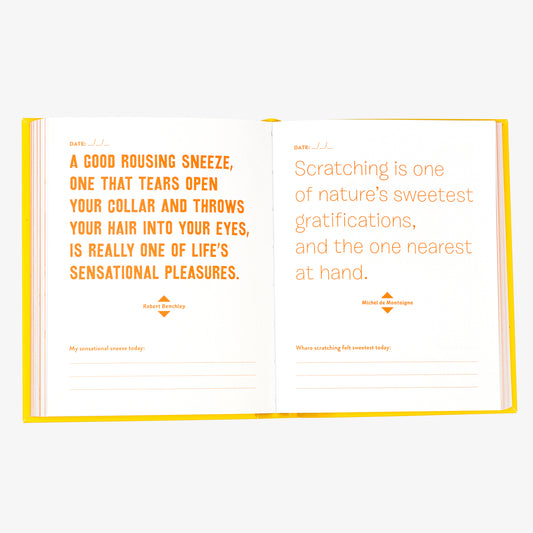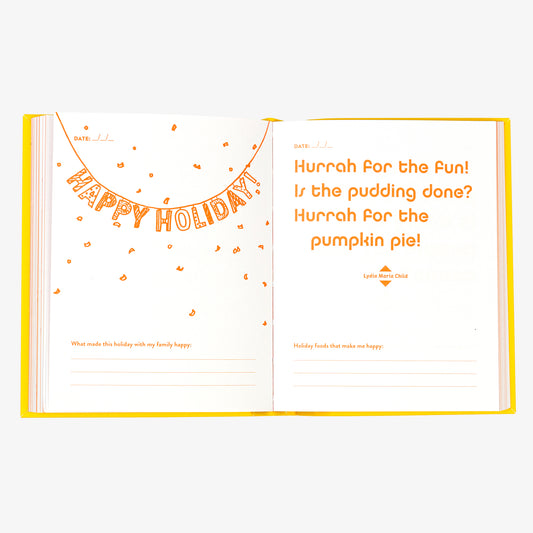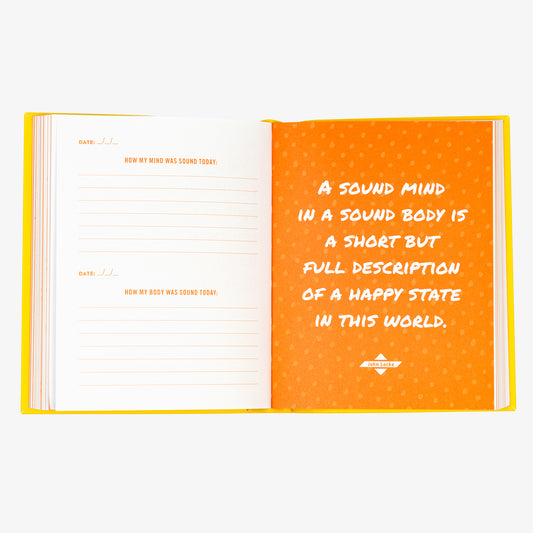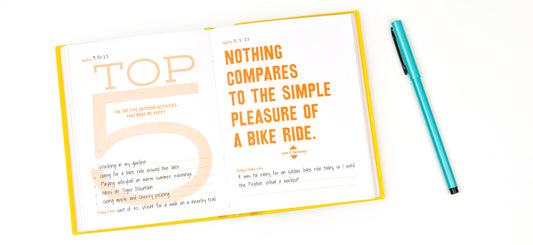 Do One Thing Every Day That Makes You Happy Journal
Description

It's always a good day to choose happiness.

This guided journal has 365 short and sweet prompts for you to fill out each day to cultivate a life of happiness. Each prompt is fun, thoughtful, and quick to fill out, making it an easy way to incorporate a daily mindfulness practice into your routine. This book is filled with inspiring quotes by writers, musicians, philosophers, and leaders to help you reflect and find joy. 
Product Specs

4 3/4" x 5 7/8"

368 pages
Why We Love It
If you're looking for a daily journaling or reflection practice that doesn't take more than a minute to do, this is the book for you. The prompts are very novel and vary in sentiment (allowing you to be both serious and lighthearted), and they're easy to complete so that you can stay consistent.