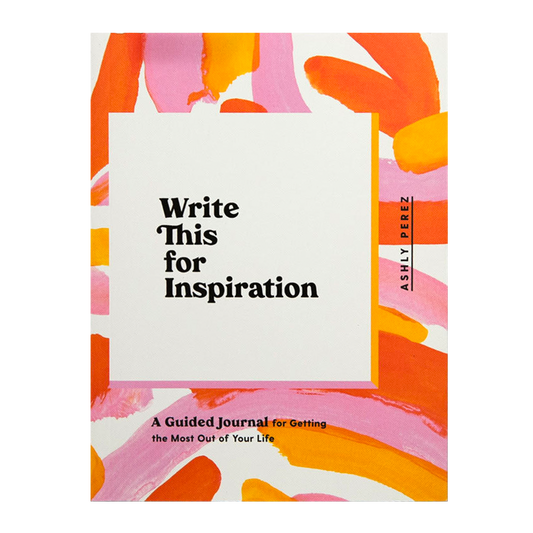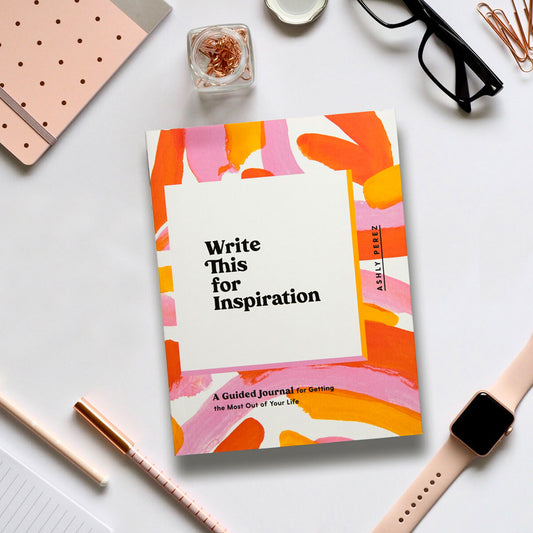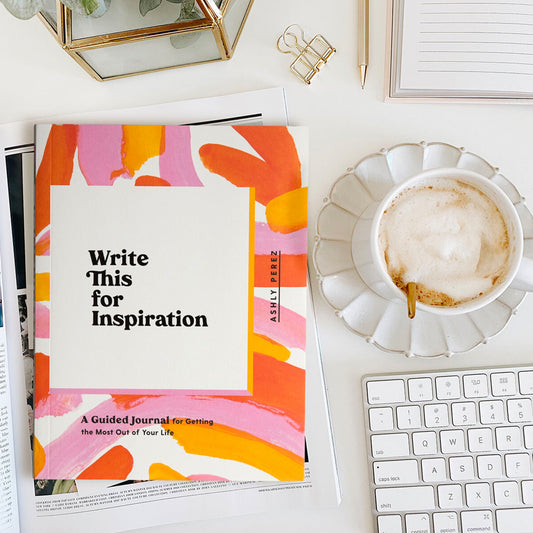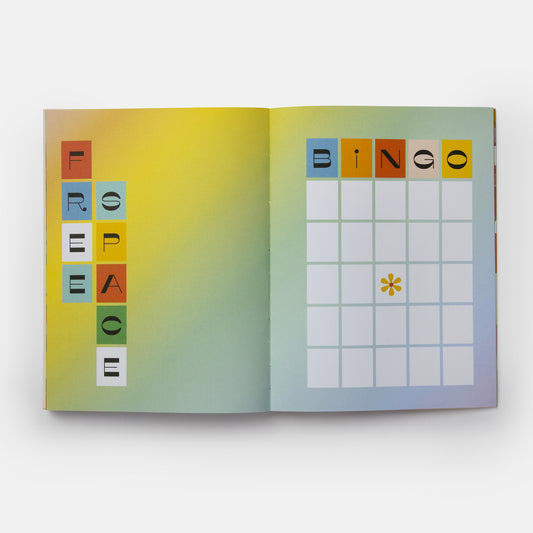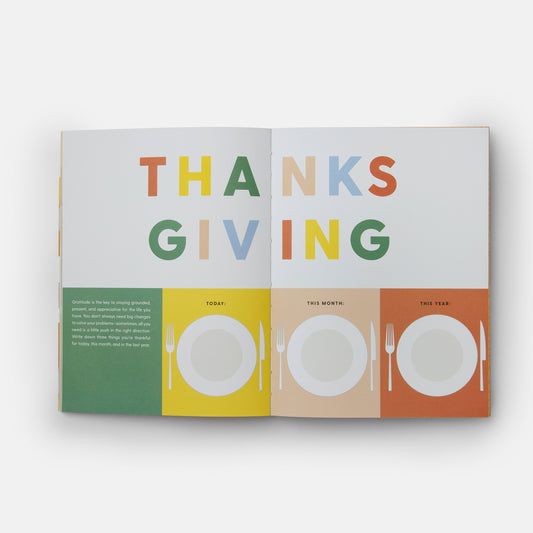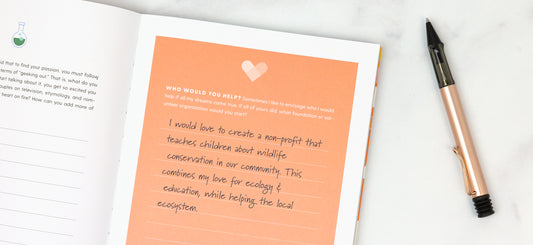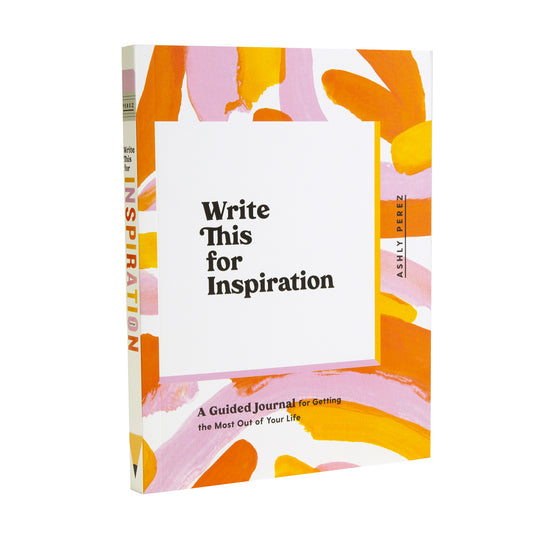 Write This for Inspiration Workbook
Description

Write This for Inspiration is a fun, spunky, and action-oriented workbook that will help you find your truest self. Written by BuzzFeed personality and author Ashly Perez, this book has thoughtful prompts, energetic colors, and motivation on every page.

This workbook is broken into five key categories: purpose, perspective, creativity, relationships, and empowerment. Each prompt encourages different skills and mediums; you might be writing on one page, and illustrating on another. Use this book what inspires you and what next big idea is on the horizon.
Product Specs

6 1/2" x 8 1/2"

176 pages

Full color
Why We Love It
If you're looking to get inspired or start a journaling practice, this is the book for you. There are no intimidating blank pages; instead, you'll find engaging patterns, colors, and prompts on every page of this workbook. The questions are thoughtful and meaningful, and the structure helps bring out your best. We love that it covers all facets of life from purpose to relationships, without being daunting. Reflect on what's most important and have fun while doing it.