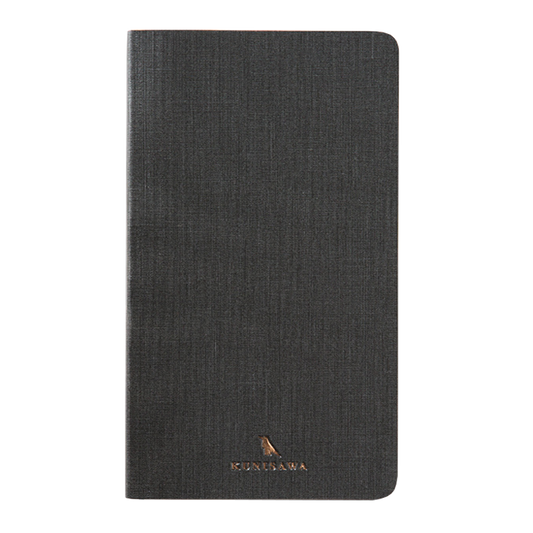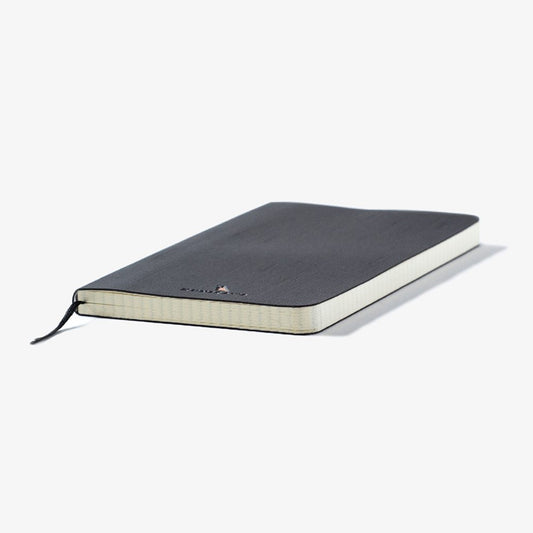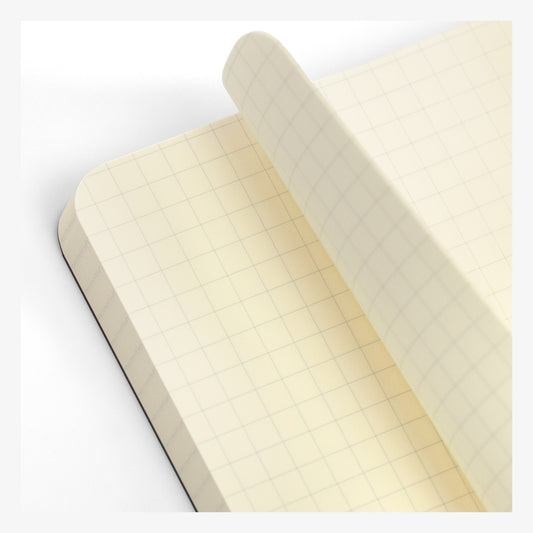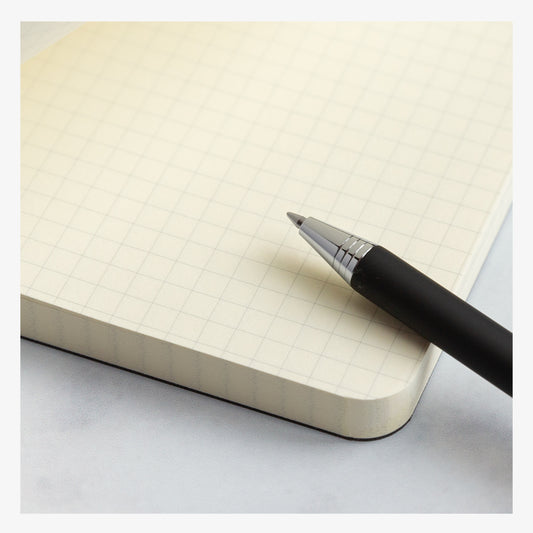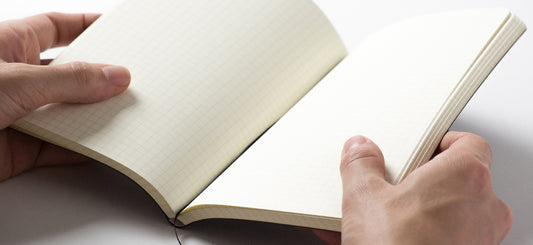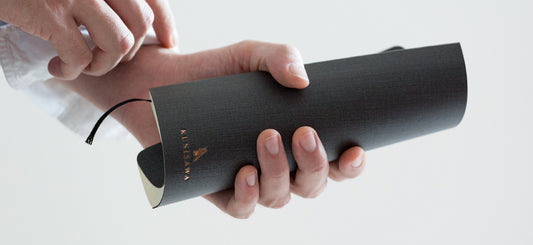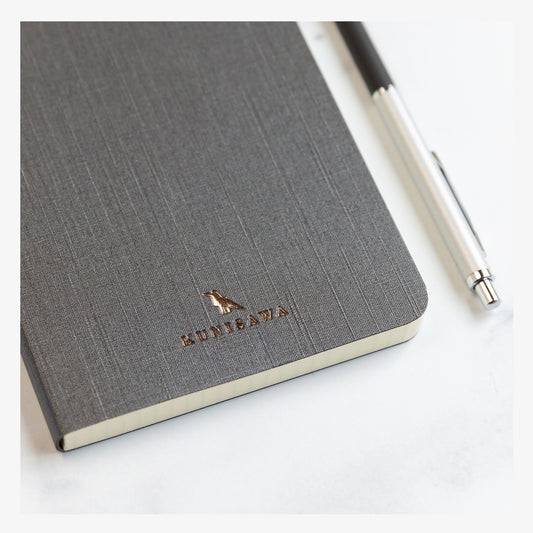 Kunisawa Find Note Soft - Softcover Notebook
Just a few left. Order soon.
Description

Introducing the Find Note Soft notebook, a softcover flexible notebook with a buttery smooth grid paper interior. This notebook is crafted by Kunisawa, a Japanese printing company in Shimbashi, Tokyo. Made especially for fountain pen users, the Kunisawa line uses a special paper that's flawlessly smooth and feels amazing to write in. The modern look and high quality construction makes this the perfect notebook for both work and personal projects.

The grid style paper is very versatile, and the cover material is extremely flexible while also being strong enough to hold up to months of use. It feels nice in your hand, and is a great travel companion. Full disclosure: this book has extremely smooth paper. In fact, the pages might feel like butter.

We are honored and proud to say that in addition to being the first store in the U.S. to carry Kunisawa stationery, we have the widest offering of their original line of notebooks and pads.
Product Specs

Roughly 4 3/4" x 8 1/4"

192 pages

Square grid pages

Japanese OK Foolscap Paper

Copper gilt edge foiling

Flexible softcover book

Lay flat binding

Made in Japan

Why We Love It
We are so excited that the Kunisawa line is part of our Ink+Volt store. In fact, the brand's U.S. debut was right here at Ink+Volt. Like all things Kunisawa, you are truly getting a special product. Kunisawa notebooks are made with the finest paper. When you glide your fingers across the page, it feels so smooth and slick you almost can't believe it's paper. In fact, the company describes the paper as being "as smooth as silk." We can verify that claim.

The truly special and unique part of the Kunisawa line is the amazingly smooth paper. All of Kunisawa's books use "foolscap" paper, which has a very interesting history. As told by our friends at Kunisawa:

"Britain's foolscap paper is relatively well known, having even made an appearance in the English novelist Arthur Conan Doyle's 19th Century Sherlock Holmes series, which is said to be the origin of the phrase. The "foolscap" name is said to come from the jester's hat that was originally used as the watermark for the paper.

First imported to Japan from Britain in the Meiji era (1868-1912), the paper was perfect for note-taking due to the smooth writing feel and excellent ink absorption it provided for fountain pens.

The first Japanese foolscap paper was born under the name "OK Foolscap Paper" as a response to the demand for paper with such qualities to be produced domestically.

As Japan's only paper dedicated to executive-grade note taking, it is used locally for high-class, watermarked notebooks, letter sets, and other materials."