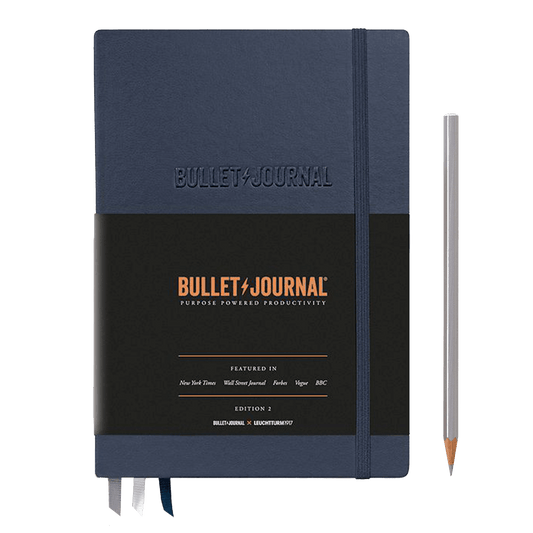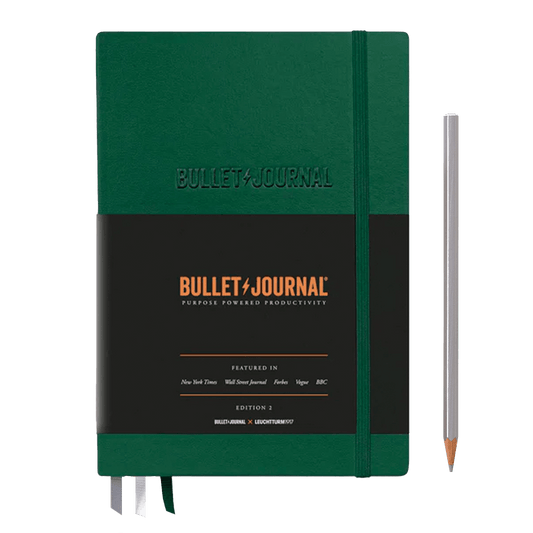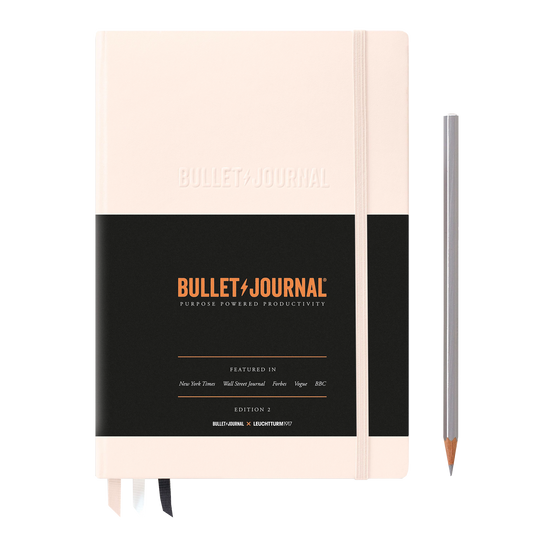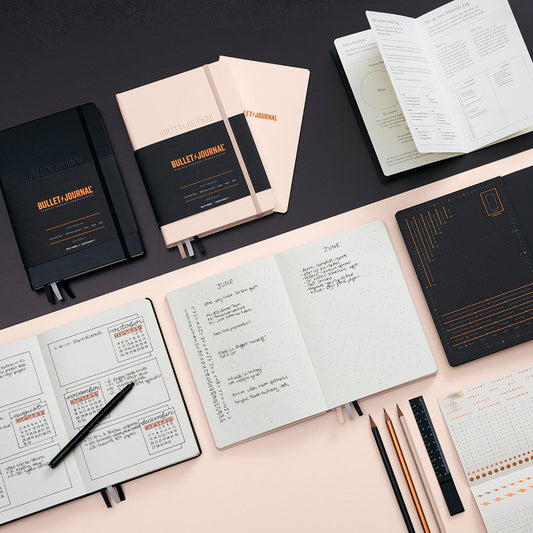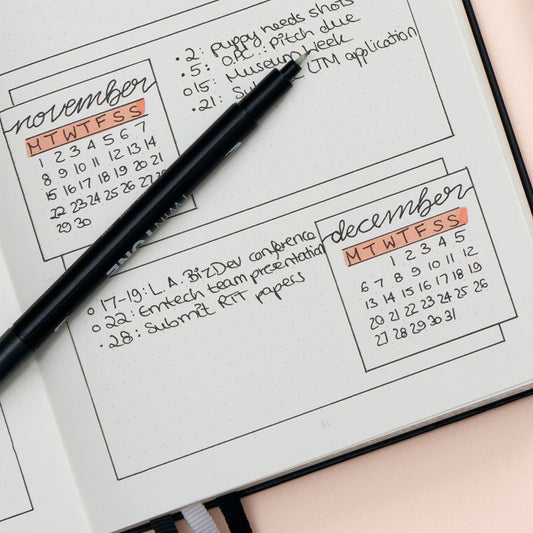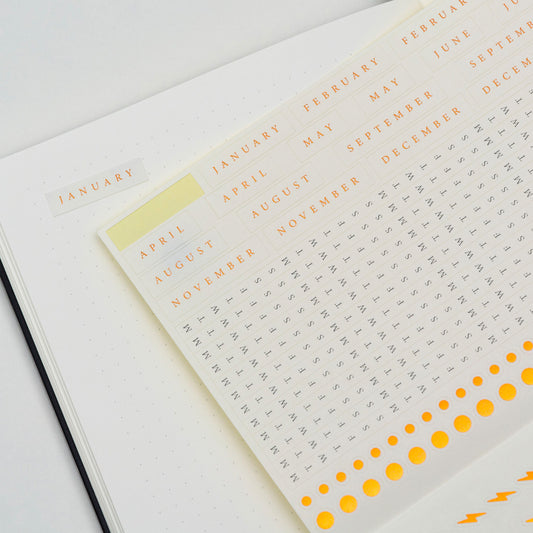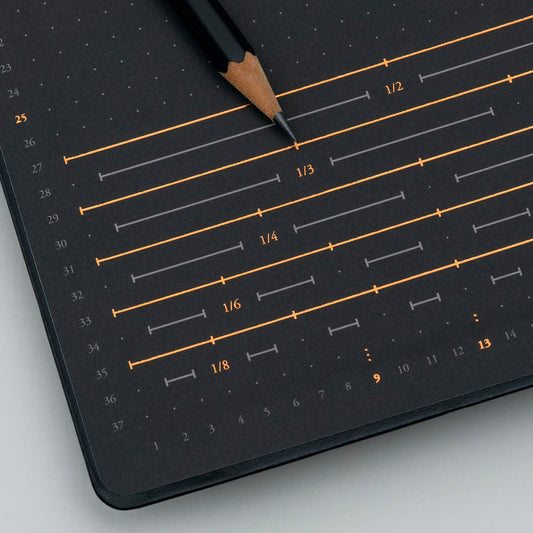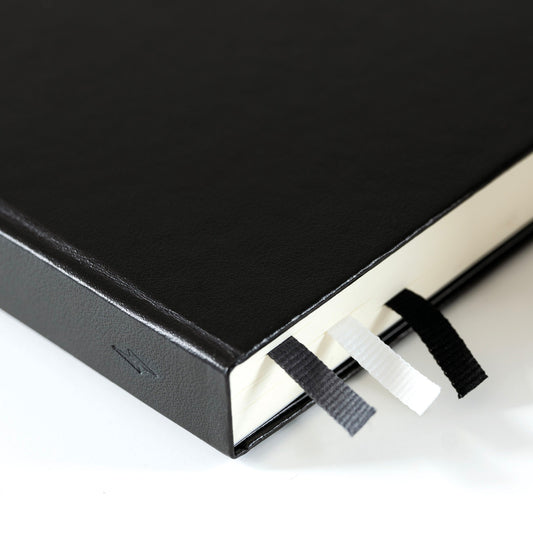 Leuchtturm1917 Bullet Journal Edition 2
Description

When it comes to the planner world, bullet journaling is one of the most popular systems of choice. A hybrid of note-taking, planning/scheduling, journaling, and more, bullet journaling at its simplest requires only two things: a journal and a pen.

Introducing the Leuchtturm1917 Bullet Journal Edition 2. This newest edition takes all of the great features of the original Bullet Journal, plus several new features for the ultimate bullet journal experience. In addition to the traditional dot grid pages and three ribbon bookmarks, this newest edition has section dividers, a detachable bullet journal guide, a sticker set, and a grid guide. 

Why is bullet journaling so popular? The main reason is the ultimate flexibility for creating your own system using the Bullet Journal framework. Mix and match the different modules, create your own color-coordinating system, and make it your own. To get started, visit http://bulletjournal.com/get-started/ . 
Product Specs

Official A5 size

206 pages

Table of contents and numbered pages

Sticker set

Detachable Bullet Journal guide

3 ribbon markers

Elastic band

Expandable pocket

Lay flat binding

Made in Germany
Why We Love It
At Ink+Volt, we want your success to become a reality. We know customers who swear by bullet journaling because it allows them freedom and flexibility, and the ability to exercise their own creativity and way of thinking. Whether you are new to bullet journaling or an avid fan, this notebook offers the exact features you would want in a bullet journal and more. Don't settle for a standard notebook--to get the best results, you need the best tools. We've got you covered.