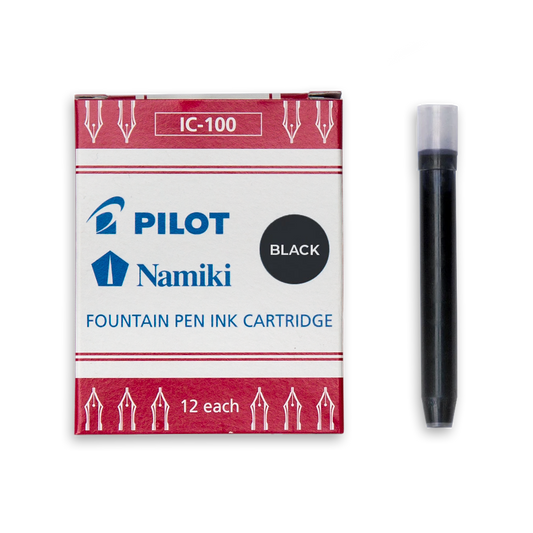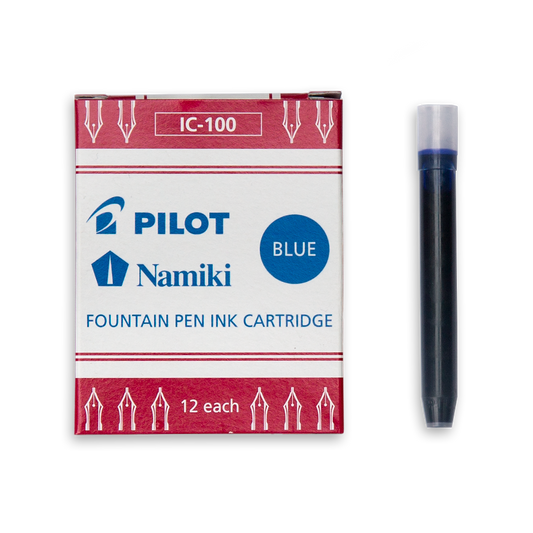 Pilot Fountain Pen Ink Refills
Description

Make sure your Pilot fountain pen never runs dry with a backup stock of refill ink. Each pack comes with 12 cartridges, sure to last you for many years. The ink cartridges are very easy to install – just unscrew the neck from the pen barrel, remove the empty cartridge, and insert the new cartridge in its place. Once you hear a slight click, your cartridge is installed and ready to go.

Comes with 12 cartridges.
Why We Love It
This refill allows smooth writing with easy-to-install cartridges to keep up with our writing needs.