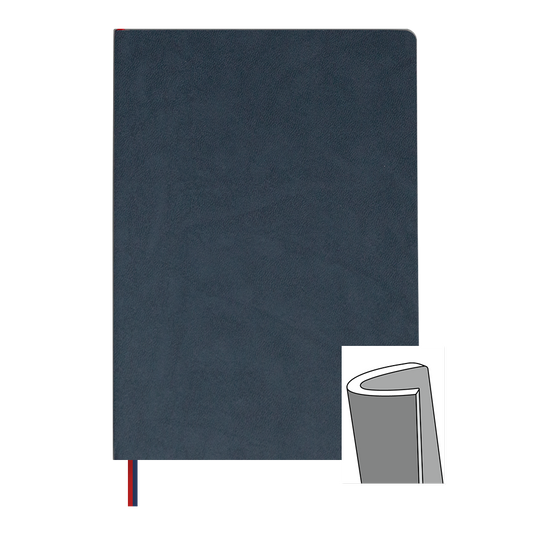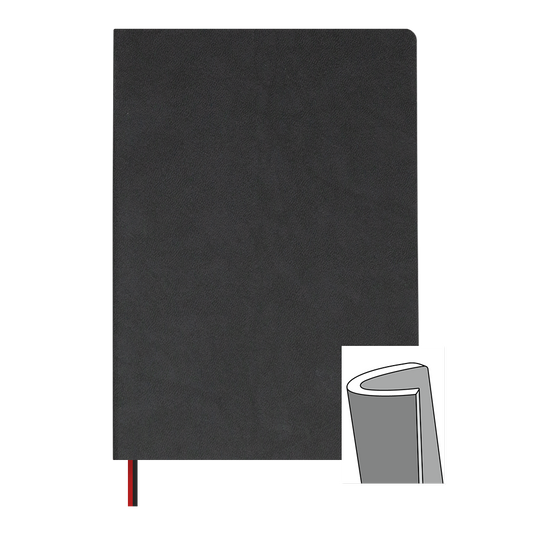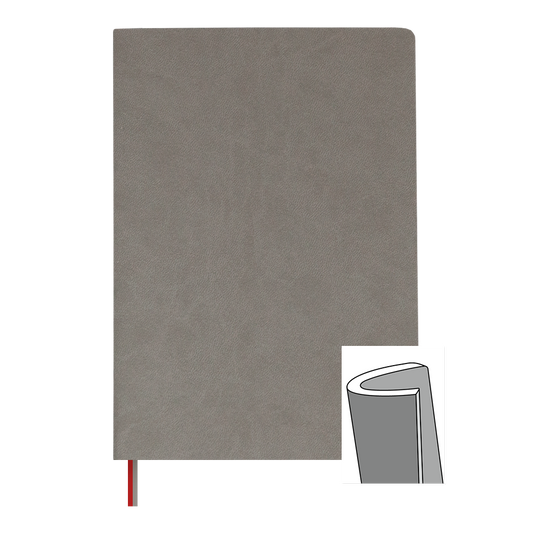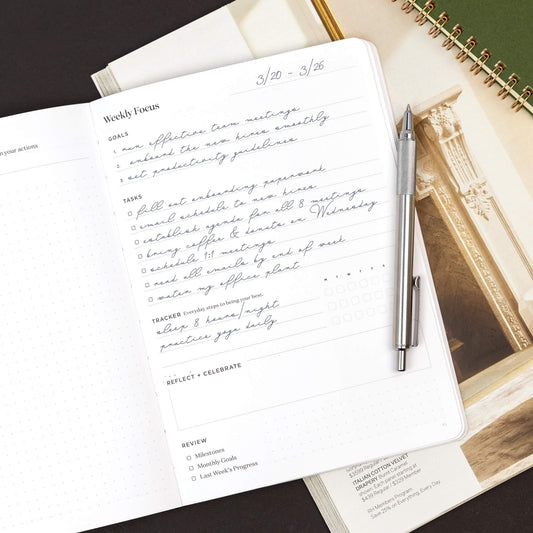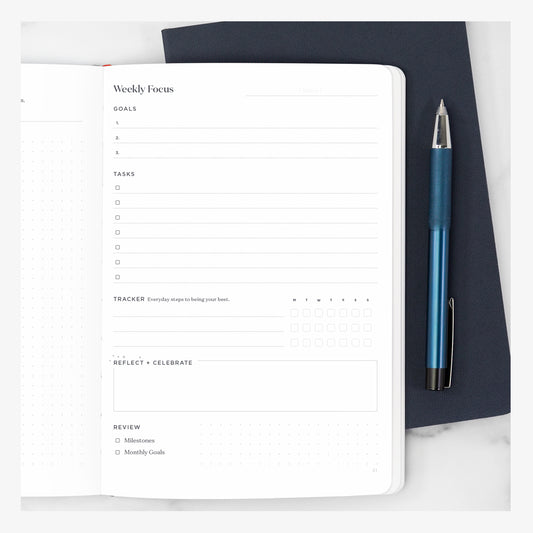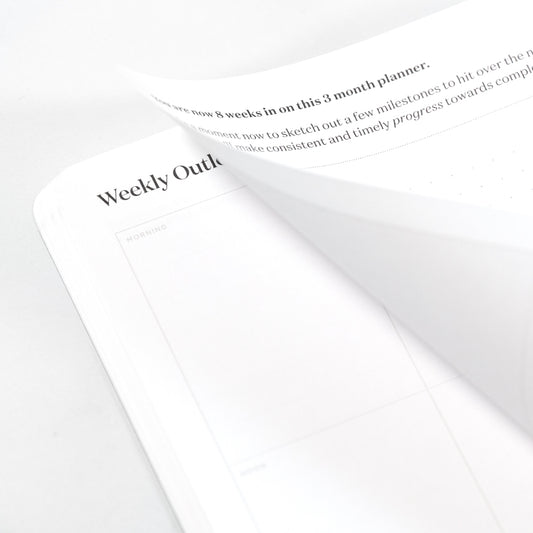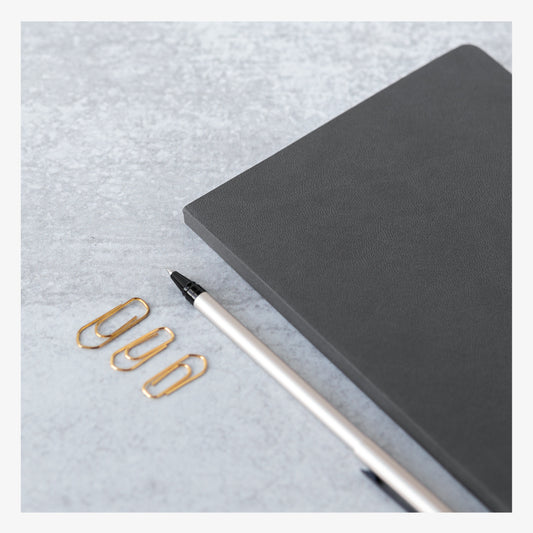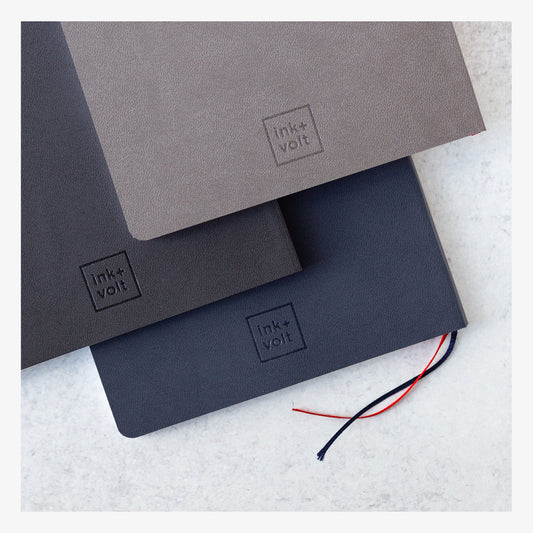 Goal Planner 3-Month Undated
Description

We strongly believe in the process of turning your dreams and visions into reality. That starts the same way whether your goal is long-term or short-term: one step at a time. The Ink+Volt 3-Month Goal Planner will prove that you can accomplish great things in just 90 days with a great plan and an awesome attitude. 

The Ink+Volt 3-Month Goal Planner is the newest addition to the bestselling Ink+Volt Planner family. Inspired by the same goal-setting techniques of our original planner, this undated version helps you not only establish and break down your goals but helps you stay accountable and keep track of your progress over 90 days. This planner can be used for specific projects, or as a quarterly planning tool.

We took our proven goal-setting system and tailored the experience for short-term goals. The planner includes these key layouts and exercises:

Visualize & create a roadmap for the future
Build your timeline & set goals
Monthly undated calendars
Weekly planning
Accomplishments & reflection 

Like our flagship Ink+Volt Goal Planner, the 3-Month Planner is a softcover version made with high-quality materials like bright white, super smooth paper, and our classic soft-touch smooth covers. It's a great lightweight option and travel-friendly with a flexible cover. These books lay flat (a must!) thanks to the fine craftsmanship and top-quality binding we've tested and trust. They have the quality and performance you have come to expect from our planners and journals, which are made right here in the U.S. 
Product Specs

3 months undated

96 pages (20 notes pages included)

Roughly 8 1/2" x 6"

Lay flat binding

Smooth, soft-touch cover material

70# quality paper

Two ribbon bookmarks


The Story
After years of hearing amazing success stories and accomplishments from our Ink+Volt Planner users, we are excited to introduce the newest planner to the Ink+Volt family. Many people have requested a lighter, smaller version of our planner. After tons of research on short-term goals, how they differ from traditional yearlong goals, and different techniques, we are proud and excited to introduce our 3-month version. Whether you're a frequent traveler, a student, working on a specific project, or setting goals for the first time, the Ink+Volt 3-Month Planner is designed just for you.