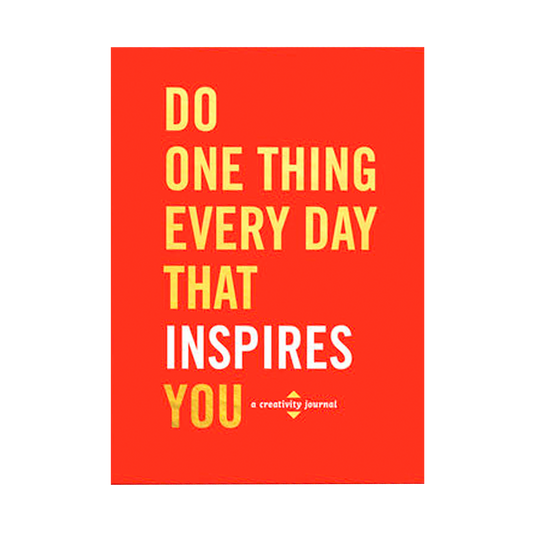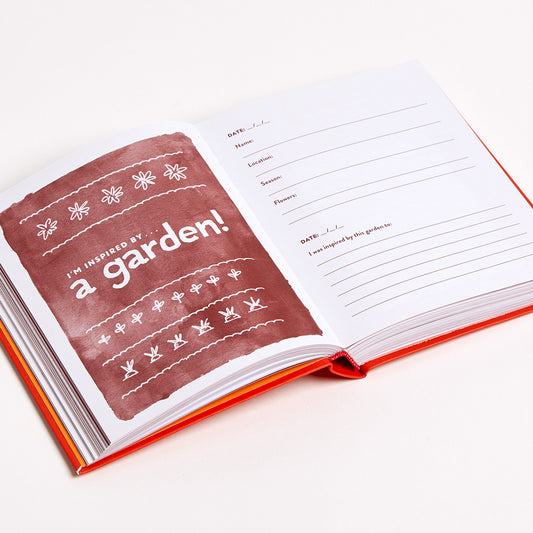 Do One Thing Every Day That Inspires You
Description

Stretch your creative muscles and inspire your everyday.


This guided journal has 365 short and sweet prompts for you to fill out each day to cultivate a life of inspiration and creativity. Each prompt is fun, thoughtful, and quick to fill out, making it an easy habit for fostering creativity. With prompts like quick doodles, food inspiration, and dream interpretation, there's a little bit of everything to help you think outside of the box. This book is filled with inspiring quotes by writers, musicians, philosophers, and artists to help you reflect and push your boundaries.
Product Specs

4 3/4" x 5 7/8"

368 pages
Why We Love It
If you're looking for a creative practice that doesn't take more than a minute to do, this is the book for you. There are no right or wrong answers, and the exercises are perfect for getting out of your own head and focusing on either the abstract or details themselves.