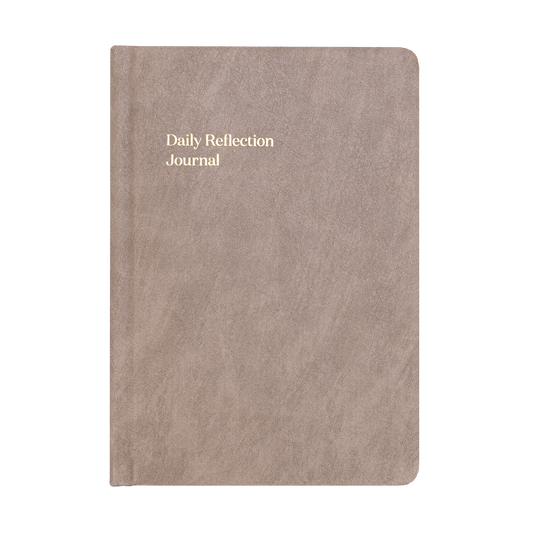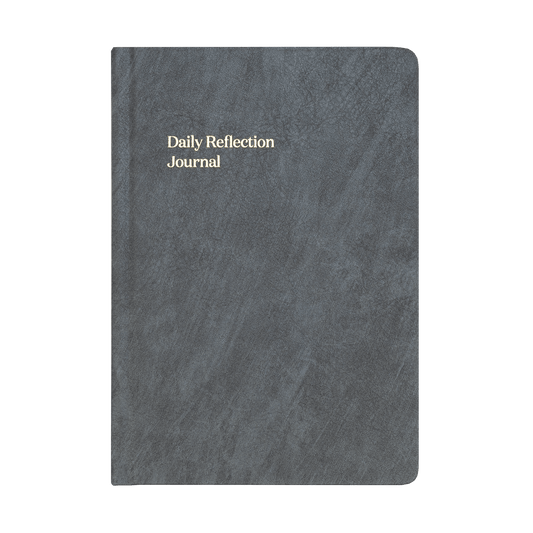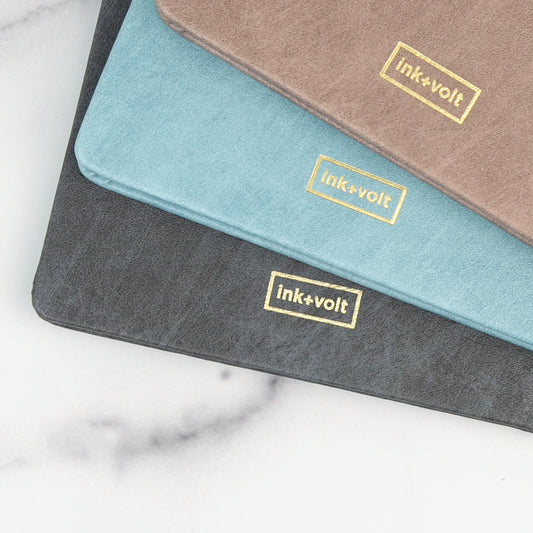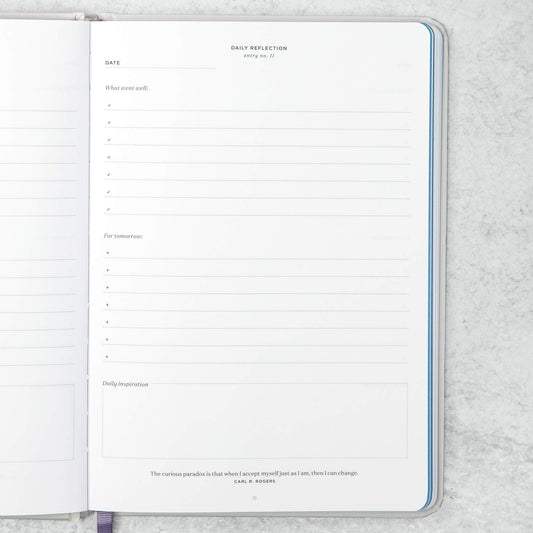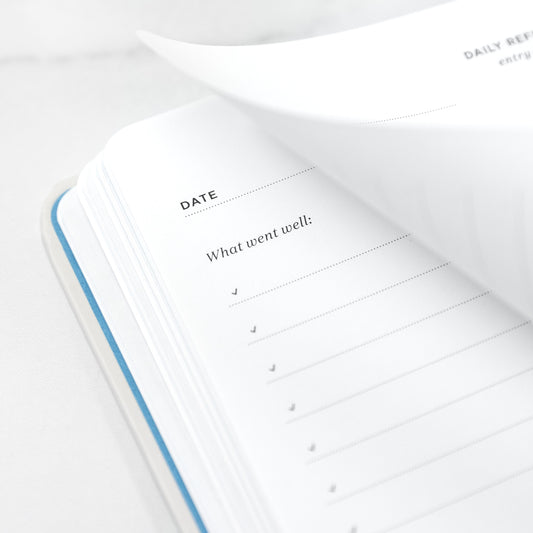 Daily Reflection Journal
Description

Big change starts with small, incremental changes. If you're looking to improve your performance – whether it be professionally, personally, scholastically – the Ink+Volt Daily Reflection Journal is the best place to start.

Executive coaches and mentors are a great tool for self-discovery and improvement; but you don't have to work with a coach to experience this process and reap the benefits. This journal is the perfect companion to your personal and professional development. Designed to help you reflect on your day and digest and analyze feedback in real-time, this guided journal helps you find wisdom in your own situation.

This experience is all about you. Coaches and mentors are great, but they don't truly know the ins and outs of your day, or your work circumstances and relationships. This journal facilitates the process of self-reflection by holding up a mirror for you to come to your own conclusions. It helps you focus on what you are doing right, what is working, and what you can do better.

You know yourself better than anyone. Start each day with a plan and make each day count. 

For a Closer Look
Preview each key layout of the journal here.
Product Specs

6" x 8 1/2"

112 pages

Leather-like cover

91 days' worth of entries

Intro, check-ins, and reflection

One ribbon bookmark

Lay flat binding
The Story
The Daily Reflections Journal is inspired by Ink+Volt founder Kate and her experience working closely with an executive coach. With a new team and a new position of leadership, Kate realized she needed external help to grow and hone her leadership skills. The patterns and questions in the Daily Reflections Journal are based on her very own experiences and insights.

Whether you're in a leadership role, looking to grow professionally or personally, this journal can be a great tool to learn from and reflect on your experiences. Every great coach helps you tap into your skills and strengths, and realize your own potential; we hope this journal can facilitate this process and be one of the most effective tools toward learning and improving every day.