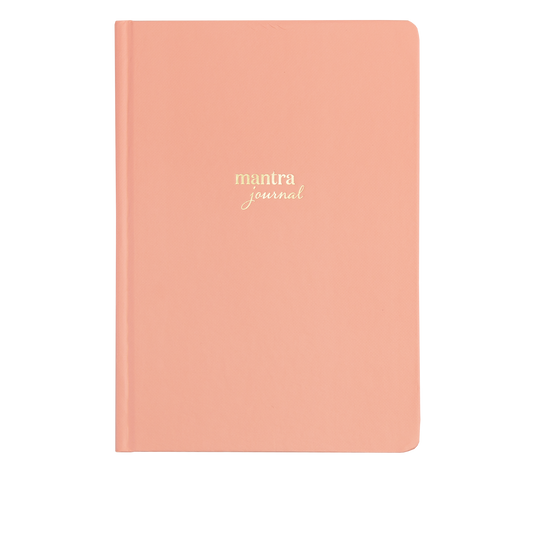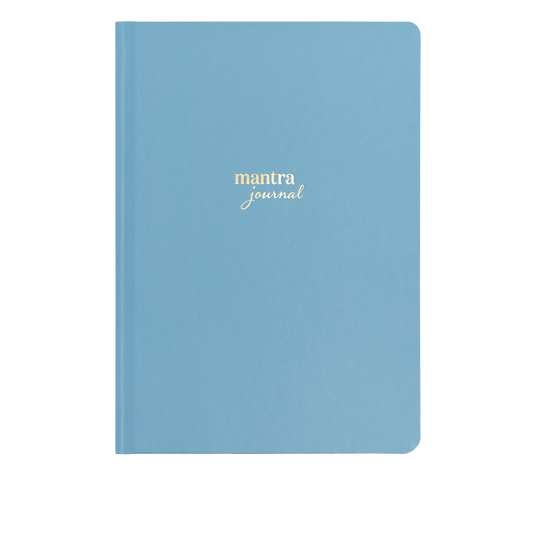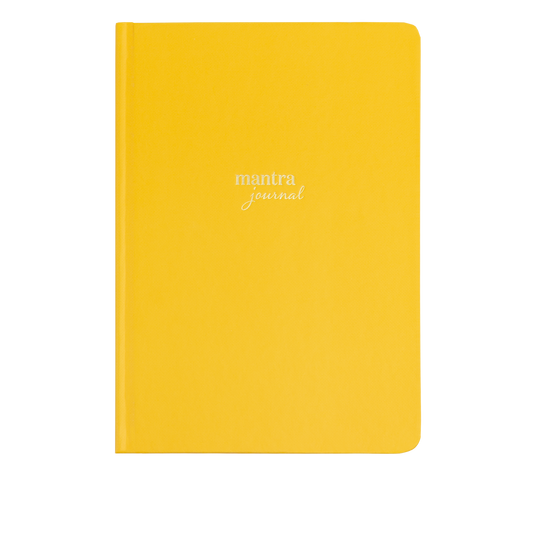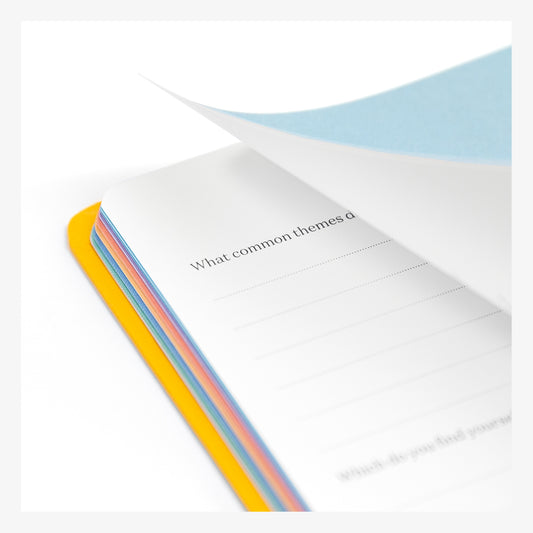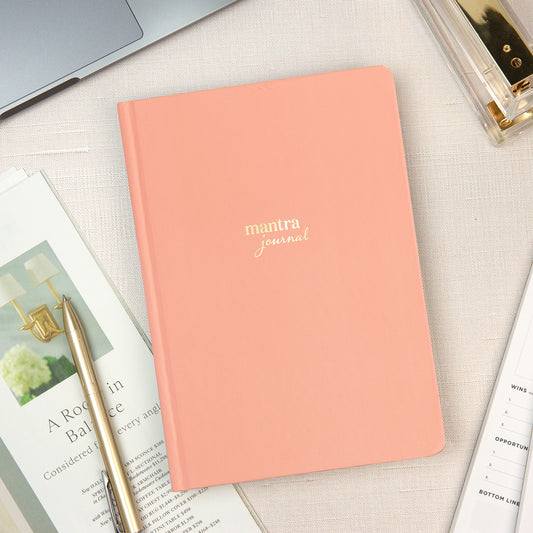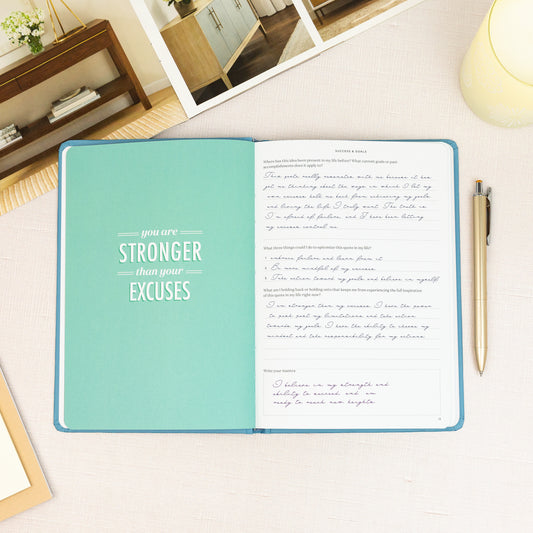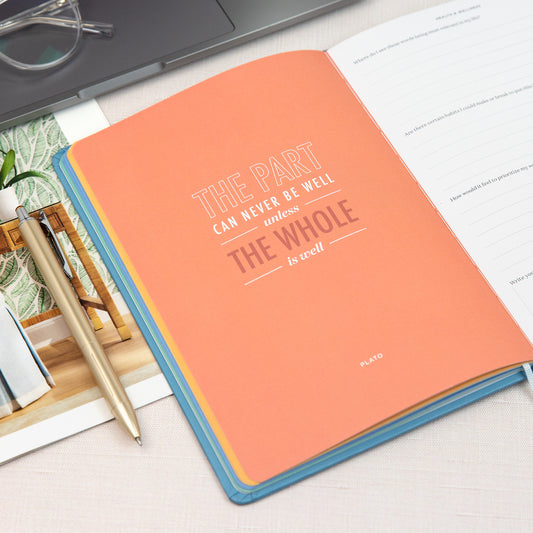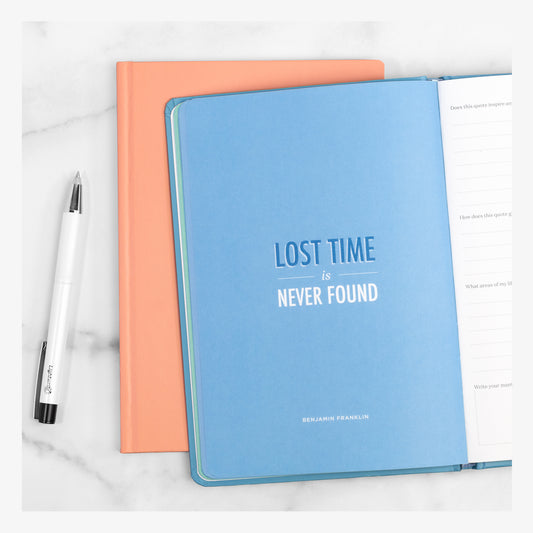 Mantra Journal
Description

Live your life with intention. 


The Ink+Volt Mantra Journal is all about connecting with your purpose, your passion, and your principles. Inside this gorgeous book, you'll find 36 quotes to inspire contemplation across all six of Ink+Volt's core pillars: Success & Goals, Productivity & Organization, Creativity & Innovation, Health & Wellness, Spirit & Mindfulness, and Happiness & Relationships.

This journal helps you develop your own personal mantras by guiding you through a practice of drawing meaning and perspective from the quotes of others. You'll connect more deeply with your personal experiences and uncover what truly motivates you.

If you've been looking for a way to live with more intention, this book is for you. When you complete your journal, you'll have 36 deeply personal, profound mantras to remind you why life is worth living and your goals are worth chasing. 

For a Closer Look
Preview each key layout of the journal here.
Product Specs

6" x 8 1/2"

96 pages

36 entries

One ribbon bookmark

Lay flat binding
The Story
Mantras are powerful. They are affirming words to focus your intentions and calm your mind. The Ink+Volt Mantra Journal helps you draw inspiration from powerful quotes and develop your own personal mantras to guide your life. This journal was inspired by our continued quest for deeper mindfulness and focus in life. The act of connecting your personal experiences and mindset with words that inspire can be the catalyst for true reflection and change.