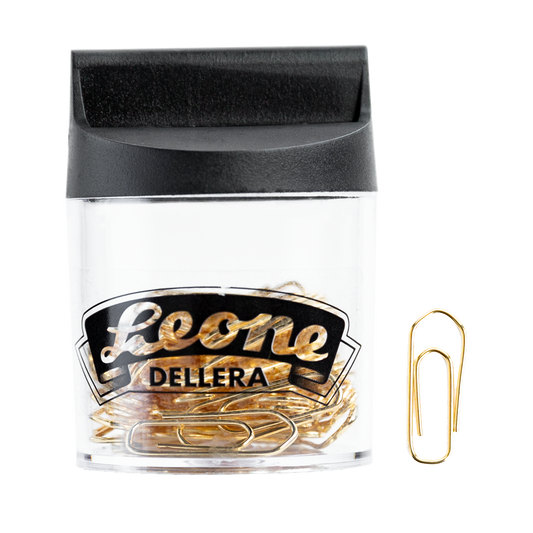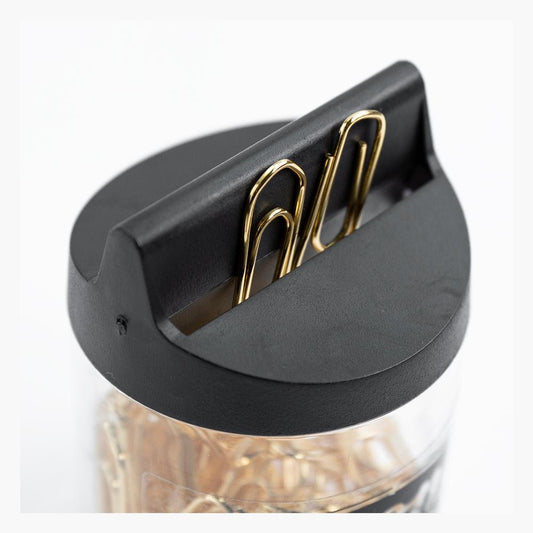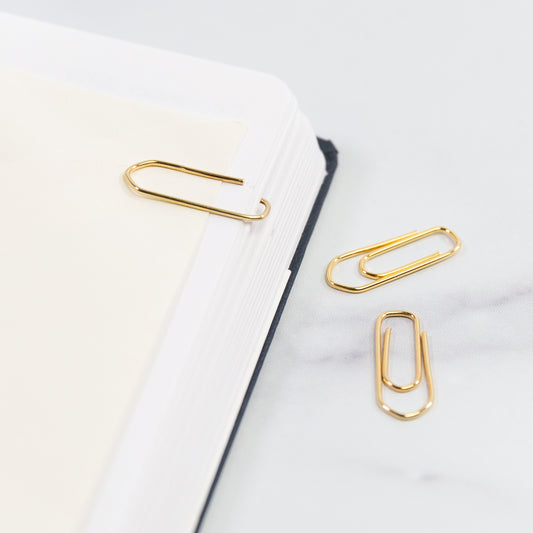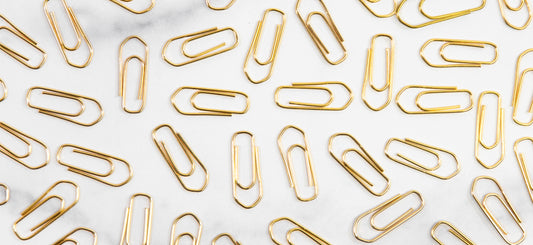 Leone Dellera Gold-Plated Paper Clips and Dispenser
Description

A proper workspace that inspires you to be your best deserves the very best supplies. Stock up your desk with these Leone Dellera paper clips.

Manufactured by a company that has been making wire goods since the 1850s, these Italian paper clips are one of a kind. Unlike traditional paper clips, these won't get easily bent out of shape. These clips are strong, sturdy, and rust-free thanks to the galvanized gold-plated metal. The dispenser has a magnetic top for easy distribution and storage. Slightly wider and shaped a little differently than your average paper clip, these will become your new favorite office supply.   

 



Product Specs

No. 3 size

Set of 60

Gold plated metal

Magnetic dispenser box

Made in Italy
Why We Love It
When a company specializes in something for over a century, you know you've got a good product. Established in 1850 by Giuseppe Dell'Era, this Italian company has been specializing in wire goods ever since. We love the attention to detail and quality in these clips. The gold-plating sets these clips apart from the standard office paper clips. Upgrade your workspace with goods that aren't only functional, but are delightful, high quality, and sophisticated.