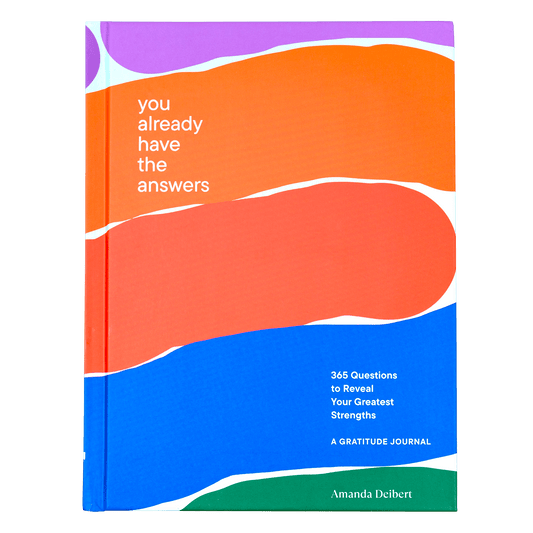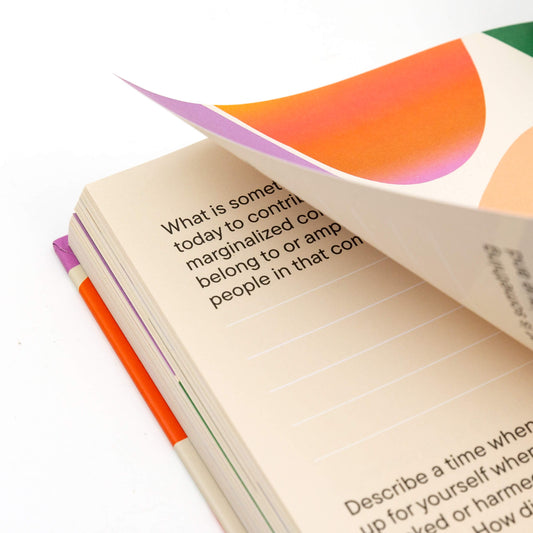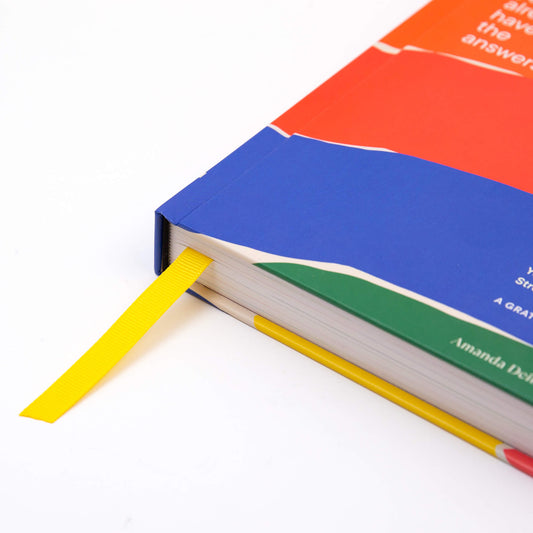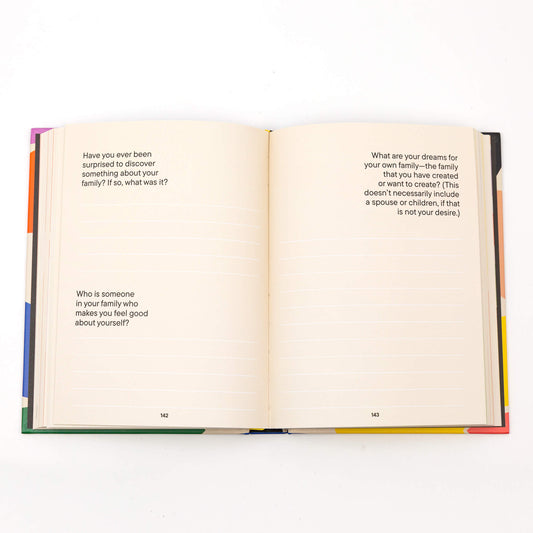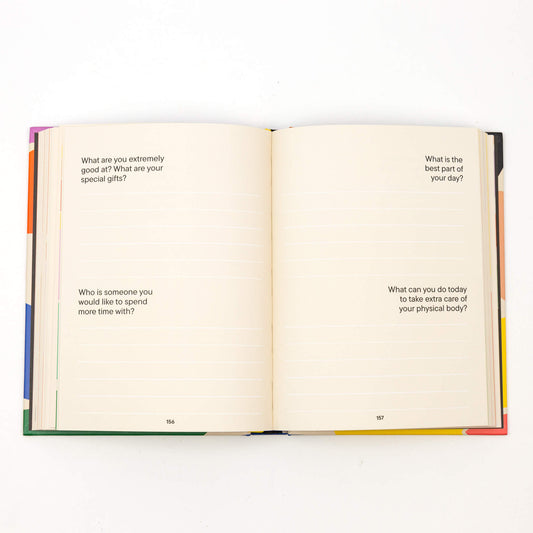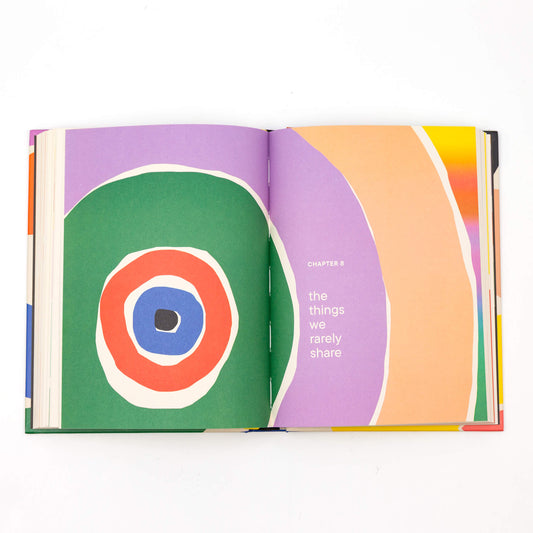 You Already Have the Answers Gratitude Journal
Description

Invest time into yourself with a daily gratitude journal that guides you to reflect on a single question a day. Feel more grounded and connected with an enjoyable practice of reflection questions that ranges from humorous to motivational and deep. Featuring 365 prompts, this gratitude journal us a guide to discovering and recognizing the greatness in your life, the power you harbor, and your full potential. 

This journal is perfect for those self-care enthusiasts, avid journal and reflectors, or the individual looking for an entry point into the mindful and beneficial space of using a daily gratitude journal.
Product Specs

An Entire Year (365) of Prompts for Daily Reflection and Gratitude Practice

288 Colorful Pages Ranging From Humorous to Deep and Motivational

6in x 8in Dimension



Why We Love It
You Already Have the Answers is a new release that the Ink+Volt team has been patiently waiting to receive. With thoughtful prompts, this journal unlocks deep reflection and meditation daily. Incorporating the use into our everyday routine has quickly become a favorite that our product lead looks forward to day after day!