Invest in Yourself in 2024
The new year is right around the corner. Start off on the right foot with our bestselling goal planner and achieve amazing things in 2024.
Explore the Collection
Gifts for Every Person on Your List
Whether they're the creative type, a career-climbing exec, or simply love fine stationery, we've curated these special gift sets; now 10% off!
Explore the Collection
Your Best Self is Waiting
Being successful isn't about being perfect. It's about having the right tools. Ink+Volt has the tools you need for your everyday and your someday.
Shop all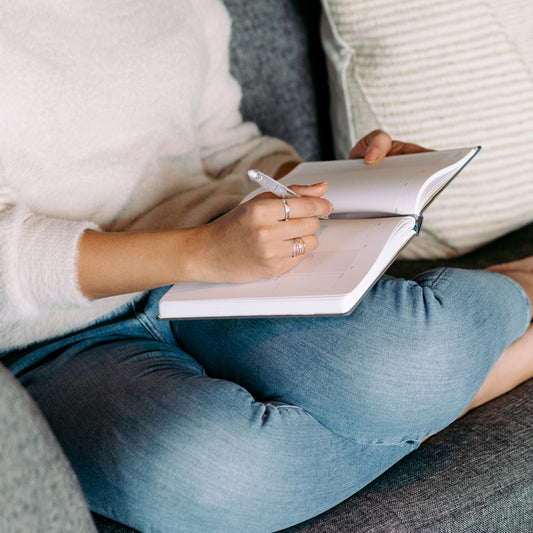 Collections
Beautifully designed products for your personal and professional success
Browse smart reads on topics from career to happiness to the best products to use on your path to success.