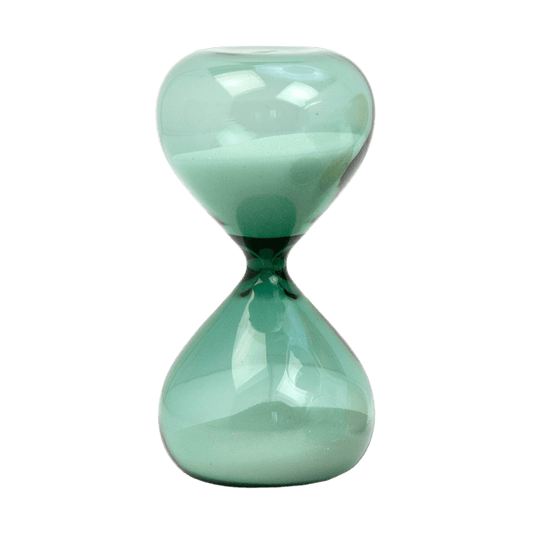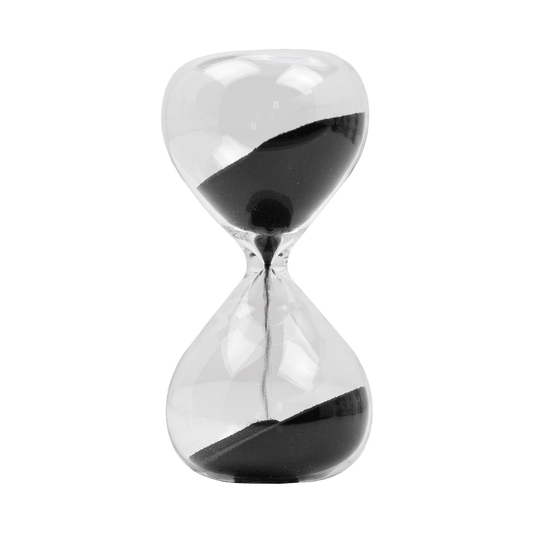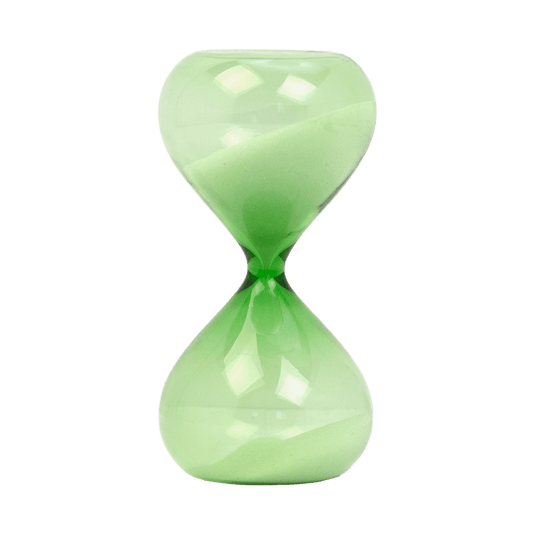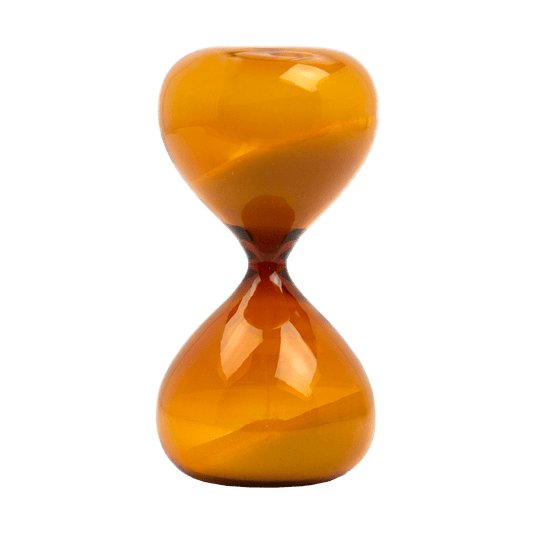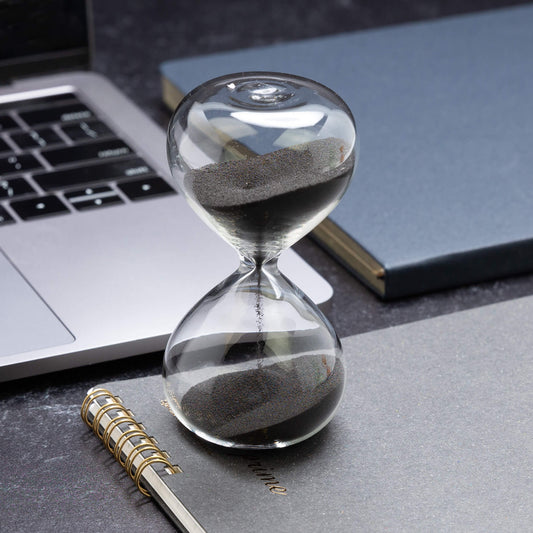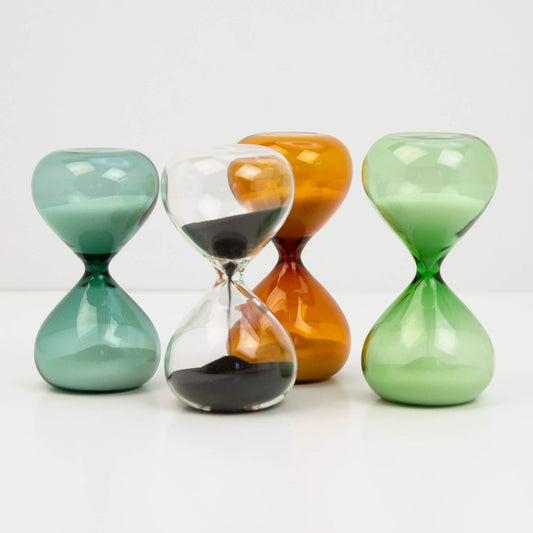 5-Minute Hourglass
Just a few left. Order soon.
Description

Fight against procrastination and distraction by channeling extreme focus in 5-minute intervals and increase quality production output with this sophisticated 5-minute hourglass.

Redefine the timeless hourglass with this highly effective, sleek tool and knock out tasks with clarity and focus. Designed with a modern edge, it will not only act as a proven way to activate focus and increase productivity but will also elevate your workspace with a gorgeous staple piece. Perfect for students, professionals, entrepreneurs, and creatives!




 

 

 
Why We Love It
The amount of work that can be accomplished in 5 minutes with complete focus and free of distraction can make quite a dent in that daily to-do list. We love the 5 minute hourglass because it allows us to engage entirely in one task in time increments that avoid burnout and keeps us sharp every time we flip over the timer.