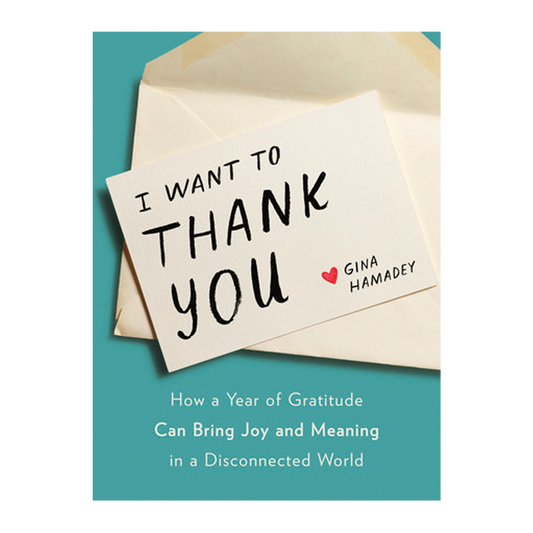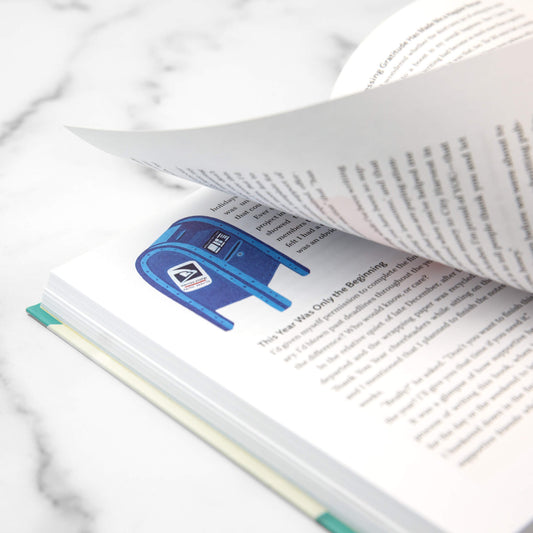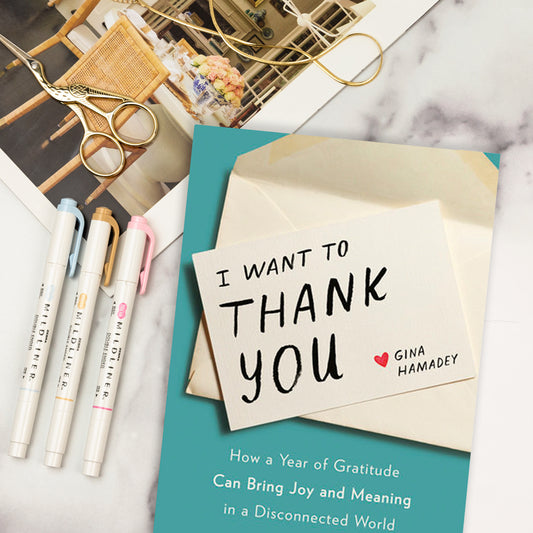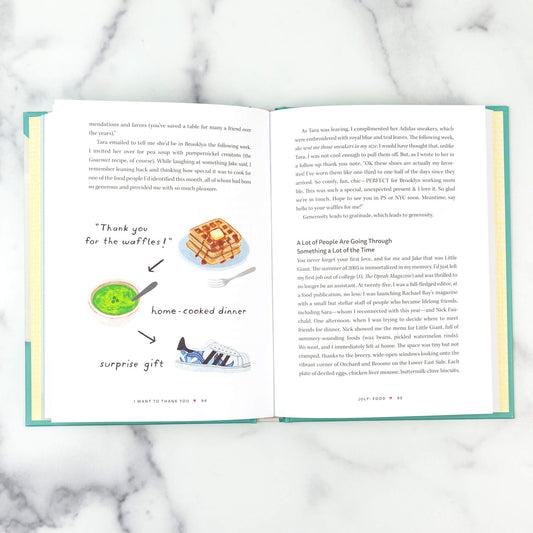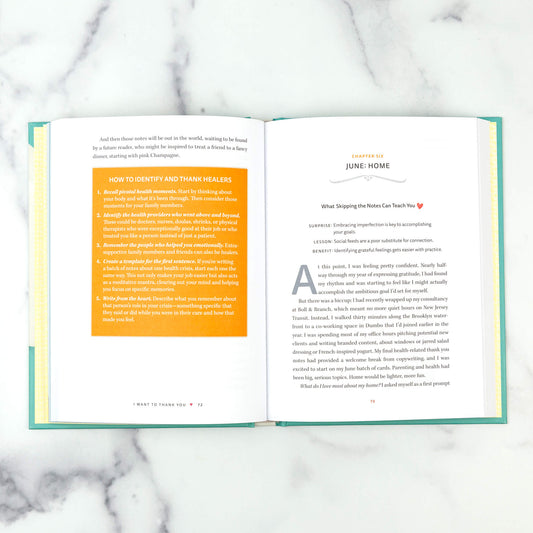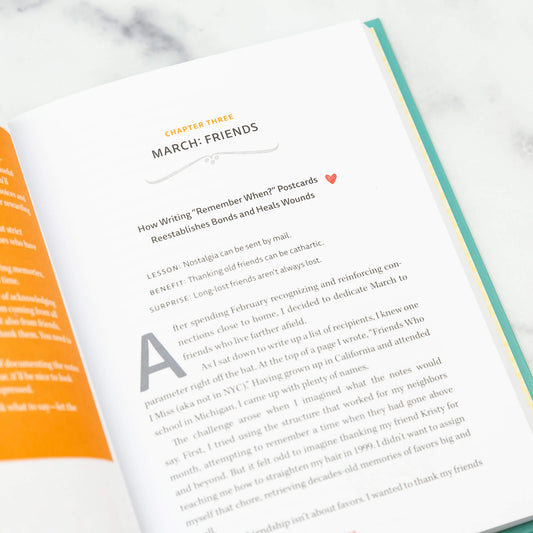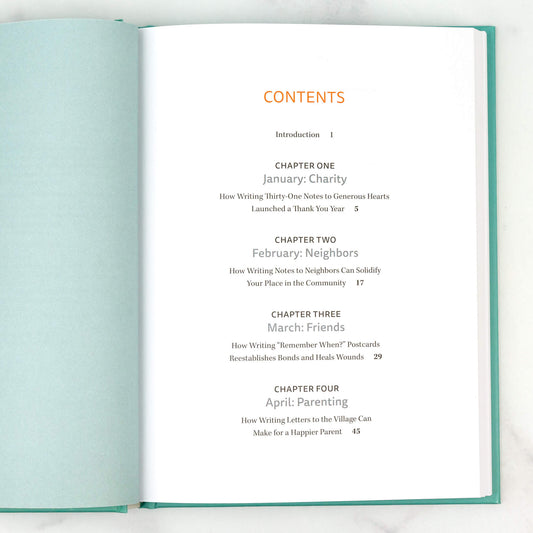 I Want to Thank You by Gina Hamadey
Description

An inspiring guide to saying thank you, one heartfelt note at a time.

We all know that gratitude is good for us–but the real magic comes when we express it. Writer Gina Hamadey learned this life-changing lesson firsthand when a case of burnout and too many hours on social media left her feeling depleted and disconnected. In this engaging book, she chronicles how twelve months spent writing 365 thank-you notes to strangers, neighbors, family members, and friends shifted her perspective. Her journey shows that developing a lasting active gratitude practice can make you a happier person, heal complicated relationships, and reconnect you with the people you love–all with just a little bit of bravery at the mailbox.

How can we turn an often-dreaded task into a rewarding act of self-care that makes us feel more present, joyful, and connected? Whether we're writing to a long-lost friend, a helpful neighbor, or a child's teacher, this inspiring book helps us reflect on meaningful memories and shared experiences and express ourselves with authenticity, vulnerability, and heart. Informed by Hamadey's year of discovery as well as interviews with experts on relationships, gratitude, and more, this deceptively simple guide offers a powerful way to jump-start your joy. Hamadey found herself thanking not only family members and friends, but less expected people in her sphere, including local shopkeepers, physical therapists, long-ago career mentors, favorite authors, and more. Once you get going, you might find yourself cultivating an active gratitude practice, too–one heartfelt note of thanks at a time.
Product Specs

6" x 8"

208 pages

Hardcover