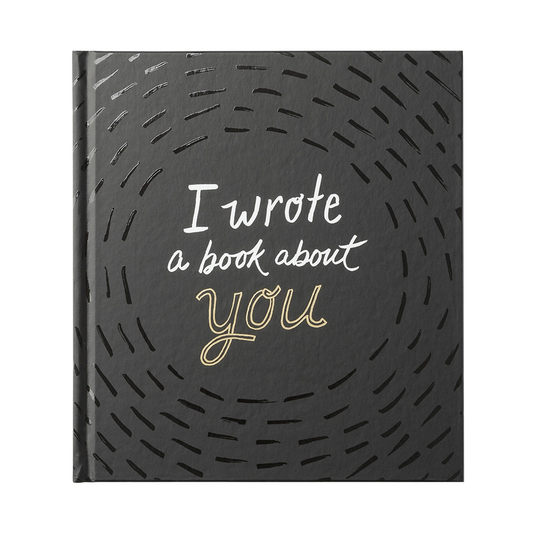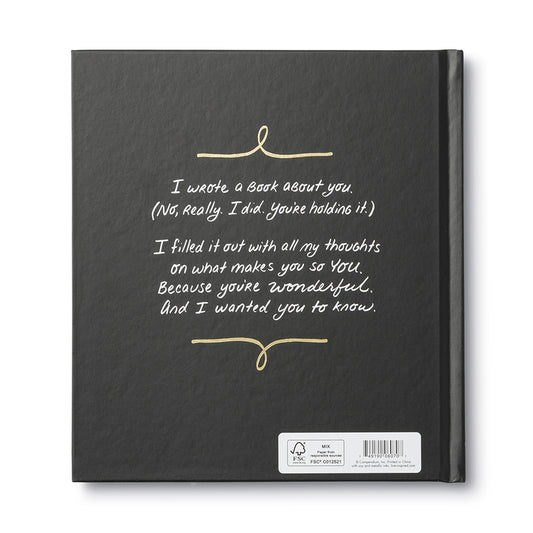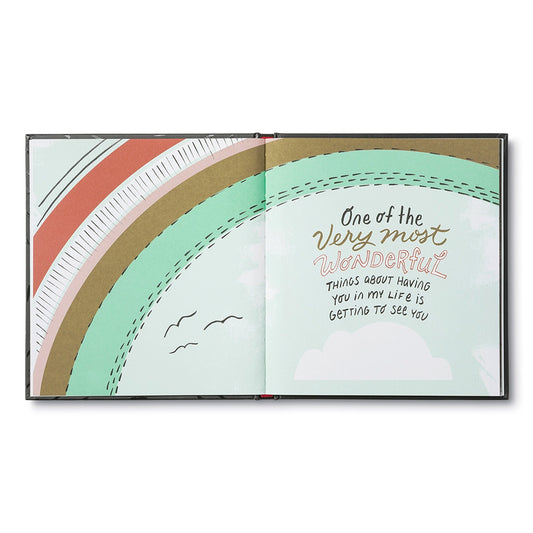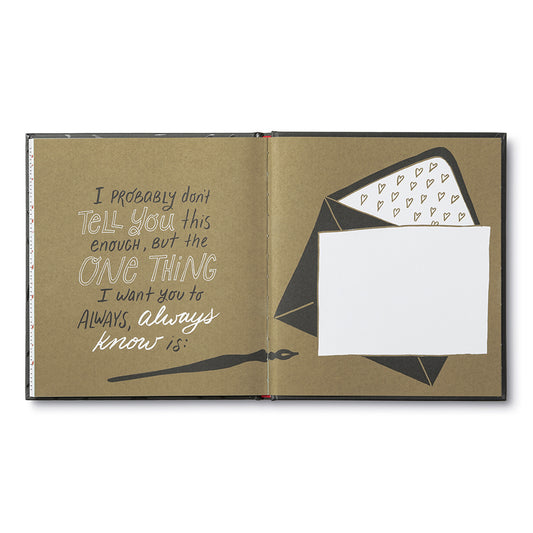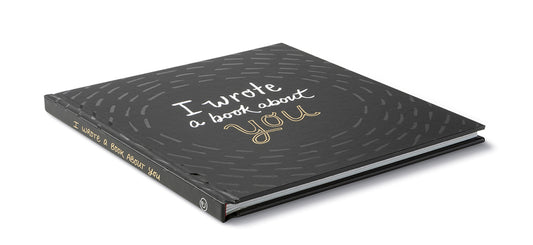 I Wrote a Book About You
Description

The perfect gift for a friend, sibling, or significant other, I Wrote a Book About You is a sweet and lighthearted choice. 


This fun gift book contains delightfully designed fill-in-the-blank pages to describe why this person is simply the best. Just complete the prompts and you have a uniquely personal gift that they'll cherish for a long time. Examples of prompts include:

"I know it doesn't qualify as a superpower exactly, but I think your ability to ____ is pretty remarkable." 
"You know what never fails to make me smile? Thinking about that time we _____." 

Make this book as hilarious, honest, or heartfelt as you choose! Either way, it will be an incredibly meaningful gift. 
Product Specs

7 1/4" x 8"

64 pages

Hardcover
Why We Love It
Looking for that perfect Valentine's Day, anniversary, or birthday gift? Look no further. This gift is meaningful and incredibly thoughtful, and a great way to nurture your relationships in a lighthearted or meaningful way.