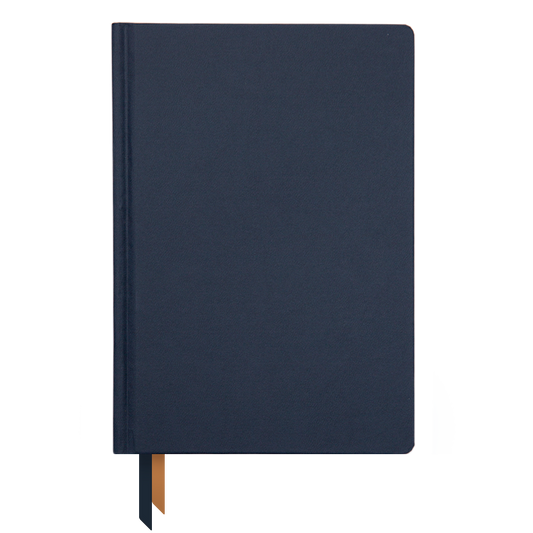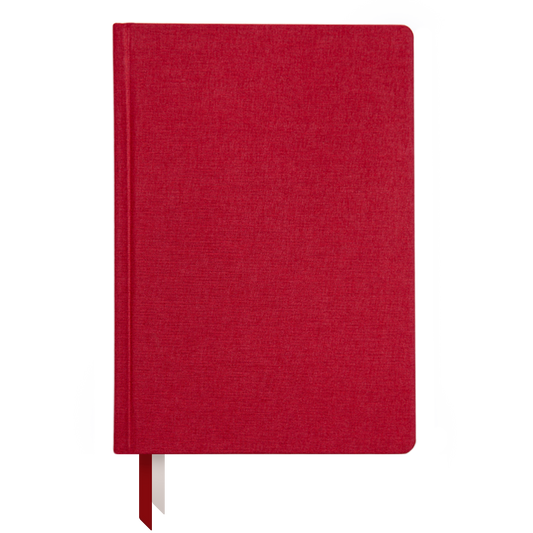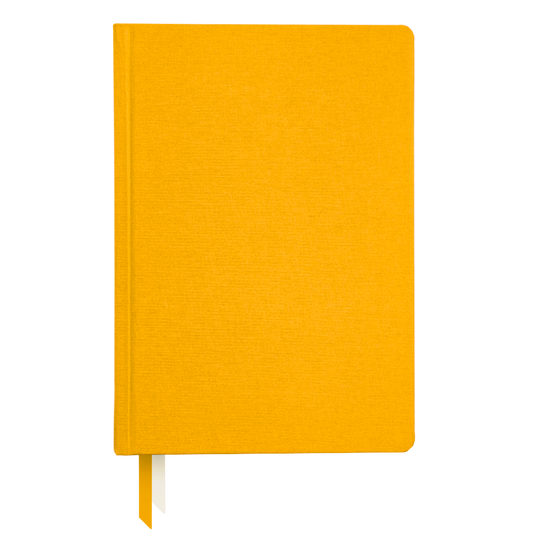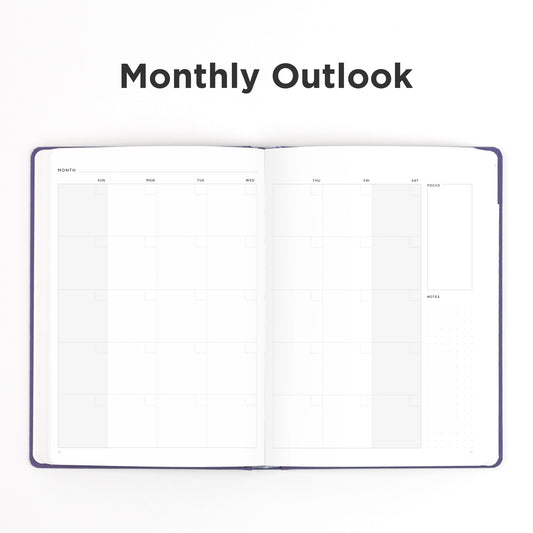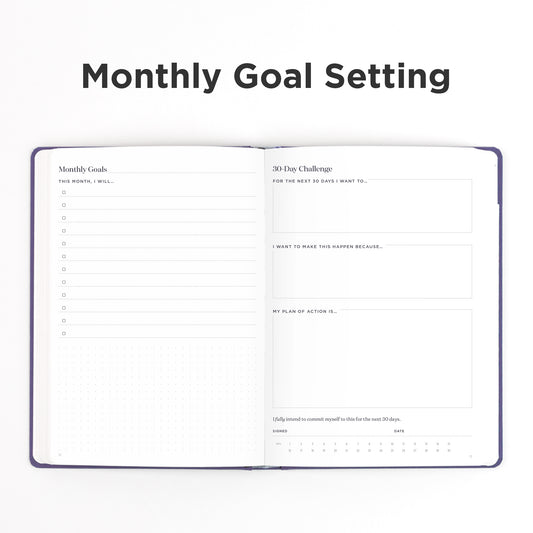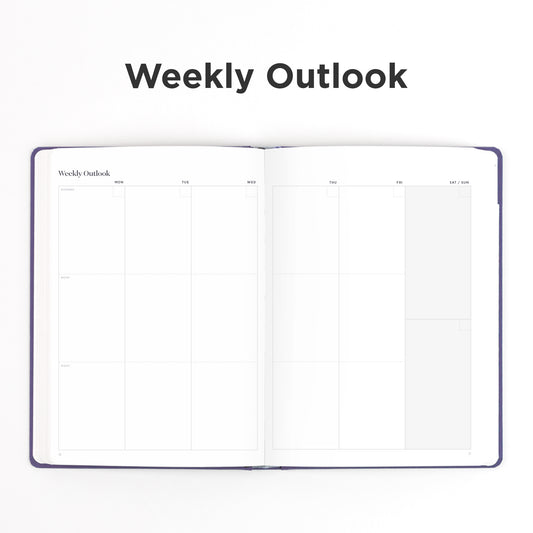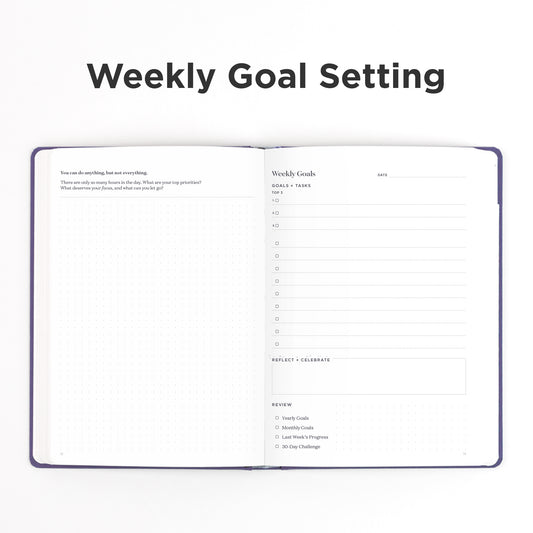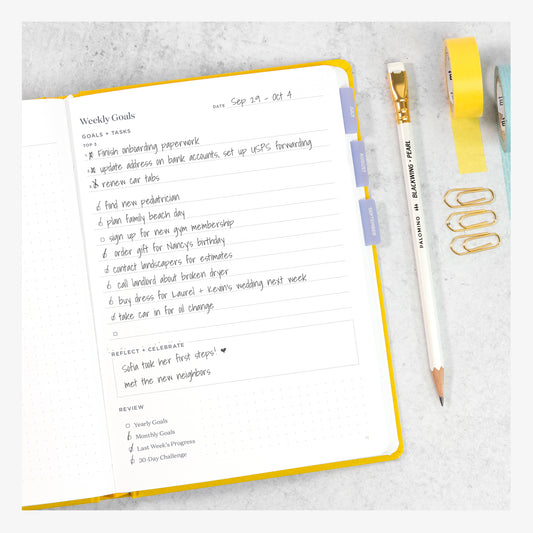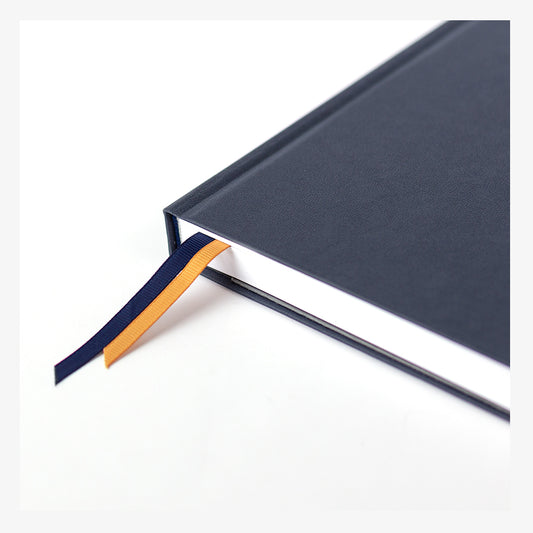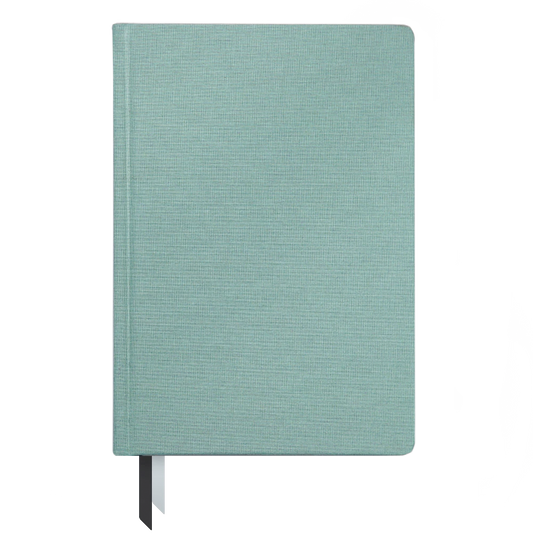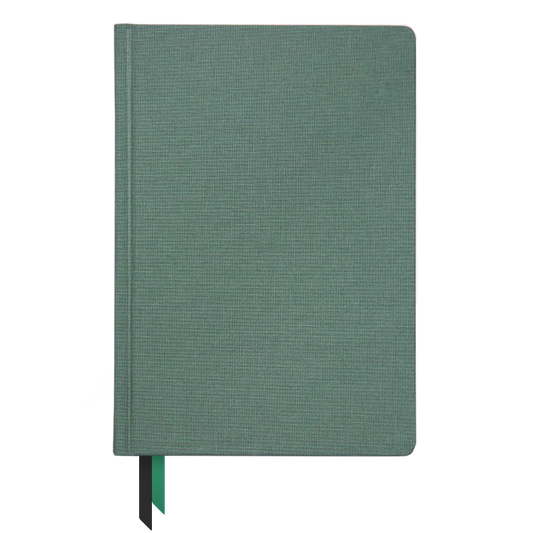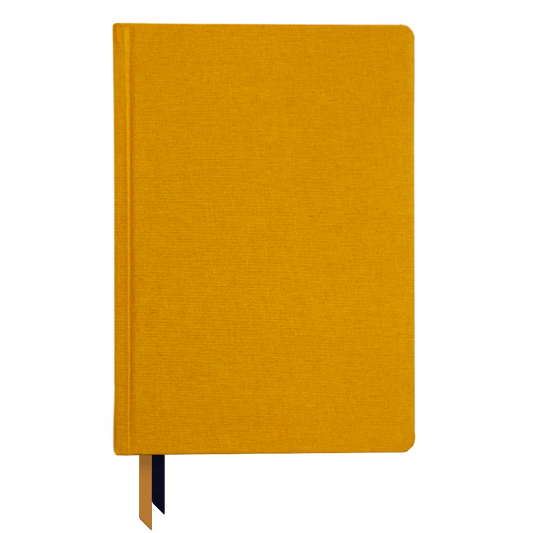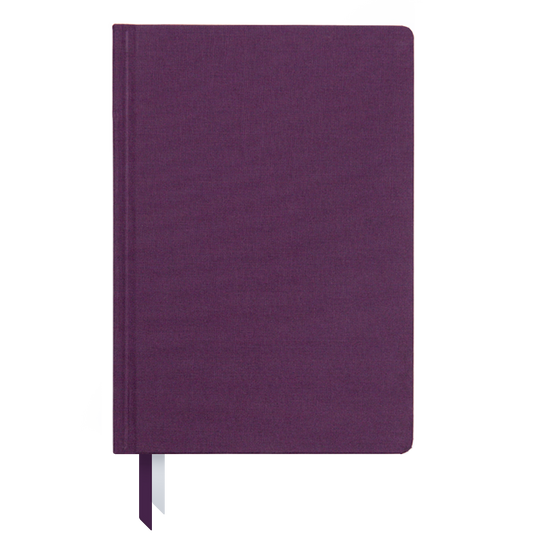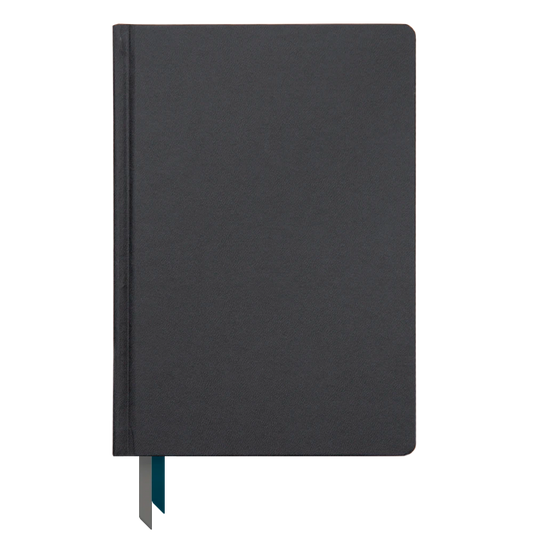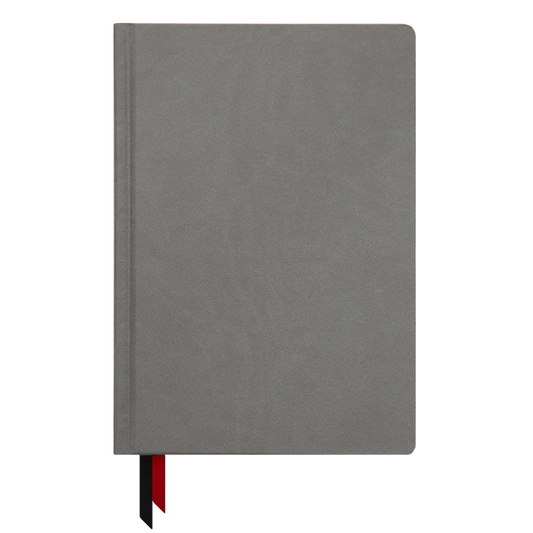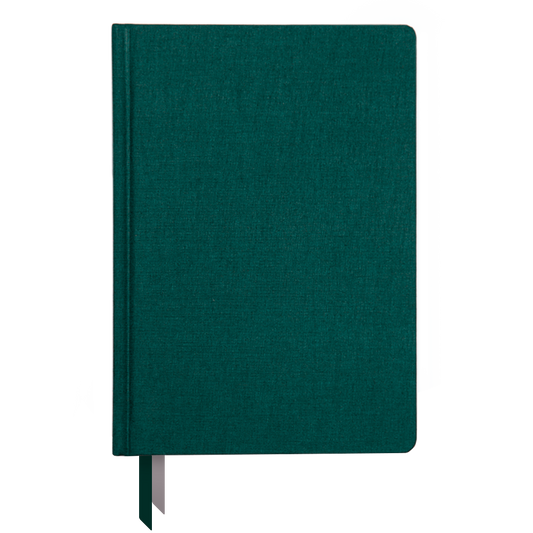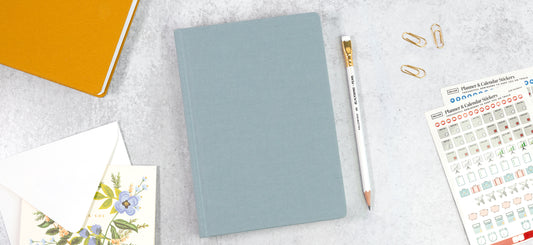 "I was overjoyed with the undated aspect of the planner." —Esther P.
Goal Planner 6-Month Undated
Description

Our popular undated planner, with new and improved content and beautiful new colors!

The Ink+Volt 6-Month Undated Goal Planner combines the effective success of our proven goal planning system with the functionality of a notebook. You get 6 months' worth of productivity, planning, and organizational tools to help make you more successful. The planner is undated, which means you can start using it right away. With this hybrid version of a goal planner and a notebook, you can keep all of your ideas, plans and goals in one place. A pocket on the back inside cover allows you to store loose notes, receipts, and more.

The key layouts include: 

Visualize & create a roadmap for the future
Build a timeline & plan your year
Goal planning pages
6 undated monthly calendars
Monthly goals
30-day challenges
Weekly planning
Accomplishments & reflection
Over 80 pages of perforated notes pages

Start planning your goals right away. No matter what your goals are, now is your time. 

For a Closer Look
Preview each key layout of the planner here.
Product Specs

Undated format

6 months' worth of planning

6" x 8 1/2"

70# quality paper

Pocket on inside cover

83 perforated notes pages - lined and dot grid hybrid

Two ribbon bookmarks

Lay flat binding

Made in USA



The Story
The Ink+Volt 6-Month Undated Planner, an ingenious planner-notebook hybrid, is the brainchild of Kate Matsudaira, a technology executive and startup founder, who has been on a quest for the perfect notebook for more than 10 years. This planner has been perfected and adapted with feedback from thousands of customers to produce one a top quality notebook and planner you would be proud to carry. 

Hoping to combine the function of a life planner into the sleek design of a basic, modern notebook, Kate embarked on a journey to build the perfect notebook herself in the fall of 2014.

Kate interviewed dozens of fellow notebook lovers, from executives and engineers to authors and artists, and began working with a talented design team to bring the perfect notebook to life. In November 2014, she launched a Kickstarter project so that she could produce enough notebooks to break even on the sizable cost of printing. Her goal was to raise $14,000; by the end of the campaign, she had raised $138,572. Clearly, this hybrid product had hit a nerve.