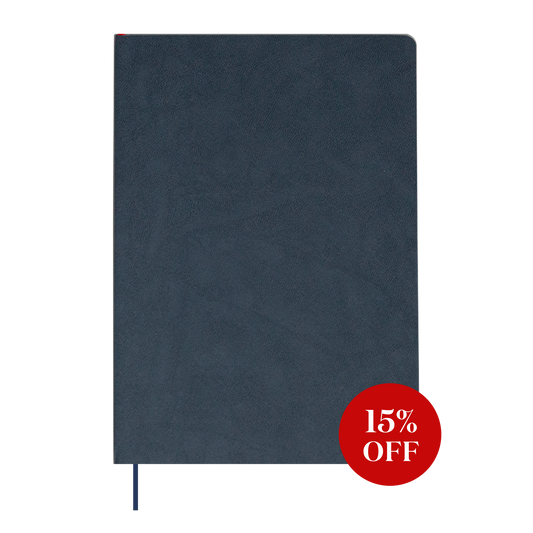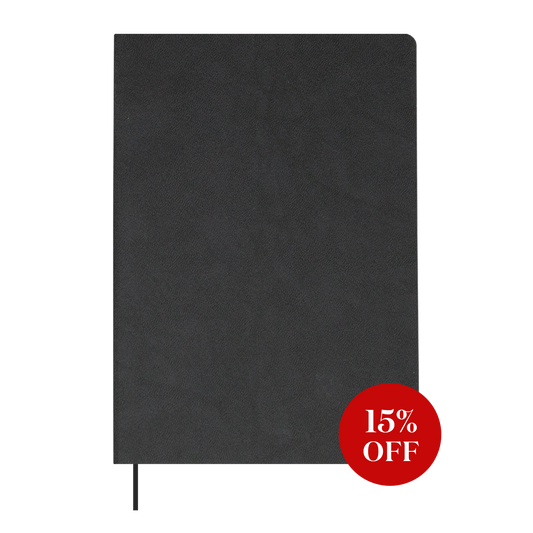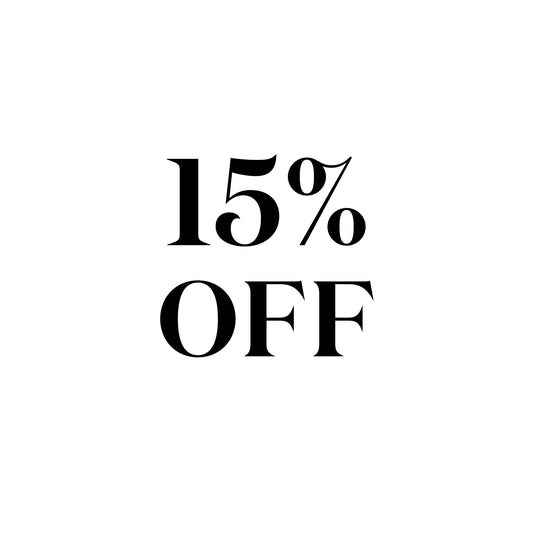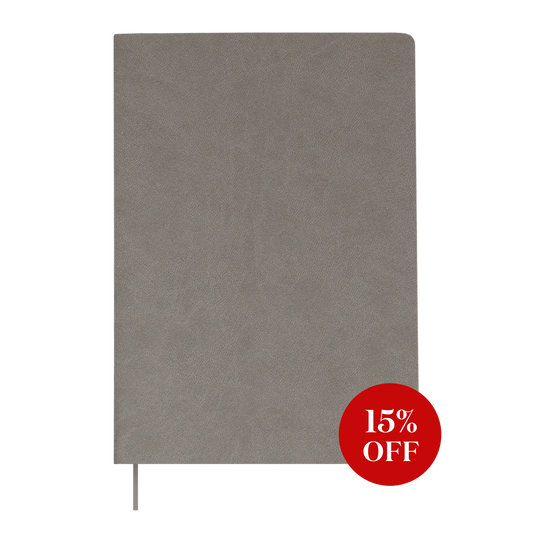 "It's always at my side when I'm on the treadmill or doing my strength training. I've lost almost 100lbs and this journal has been invaluable!" —Beth R.
Fitness Planner - Less Than Perfect
Description

There is beauty in imperfection. 

Shop our limited selection of slightly imperfect Ink+Volt Fitness Planners. Imperfections include slight variations in color or cosmetic blemishes on the cover. These factory seconds are only slightly imperfect on the outside, but perfect on the inside. This is a great way to test drive this Fitness Planner at a limited-time, low-price offer. 

Price reflects additional discount (15% off retail). Final sale. Photos of individual notebooks not available.

Click here to learn more about the Ink+Volt Fitness Planner and all of its wonderful features.
Product Specs

5 3/4" x 8 1/2"

96 pages

3 months' worth of planning

70# quality paper

Softcover

Lay flat binding

The Story
The benefits of exercise are clear: reduced risk of heart disease, better sleep, improved mood, focus, and more. If you don't take care of your body, it can be hard to thrive in other areas of your life.

What's special about the Ink+Volt Fitness Planner is its emphasis on helping you be the best version of yourself, and giving you insight into the big picture of your goals. Each week you'll reflect on your physical state, mental state, motivation, sleep/rest, and nutrition. Because progress requires understanding where you are and where you want to be.