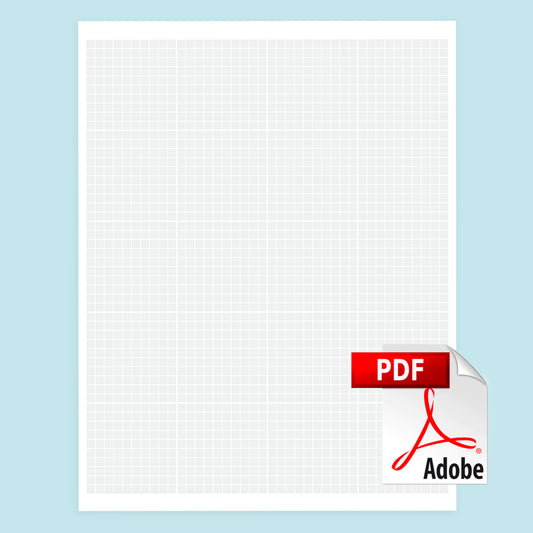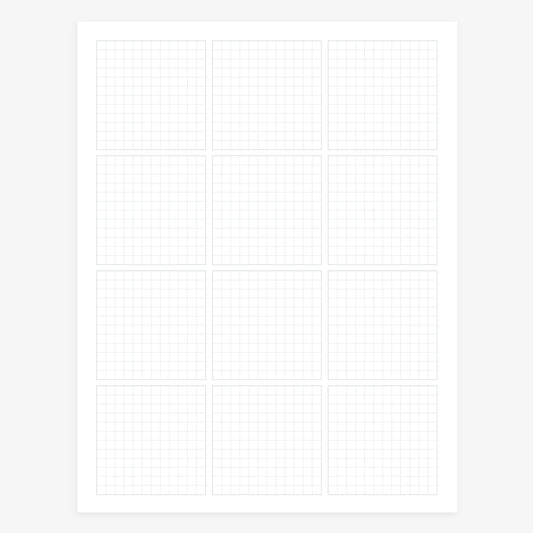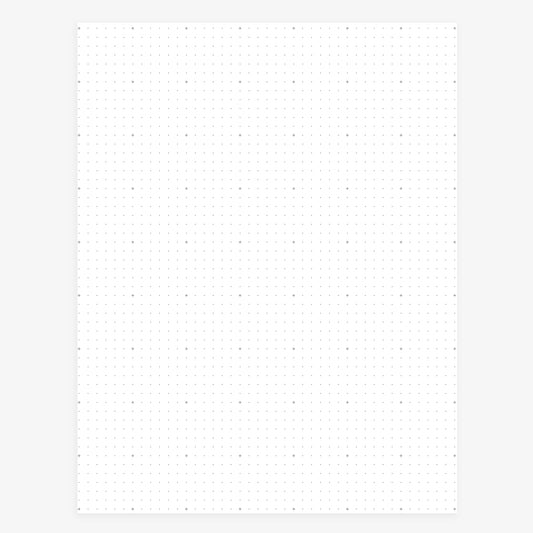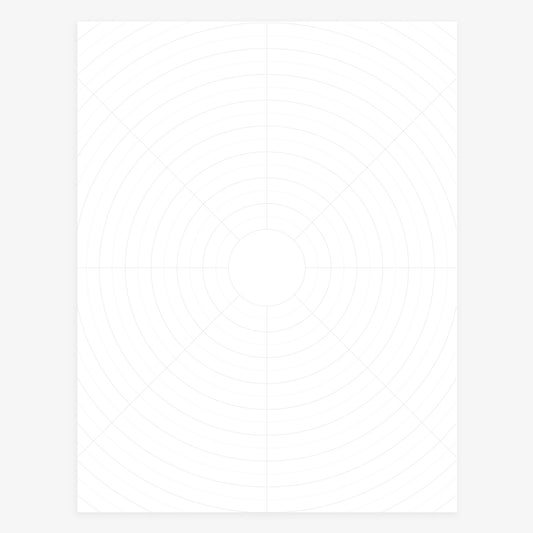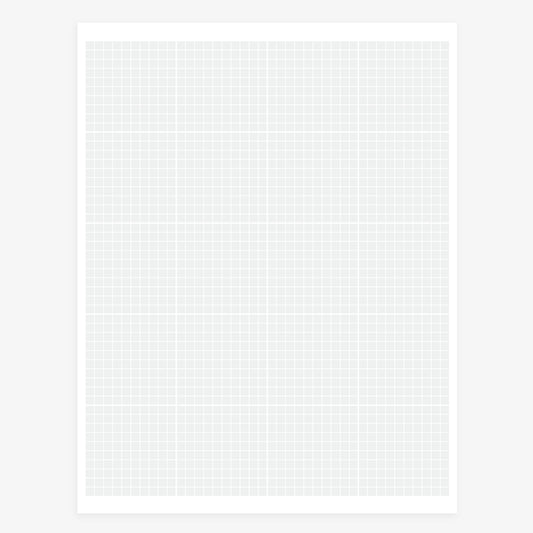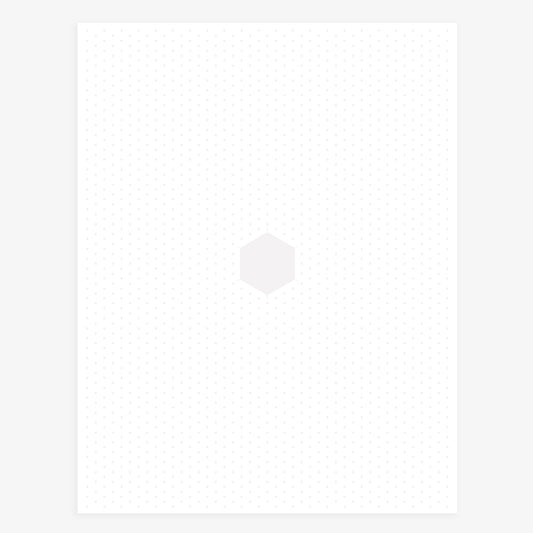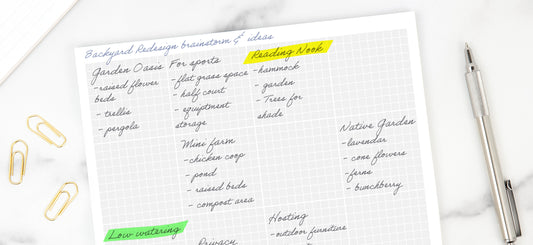 Ink+Volt Mind Map Pattern Digital Worksheet
Description

Whether you need to work through an idea creatively, analytically, or both - this set of 5 mind map patterns will help you seamlessly combine left-brain and right-brain thinking into one beautiful solution.

Studies show that mind mapping helps you learn new concepts, as well as make meaningful connections between new and existing knowledge. These pages can be used for a variety of applications like process creation, hierarchy mapping, problem solving, information retention, note-taking, goal setting, and more.

Print them out and let the ideas flow, or use them digitally. Comes with (5) unique patterns that can be printed individually. Prints on standard 8.5" x 11" paper. 

After purchase, you will receive a PDF download link. 
The Story
Mind mapping and brainstorming are at the heart of a creative process. While many digital apps and programs exist for these kinds of exercises, nothing beats pen to paper. 

Our own team has tested these patterns against many different scenarios and various subject matter. The beauty of mind mapping is its flexibility. Use pencil for sketching, or colored markers to color coordinate. Use gridded patterns for categorical brainstorming and organizing, and webbed patterns for showing relationships and process.