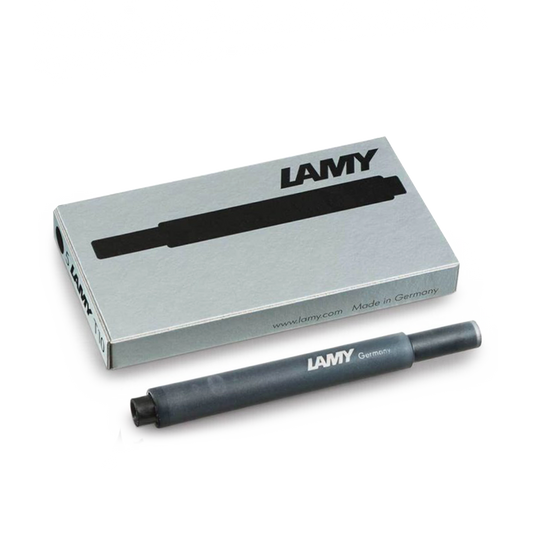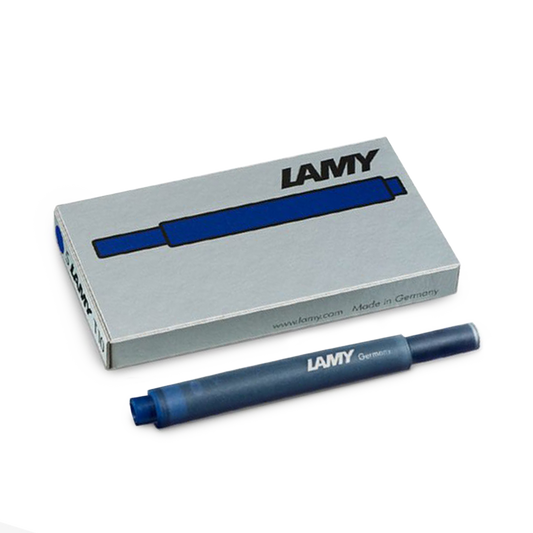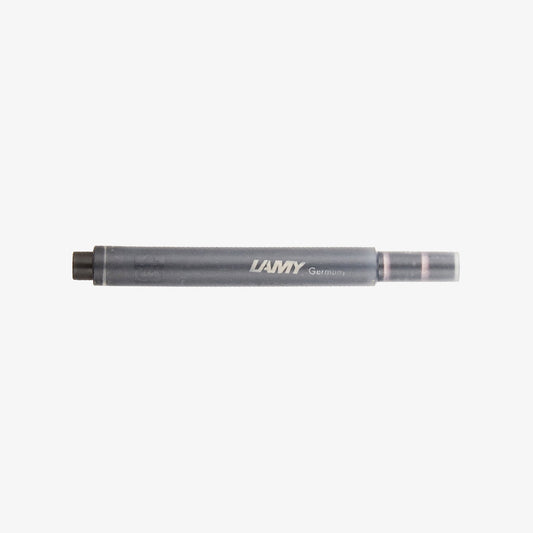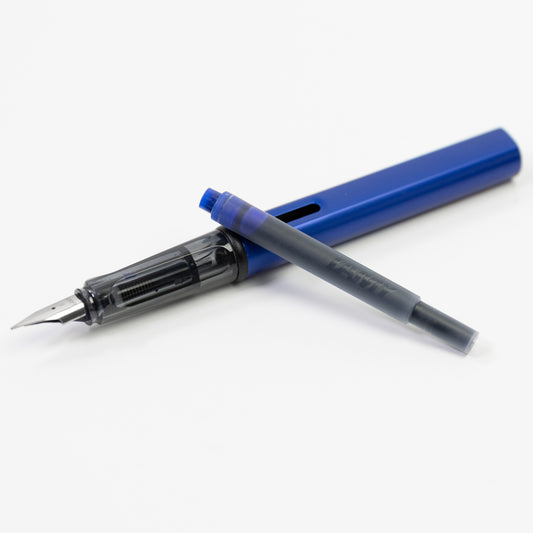 Lamy Ink Cartridge Refill Packs - Assorted Colors
Description

A 5-pack of ink cartridge refills for all Lamy fountain pens, in your choice of black or blue ink. All Lamy pens have easy-to-replace ink cartridges, making it mess-free. Ink belongs on paper; not your hands.
Why We Love It
With a favorite Lamy pen always by our side, the ink cartridge refill pack allows us to always be stocked and ready to write for any adventure that comes our way.