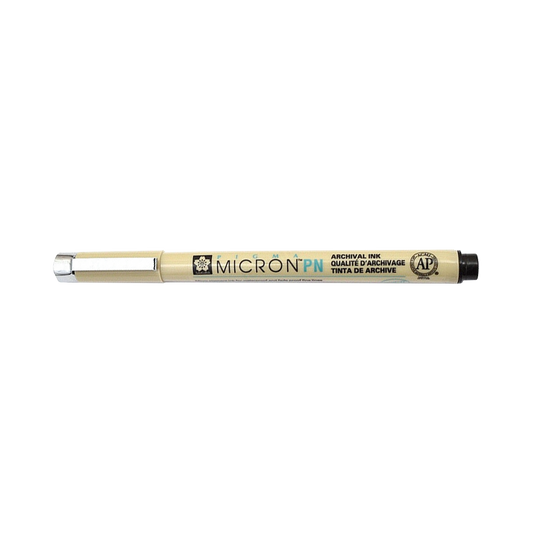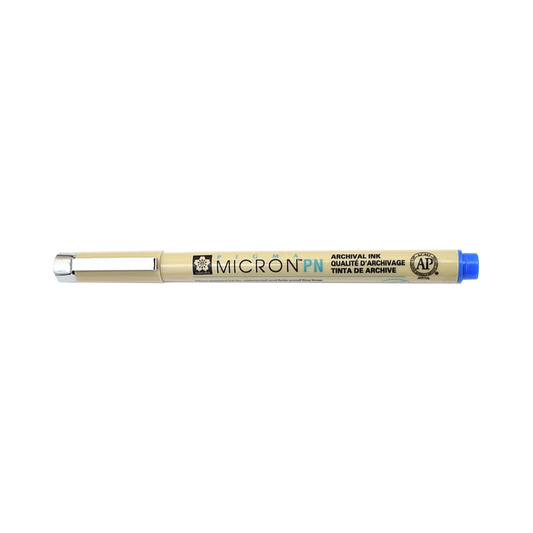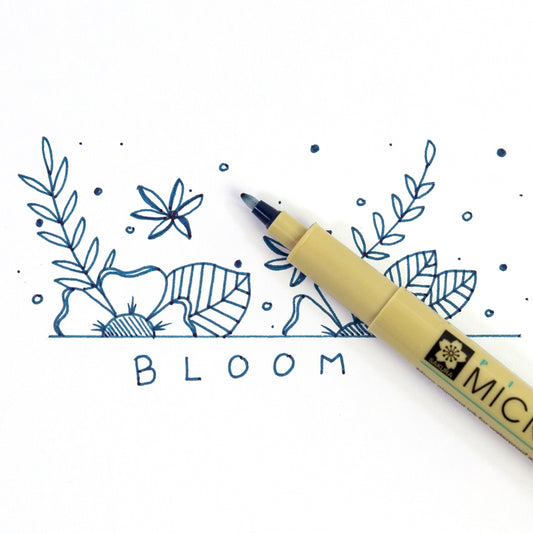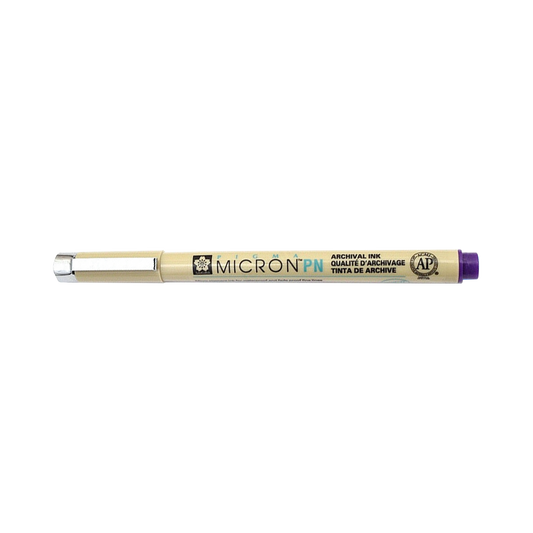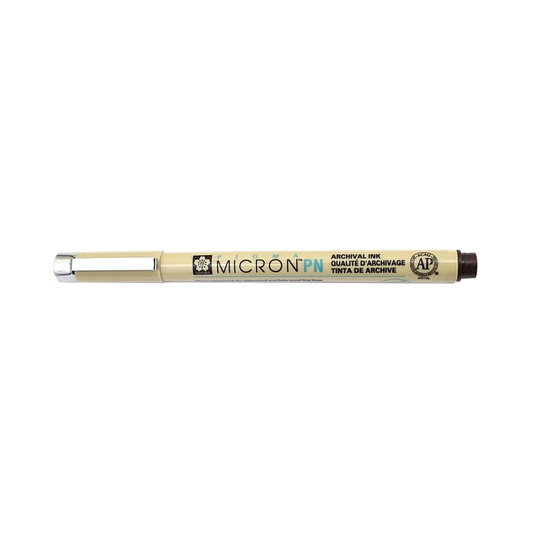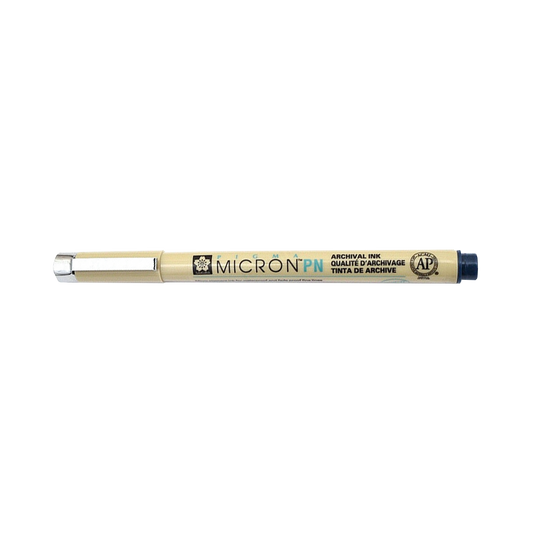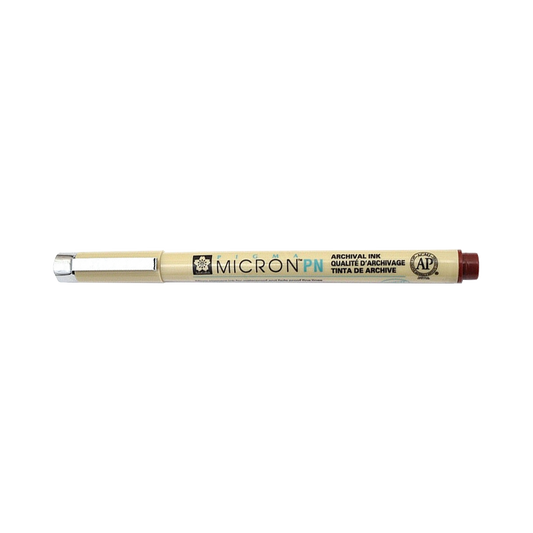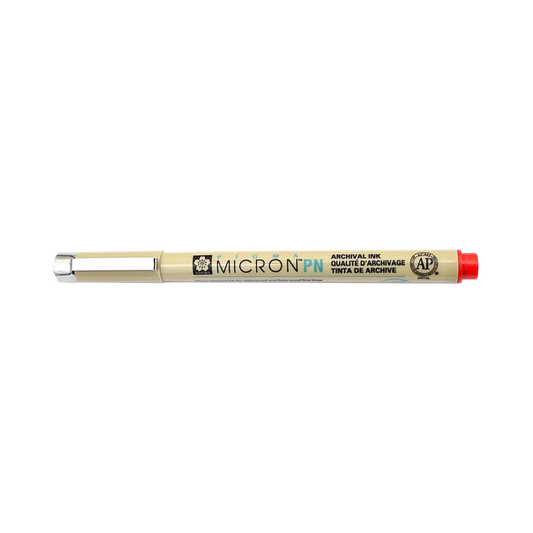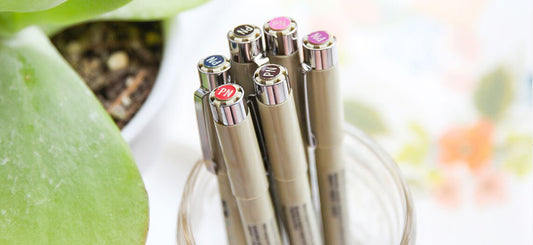 Pigma® Micron® PN Pen - Assorted Colors
Description

Pigma Micron PN pens have a durable plastic nib for everyday writing purposes, with smooth ink flow and skip-free writing. Depending on your writing pressure, the pen's line width varies between fine and medium line widths (.4mm to .5mm).

We carry several colors, so choose your favorite or several so you can mark up papers, color coordinate, and more.
Product Specs

Plastic nib

Roughly .45mm tip

Archival ink: micro pigment ink for waterproof and fade proof lines.
Why We Love It
You've stumbled upon another one of Kate's picks! The Pigma Micron pens are one of Kate's favorite pens and she uses it almost every day to take notes in her Ink+Volt Planner. With these pens, you don't have to worry about them bleeding through the page or smudging, or the tip getting clogged-- they are super reliable and super permanent. Keep several colors handy to color coordinate, mark up papers, and more.