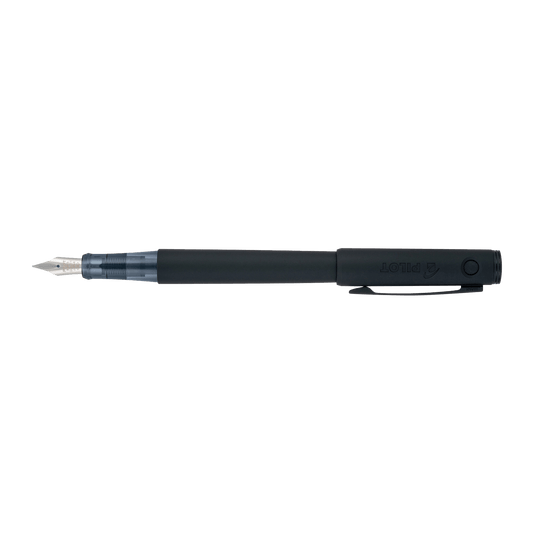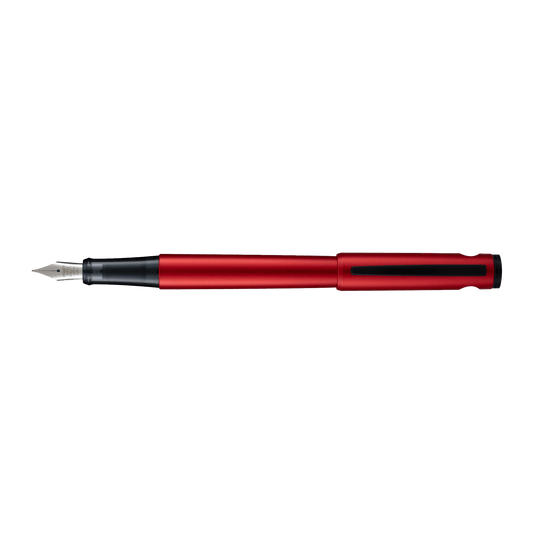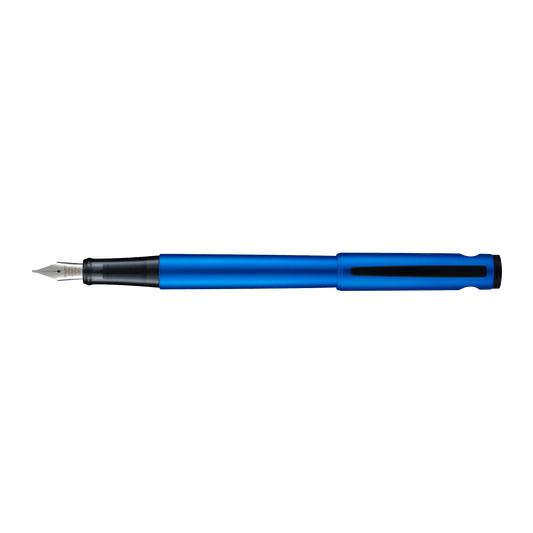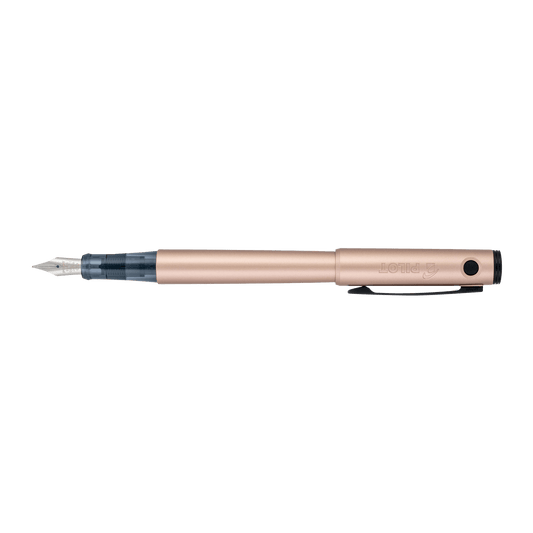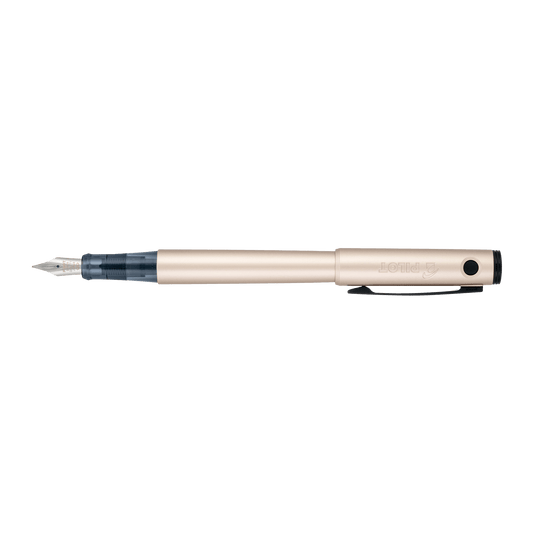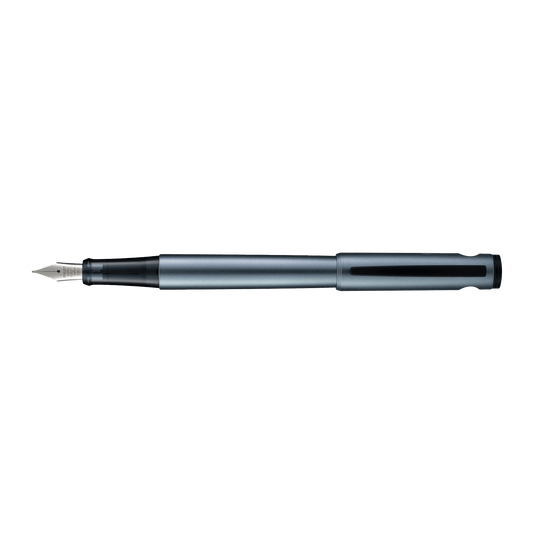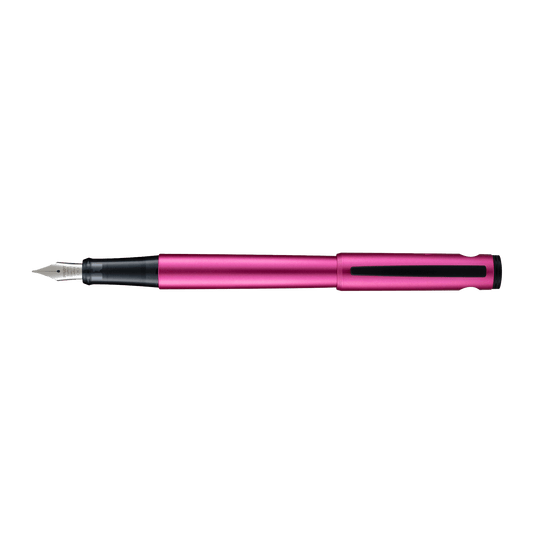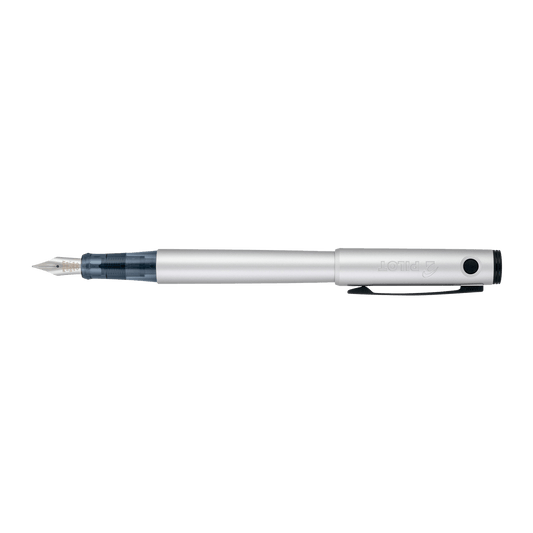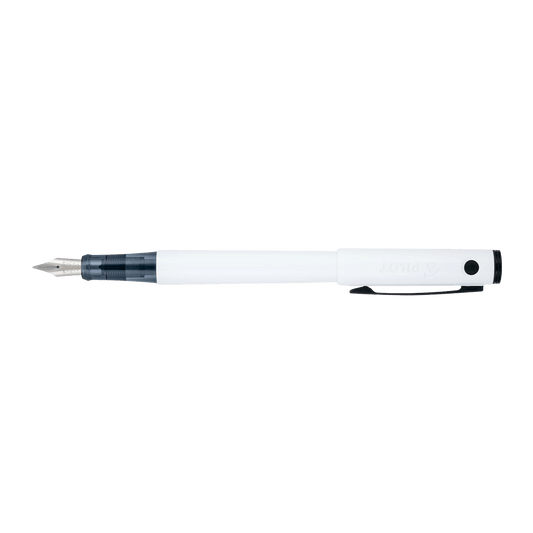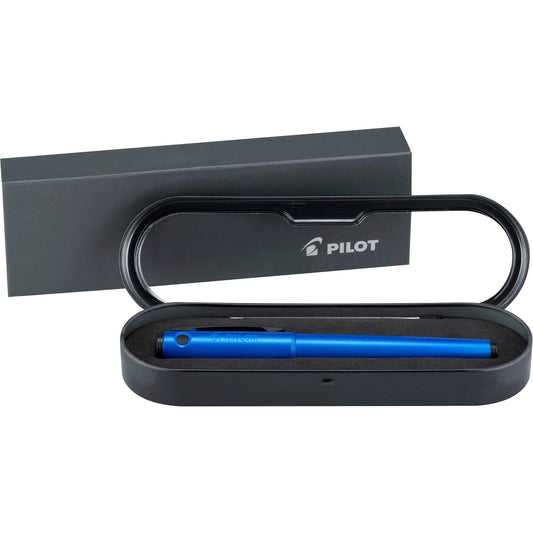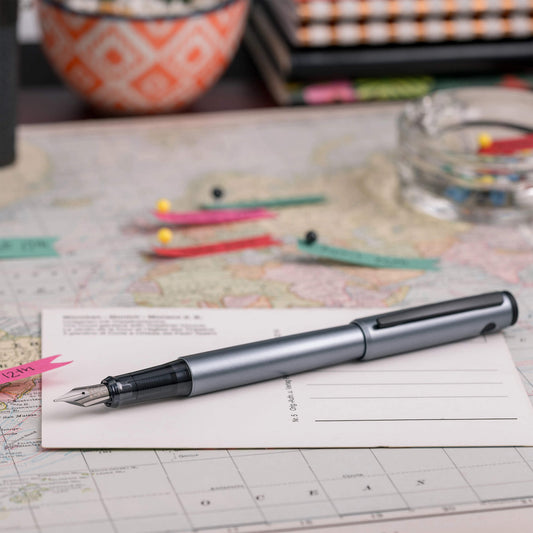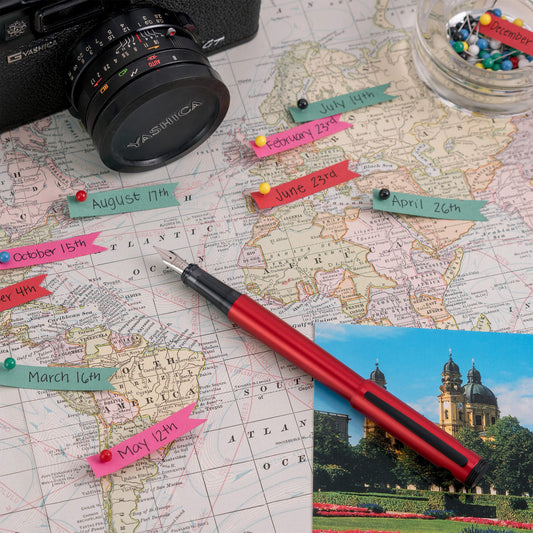 Pilot Explorer Fountain Pen
Just a few left. Order soon.
Description

Discover the simple and modern design of the Pilot Explorer Fountain Pen. 

Whether you're a first time fountain pen user or an avid and experienced one, the Explorer can be enjoyed by all. The brushed, matte metal finish is sleek and sophisticated. Choose from bold and energetic colors, or opt for a classic, everyday look.

The pen comes packaged in a black reusable gift box and includes a black ink cartridge. For first time fountain pen users, you'll find a use and care guide so you can install and take good care of your pen for years to come. 
Product Specs

Black ink

Resin barrel in metallic finishes

Reusable plastic case

Made in Japan
Why We Love It
The Explorer Fountain Pen encourages its namesake: exploration. We love the modern, almost space-like design of this pen. Novice fountain pen users will be pleased to find how easy it is to pick up this pen and start writing, and avid users will appreciate the everyday design and immense quality of the Explorer. We especially love the wide variety of colors.