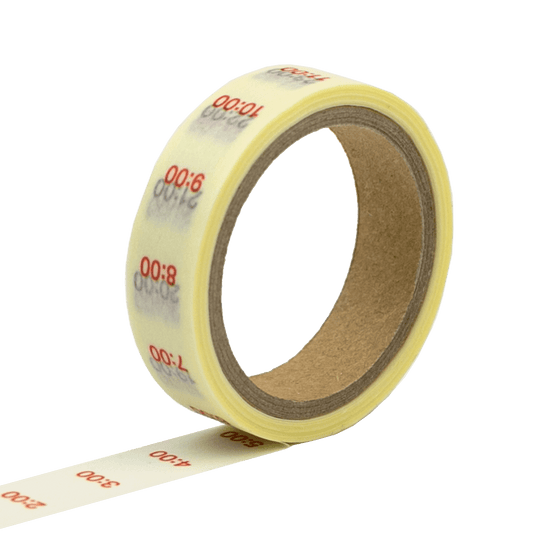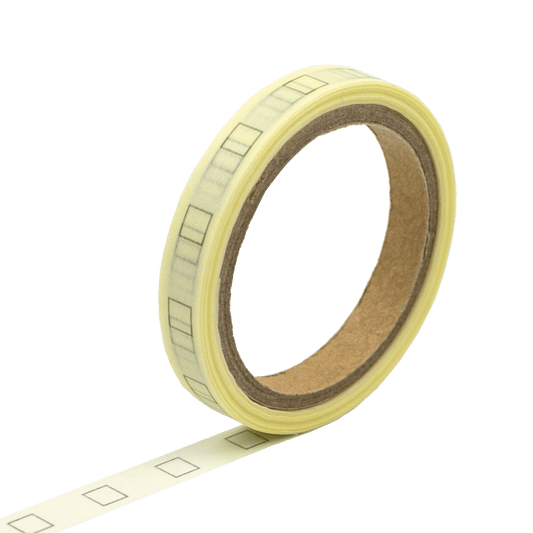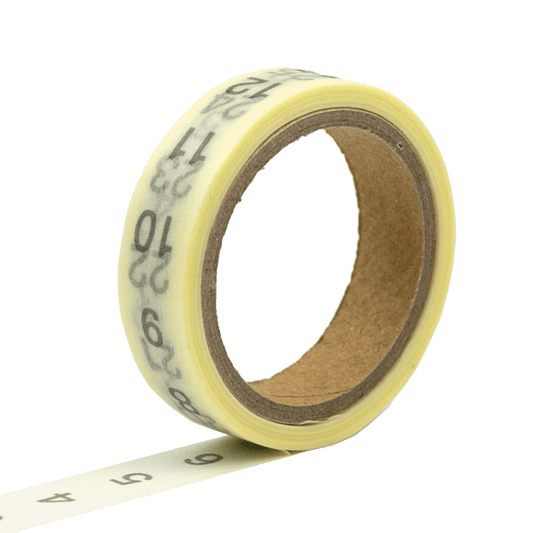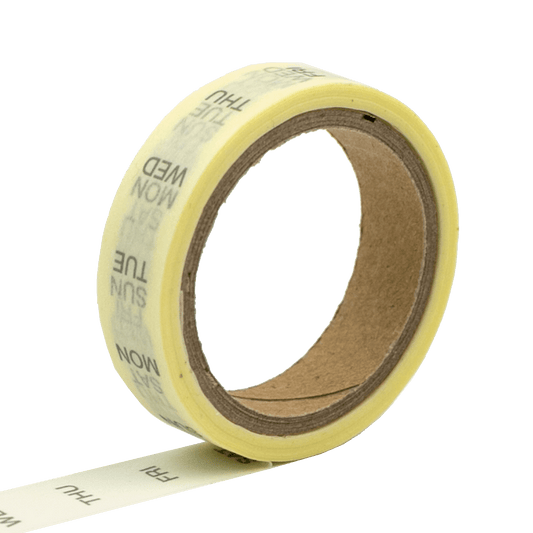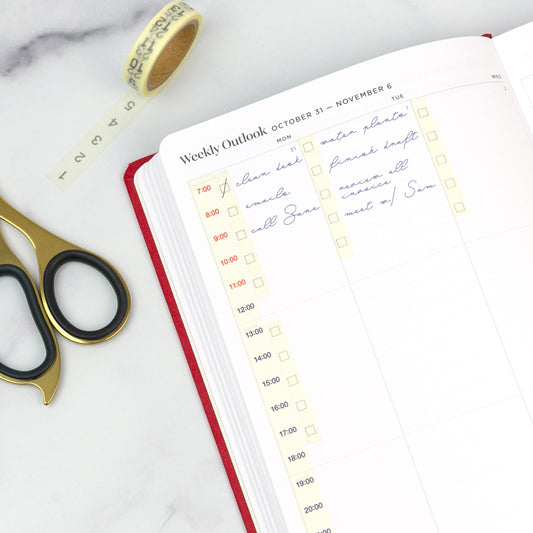 Washi Tape - Productivity
Just a few left. Order soon.
Description

Create your own productivity system with these patterned tapes. 

These masking-like tapes add thoughtful functionality and would be a great accessory for bullet-journalers and planner-lovers alike. Use them to plan your day hour-by-hour, create to-do lists, and more. Best of all, the semi-sheer, matte masking tape has a writable surface and performs best with pencil, ballpoint pens, and permanent markers.
Product Specs

~16 ft of tape

10mm wide

Matte writable surface
Why We Love It
Creativity and organization make a terrific team. This tape is of course the perfect organizational accessory that will help add structure to your days and planning system, but we also know that you'll come up with some wonderfully creative ways to put this tape to use. We think it'd be great to use on a whiteboard for smudge-free planning.