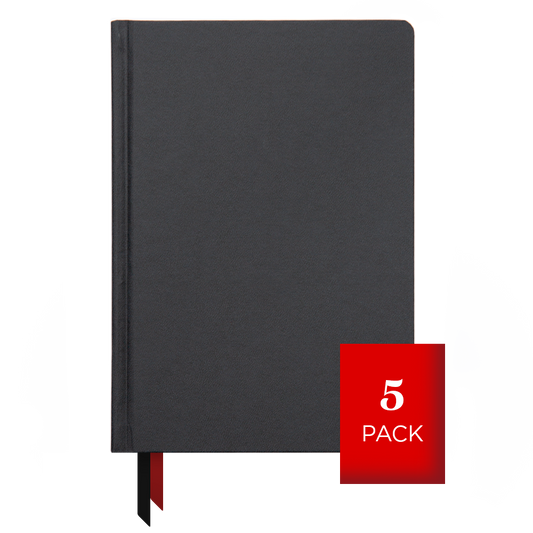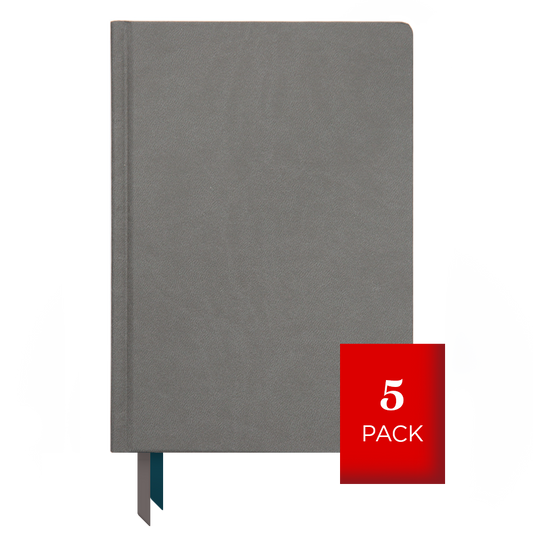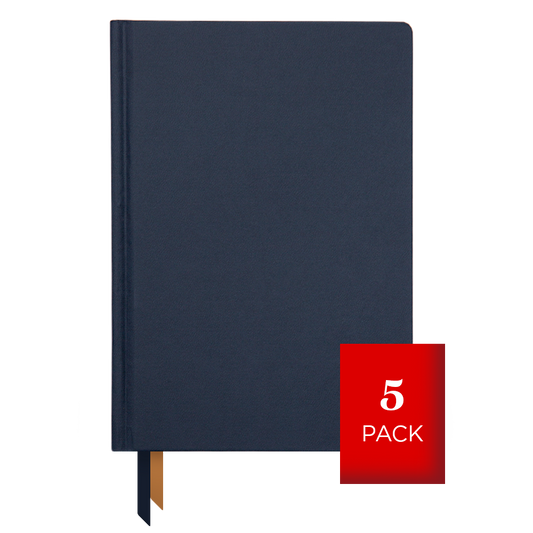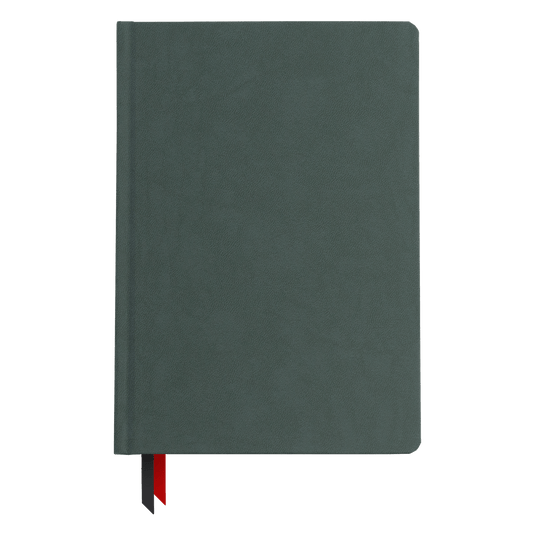 The Ink+Volt 2024 Goal Planner 5-Pack Gift Bundle
Description

Give the gift of success. 


Introducing the Ink+Volt Planner Gift Bundle. You get five copies of the Ink+Volt 2024 Planner at this special discounted price. This bundle is a great gift idea for family members, coworkers, employees, and more. The Ink+Volt Goal Planner is a tool that is entirely focused on your goals, turning big dreams into a reality by breaking them up into realistic and manageable tasks. By gifting this planner, you aren't just giving a beautiful book–you are giving that special someone a chance to have a successful year full of accomplishments and pride.

Take advantage of our special bundled price while it lasts! Our planners are proudly made in the USA.


One order constitutes five (5) planners of the same color.
What's Inside

Our Goal Planner has the following layouts:

Planner Setup 
Yearly Timeline and Key Milestones
Yearly Goal Planning and Definition  
Monthly Calendars 
Monthly Goals
30-Day Challenges
Weekly Inspiration Prompts
Weekly Outlook & Goals
Accomplishments
Reflection
Notes Pages

For a full walkthrough of each of these layouts, visit our Goal Planner Guide.
What Makes the Ink+Volt Planner Special
Luxury Design
Imagine yourself walking into work with a sophisticated planner that turns heads.
Research-Backed
You want success. Get a system that is expert-designed for it.
Proven Results
Join thousands of other real Ink+Volt users who have accomplished life-changing goals.