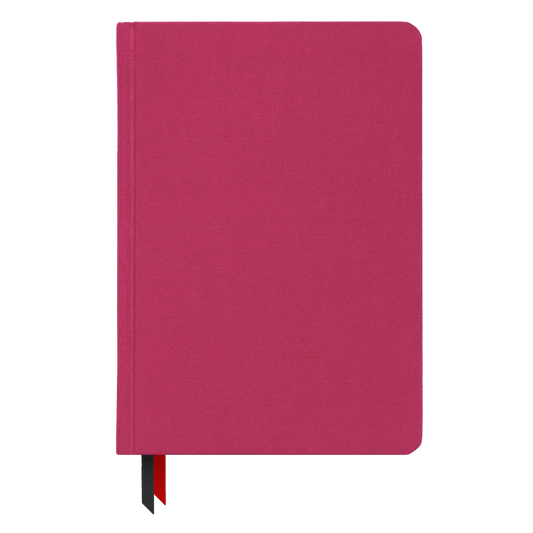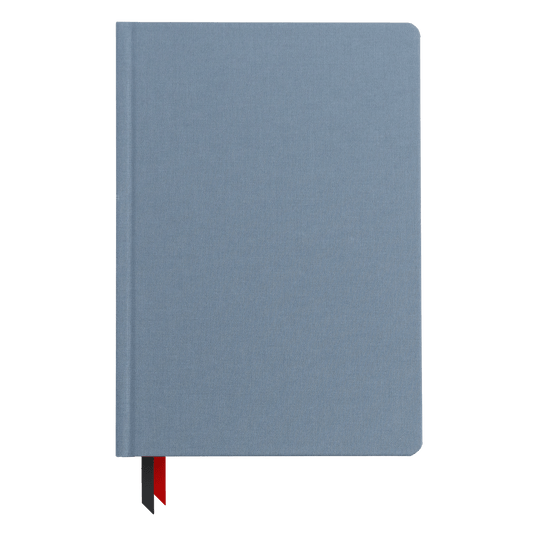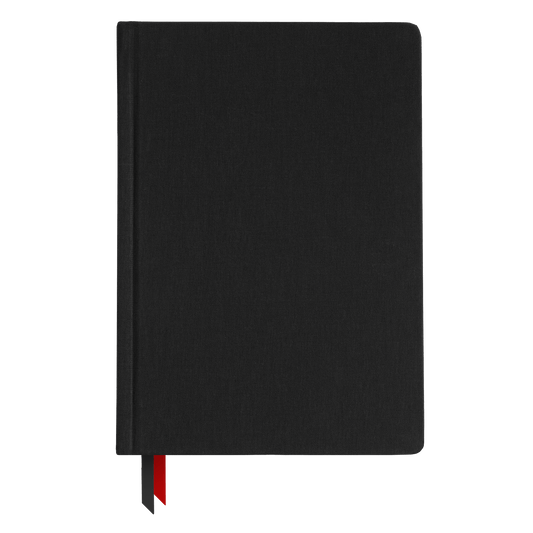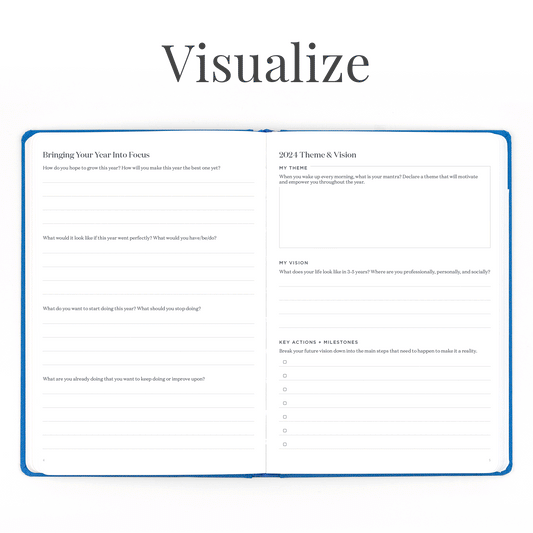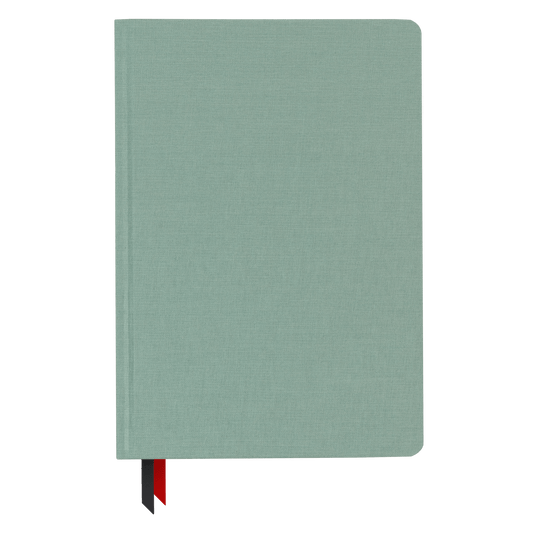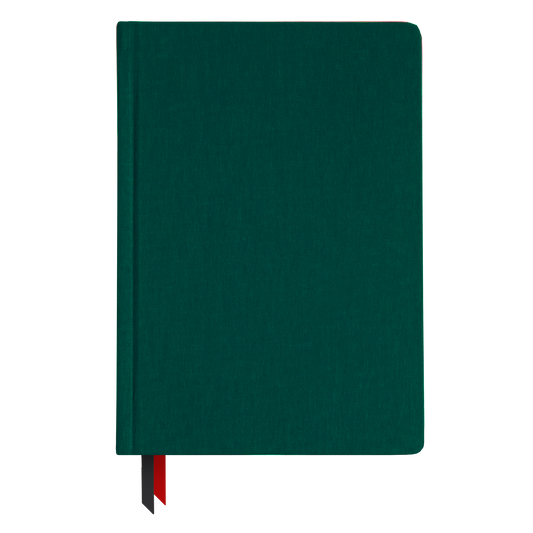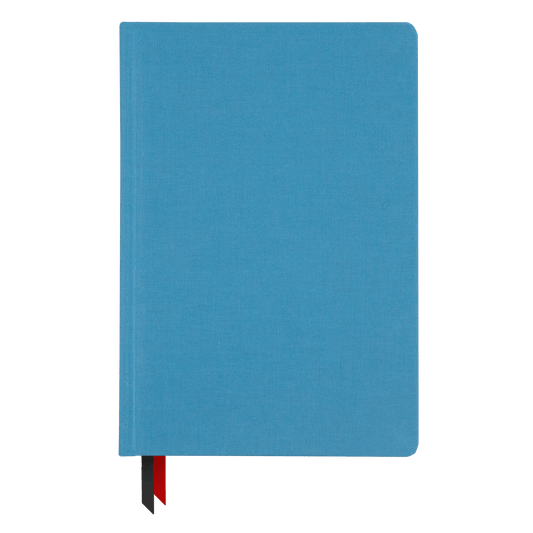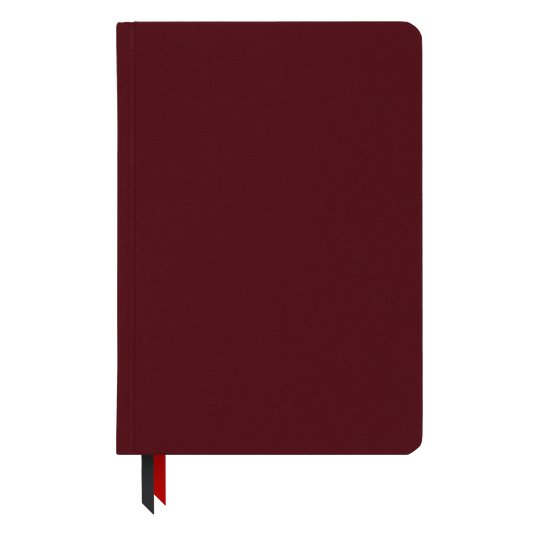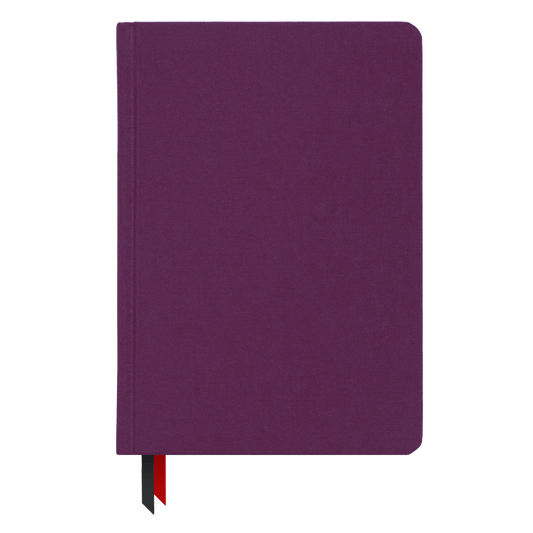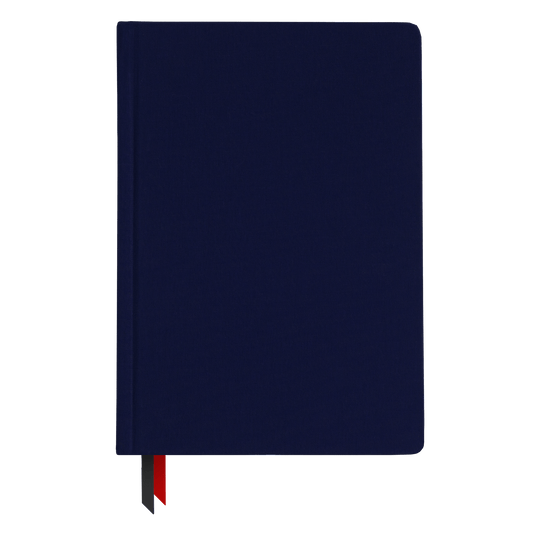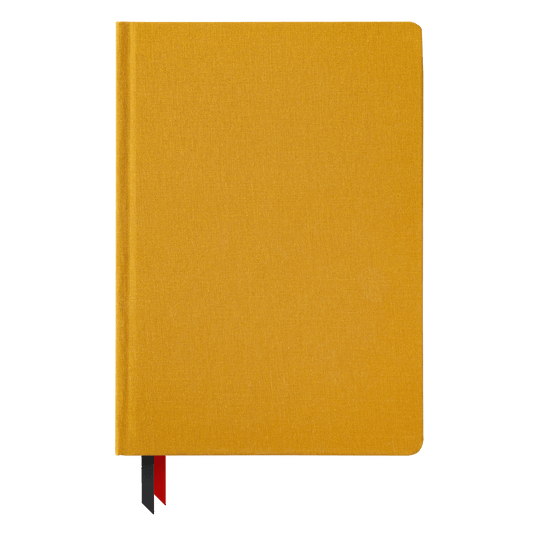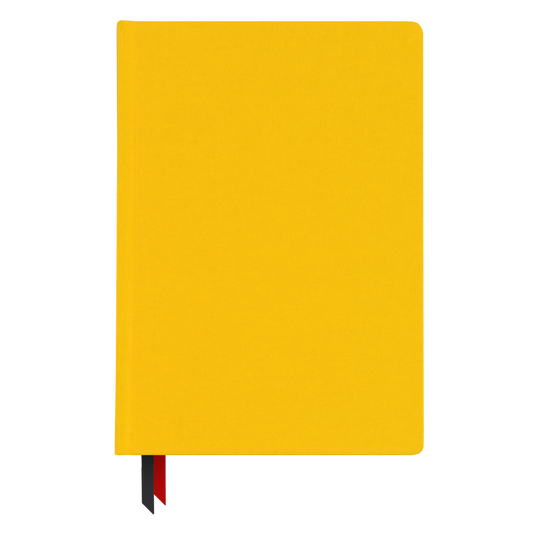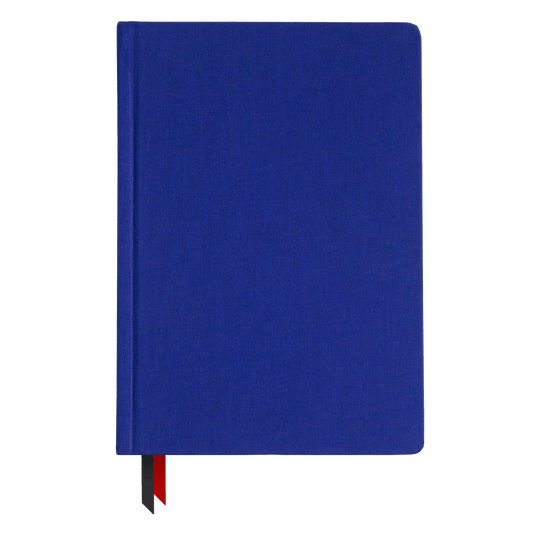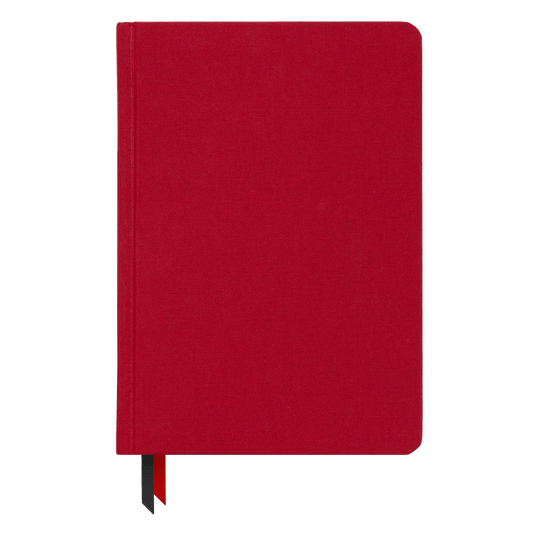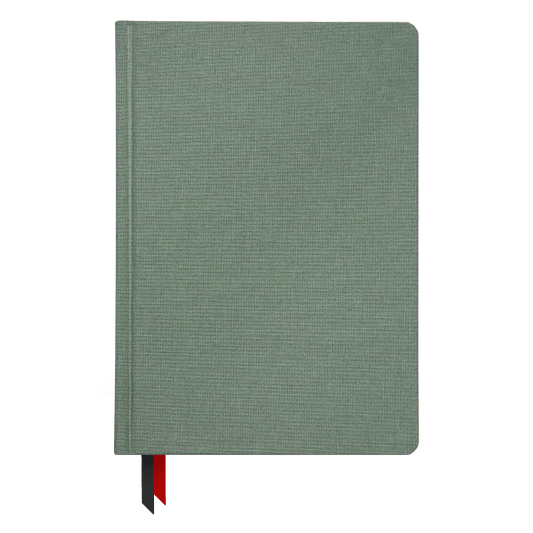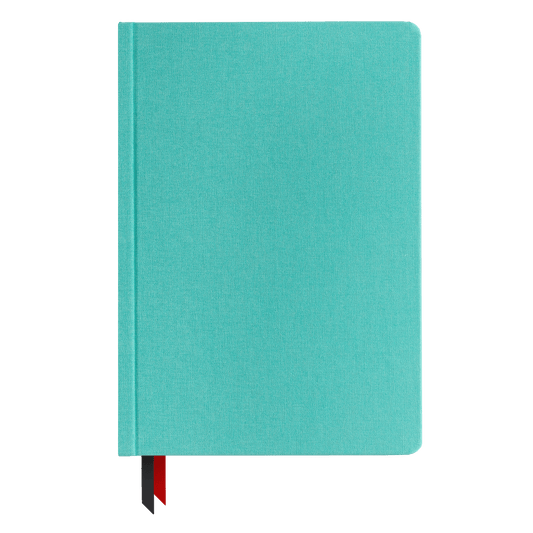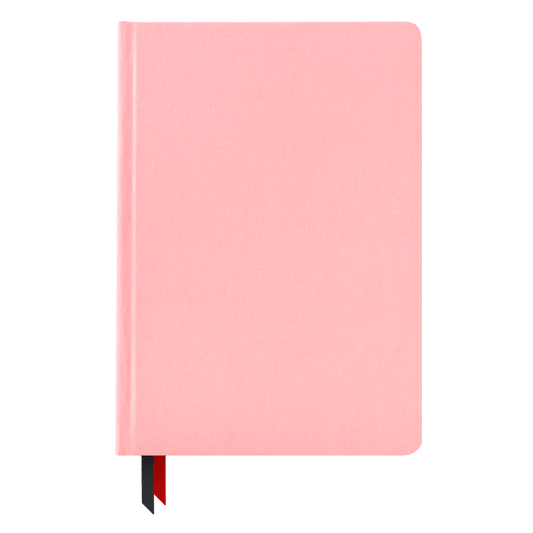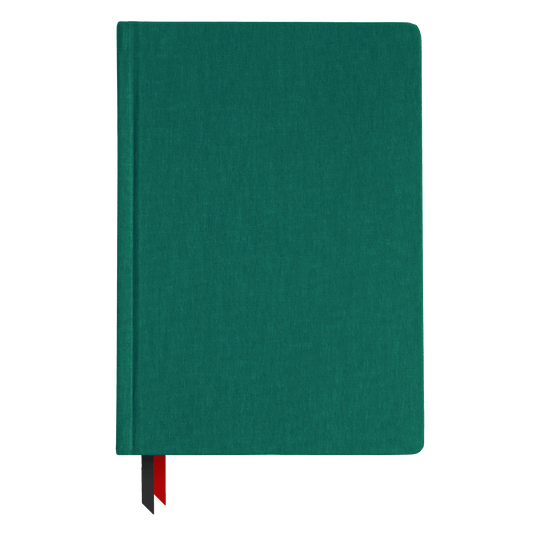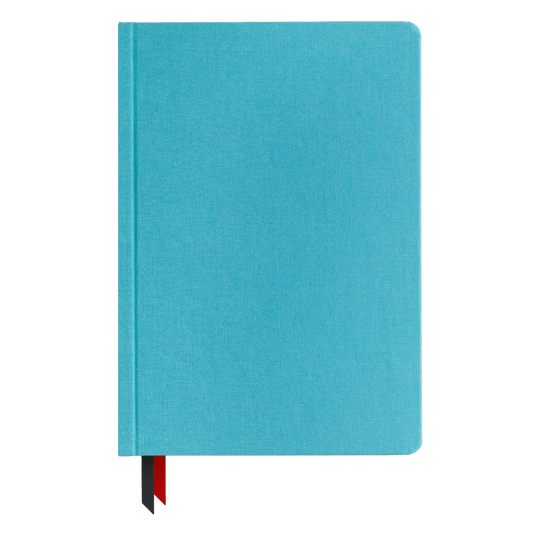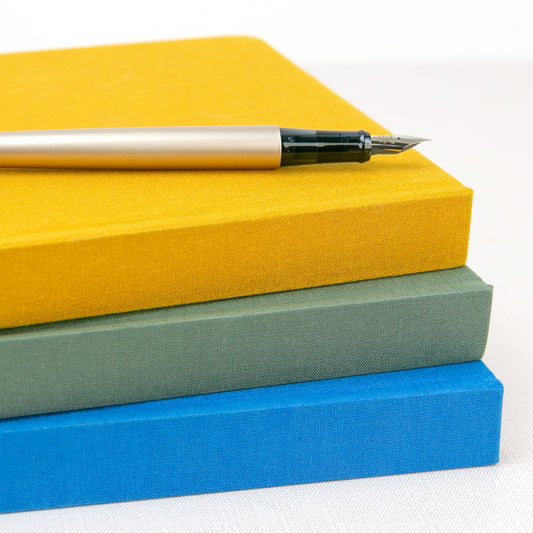 "It is truly well designed – enough structure but plenty of opportunity for customization."— Rae B.
Goal Planner 2024 - Bookcloth Cover
Description

Exceed your potential with a planner that you're proud to carry.


The Ink+Volt Goal Planner is designed to make you more successful and help you reach your goals. Studies show that you are more likely to achieve your goals just by writing them down.

Make 2024 a fulfilling and memorable year by joining the 100K+ real Ink+Volt users who have accomplished life-changing goals. This edition offers a brand new set of weekly inspiration prompts that are not only thoughtful, but actionable.

The Ink+Volt Planner is unparalleled in quality and sophistication. Choose from our different cover styles: 

Bookcloth Cover: modern, tactile covers with a tight, linen-like weave. 
Soft Touch Cover: our original covers with a smooth, suede-like texture. These covers are sleek and modern.
Limited Edition Series: choose from a variety of luxurious, specialty covers (plus the year foil-stamped on its spine).


For a Closer Look
Preview each key layout of the planner here.
What's Inside

Our Goal Planner has the following layouts:

Planner Setup 
Yearly Timeline and Key Milestones
Yearly Goal Planning and Definition  
Monthly Calendars 
Monthly Goals
30-Day Challenges
Weekly Inspiration Prompts
Weekly Outlook & Goals
Accomplishments
Reflection
Notes Pages

For a full walkthrough of each of these layouts, visit our Goal Planner Guide.
Product Specs

Dated January - December 2024

70# quality paper

6" x 8 1/2"

13 note pages

Two ribbon bookmarks

Lay flat binding

Pocket on inside cover

Made in USA

What Makes the Ink+Volt Planner Special
Luxury Design
Imagine yourself walking into work with a sophisticated planner that turns heads.
Research-Backed
You want success. Get a system that is expert-designed for it.
Proven Results
Join thousands of other real Ink+Volt users who have accomplished life-changing goals.
The Story
It all started with an idea. Kate Matsudaira, a technology executive and startup founder, dreamed of creating the perfect planning tool with sophistication and style in mind. Three successful Kickstarters, several years, and hundreds of thousands of planners later, the Ink+Volt Planner is one of the most popular and beloved goal planners on the market.

From the sleek and simple cover, to the bright white high-quality paper, we have taken every detail into consideration to create a planner that is functional but also sophisticated. Each planner is hand-crafted in the USA, and you can feel the difference.