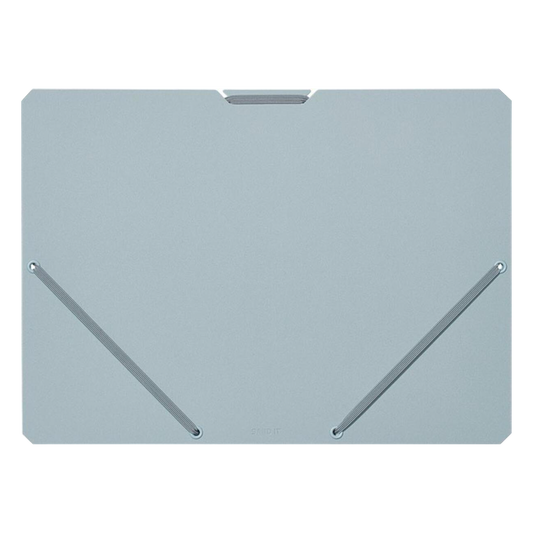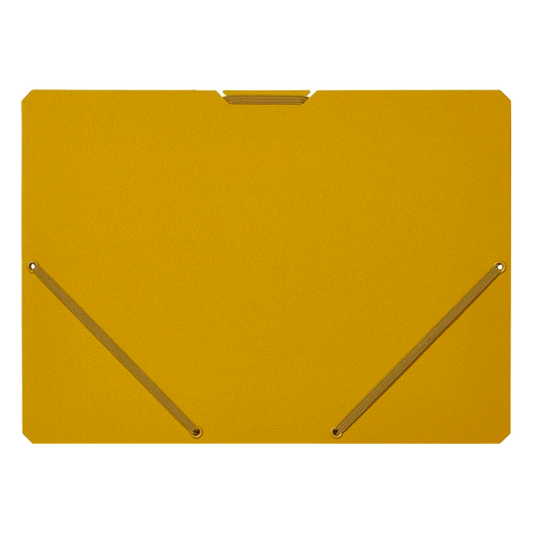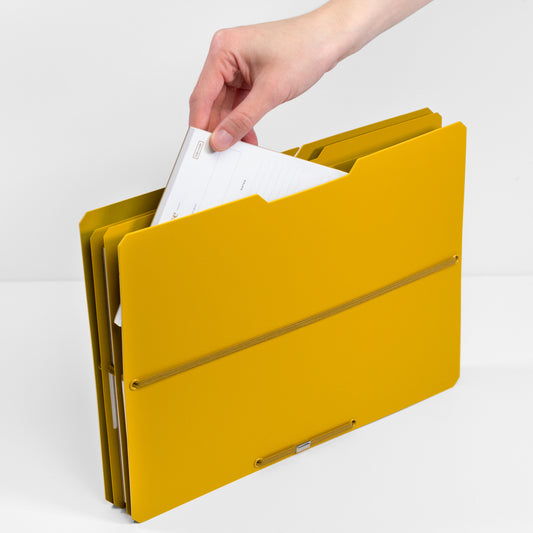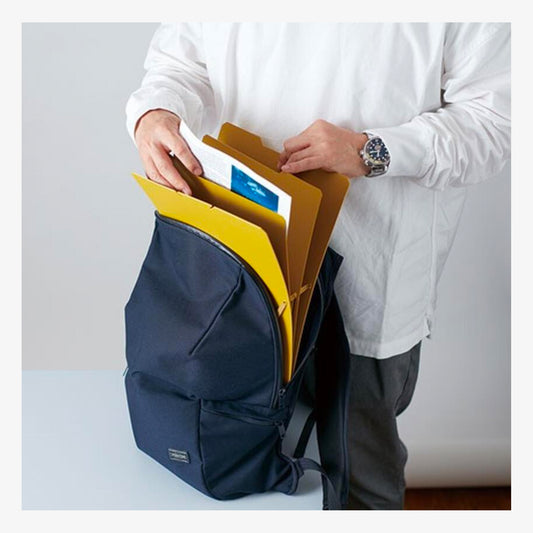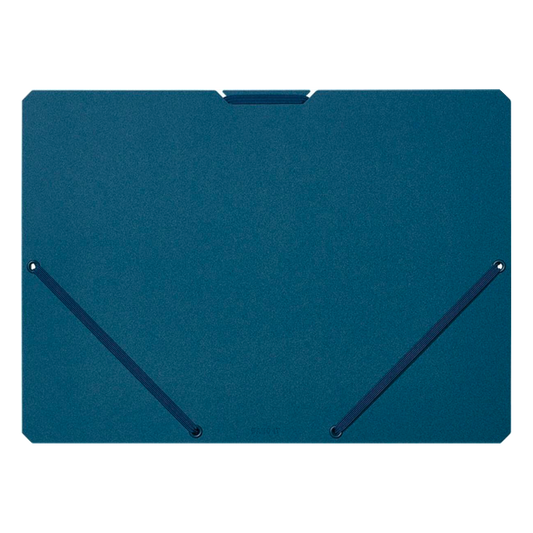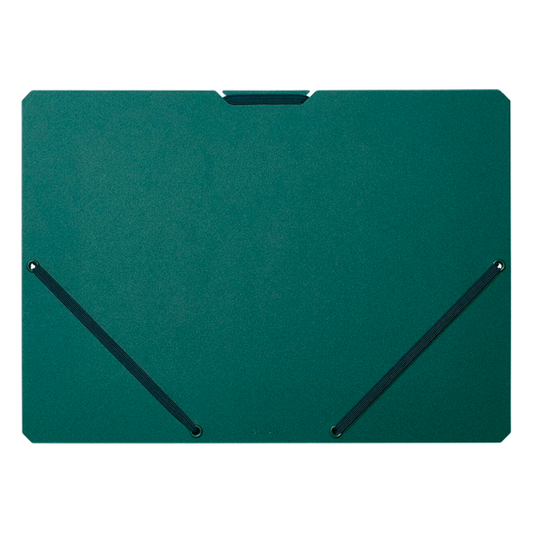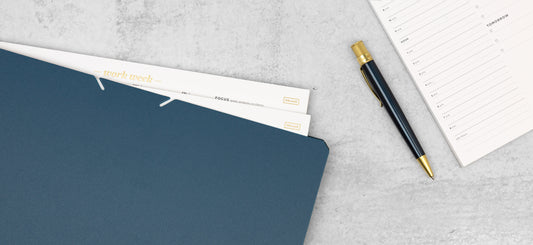 "SAND IT" Expandable Document Holder
Description

This super functional document holder will surprise you. 

The "SAND IT" Expandable Document Holder from Japan has three interior sections for you to organize notes, loose papers, and documents. It can hold up to 250 sheets, and fits Ink+Volt notepads perfectly! Papers stay safe from bent corners and wrinkles. Thanks to the super durable plastic and smart construction, you can toss this in your bag without worrying. 
Product Specs

13" x 9.5"

Holds up to 250 sheets

2 index tabs
Why We Love It
Like most of the products Ink+Volt carries, this expandable file folder has been tried and tested – in and out of bags, on desks and countertops, keeping documents and important papers tucked safely away. You'll appreciate how durable it is, and its amazing ability to hold over 250 papers! We carried an Ink+Volt Dashboard Pad, a small notebook, and several loose papers with ease.