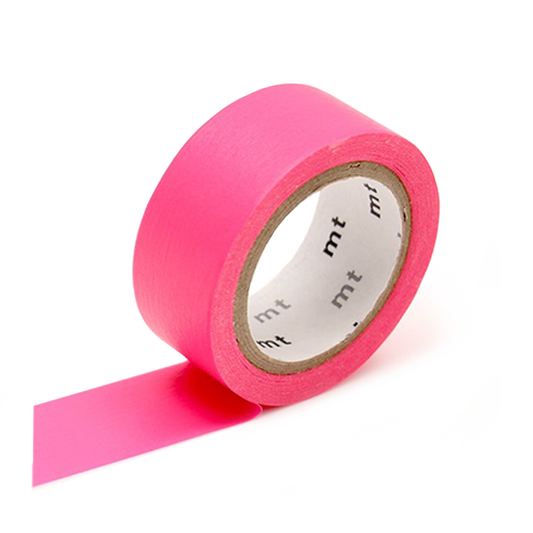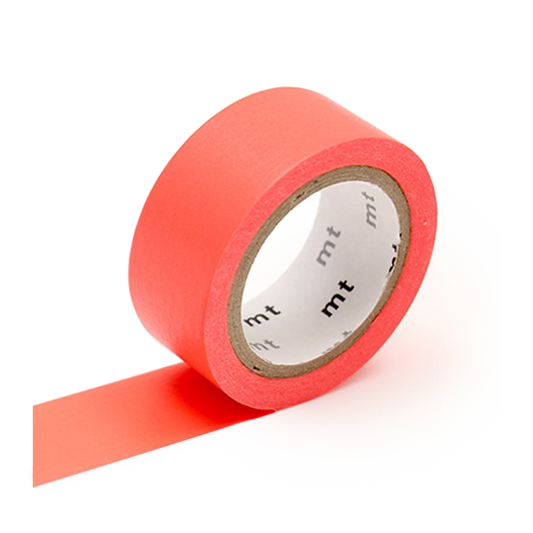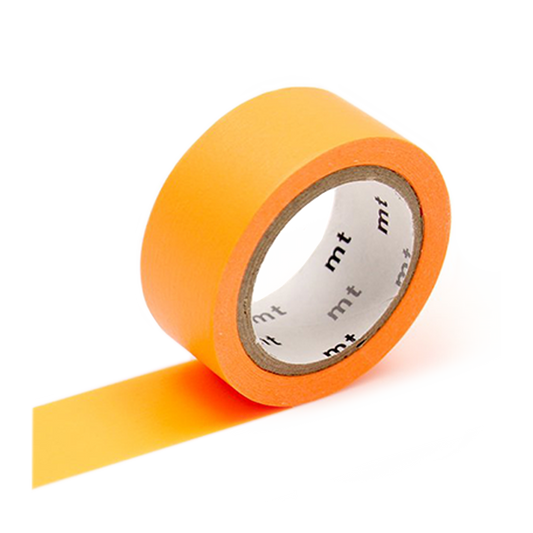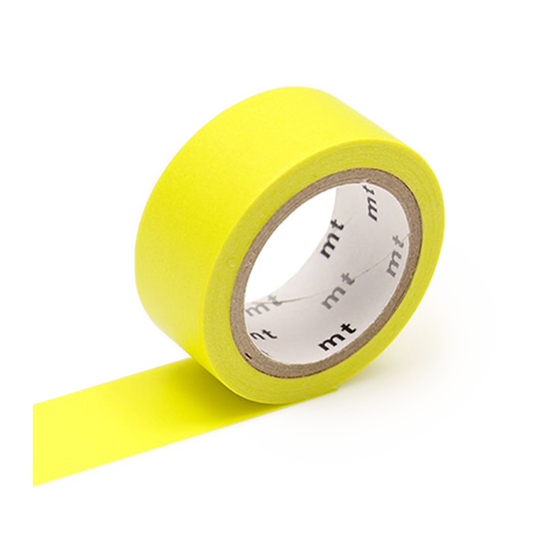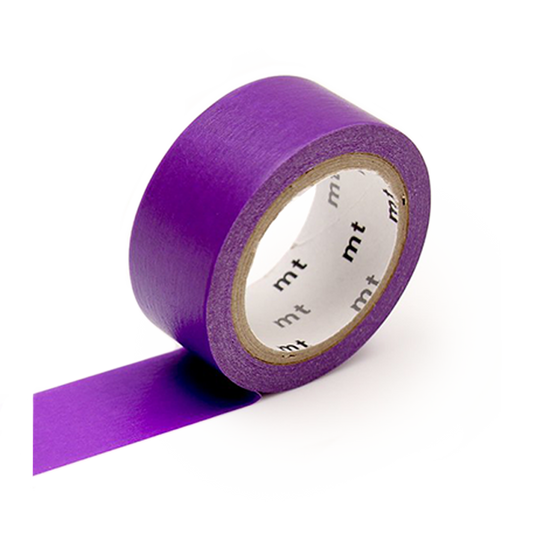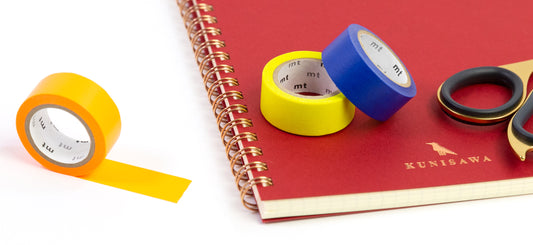 Washi Tape - Fluorescent Solids
Description

Washi tape is one of the trendiest multi-purpose craft supplies out there. Washi tape has a very similar look and feel to masking tape, but is more fine and comes in more colors and patterns than you can imagine. Great for decorating, labeling (pen and marker work great on washi tape), and crafting. Each roll is roughly 15 mm wide (slightly more than half an inch) and 5 meters (~16 feet) long.   
Product Specs

33 feet of tape

15mm wide
Why We Love It
Not your average tape. You will love washi tape, whether you consider yourself crafty or not! Our customers love to spice up their Ink+Volt Planners with the tape, using it on the outside of the planners, and to decorate the pages. We also love the idea of staying organized by using washi tape as a label--anything from lunch bags, jars, containers, and more. There are a million different uses for it. We recommend looking to Pinterest for ideas but you've been warned--the possibilities are endless. These fruity, leafy, fun floral patterns would make an awesome border in your notebook, for gift wrapping, or for the garden or kitchen.