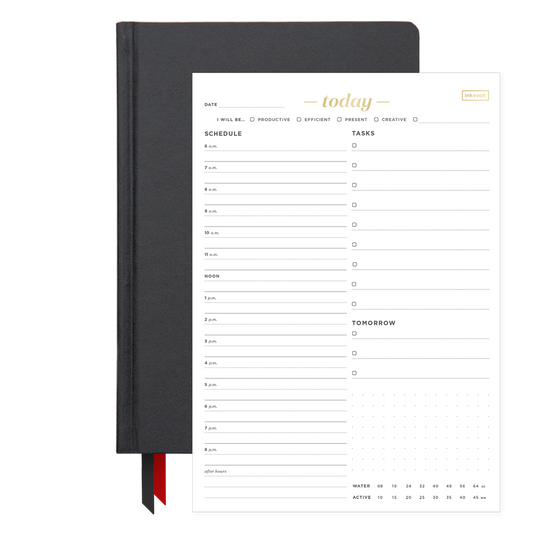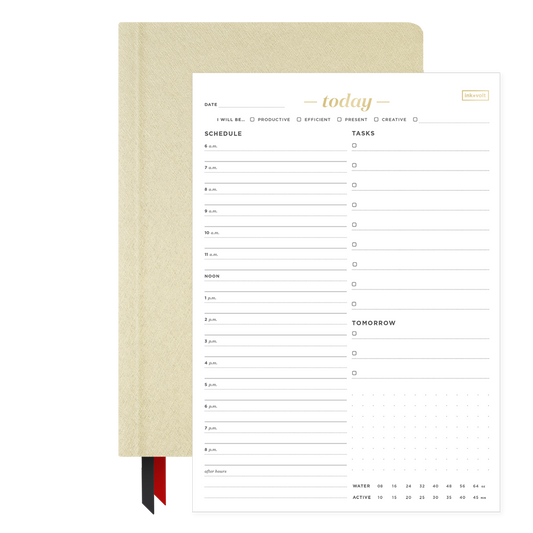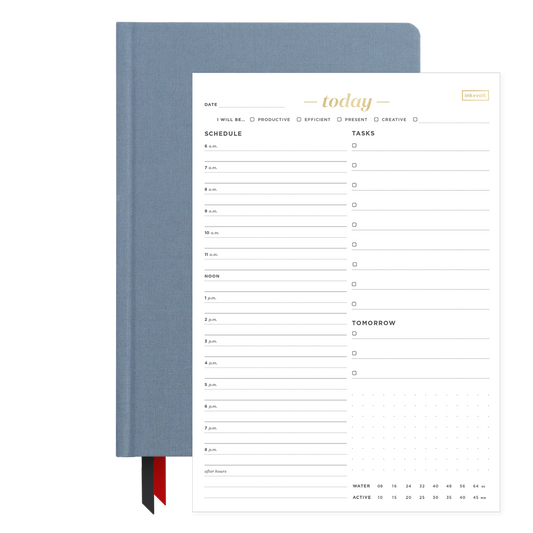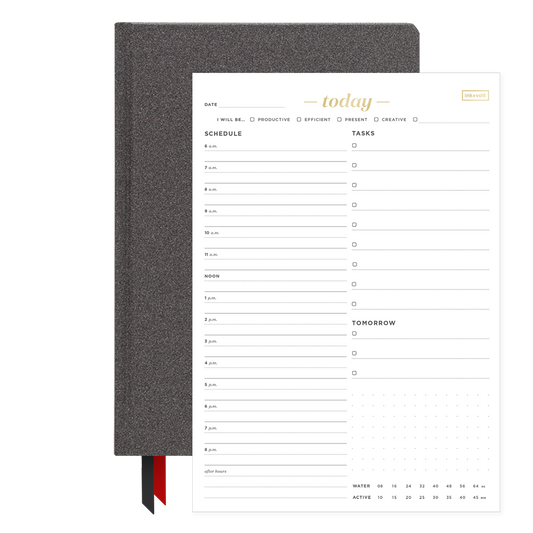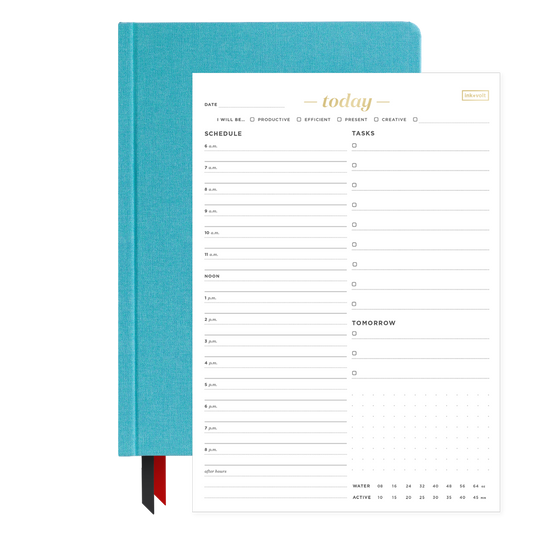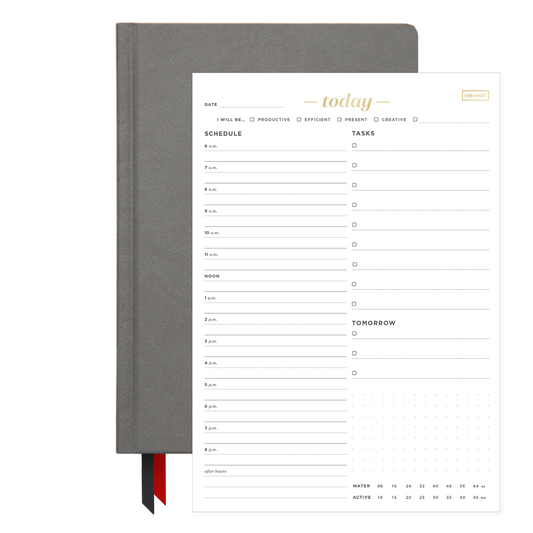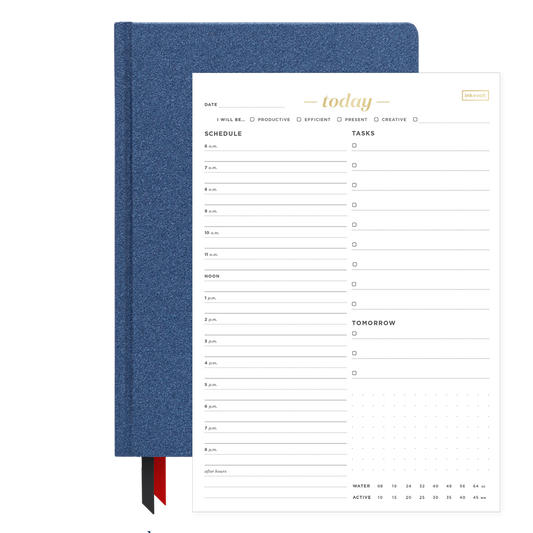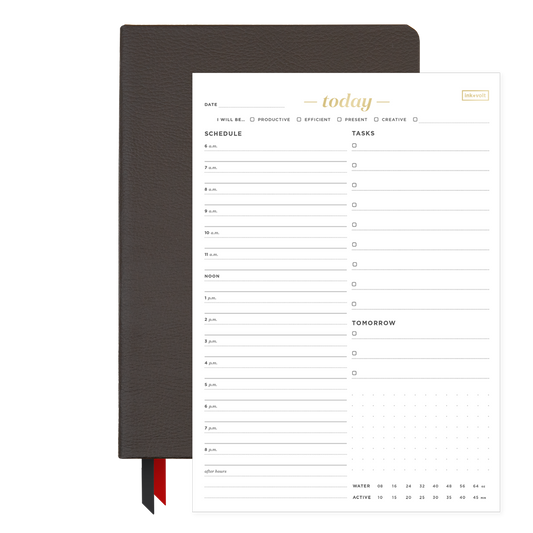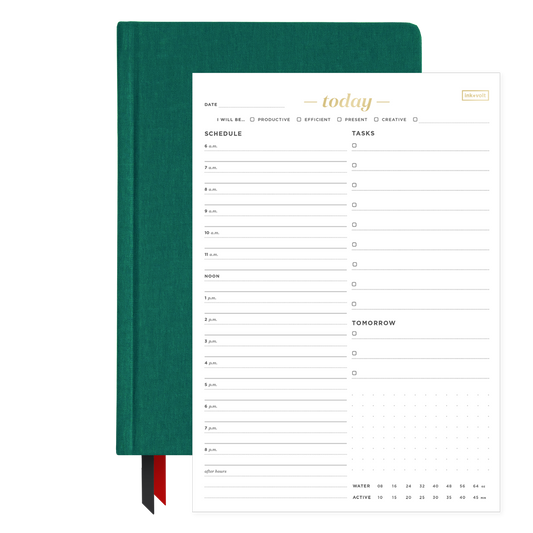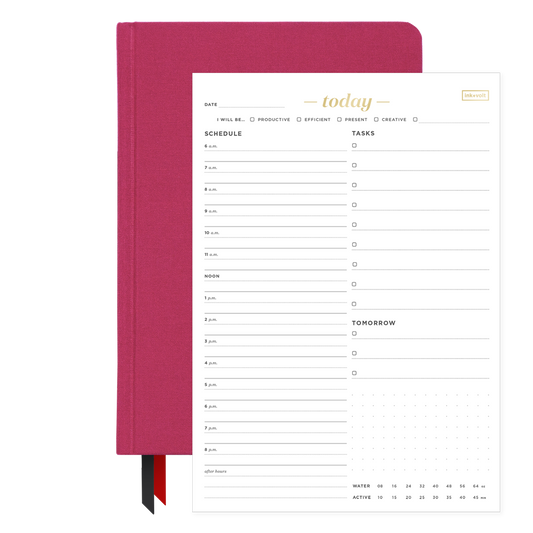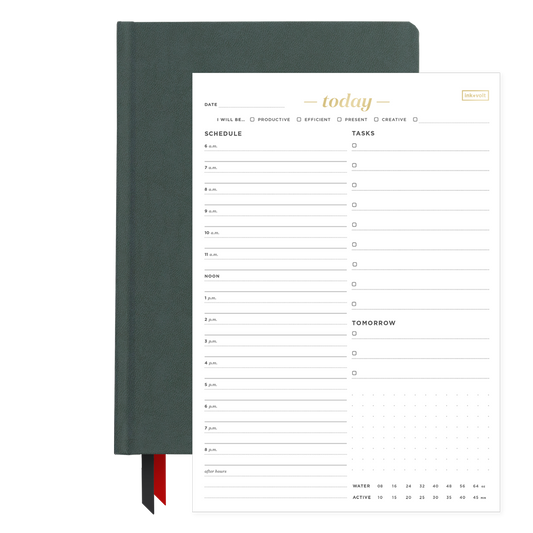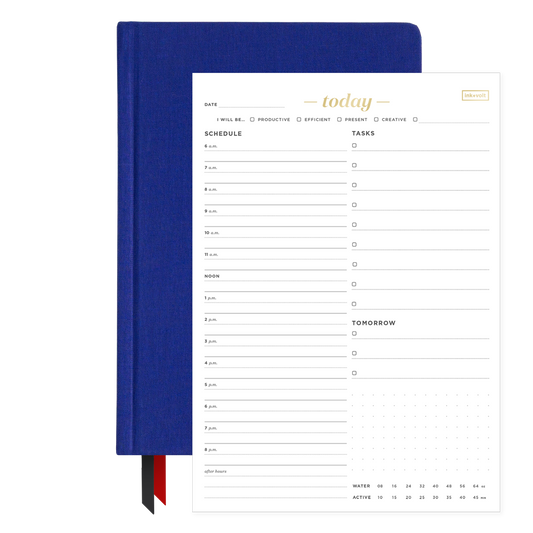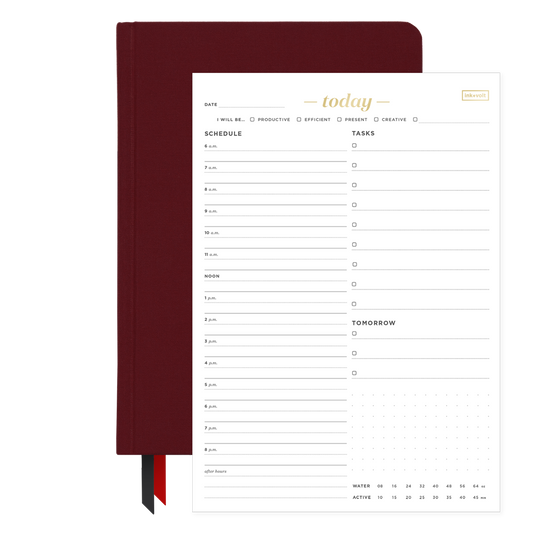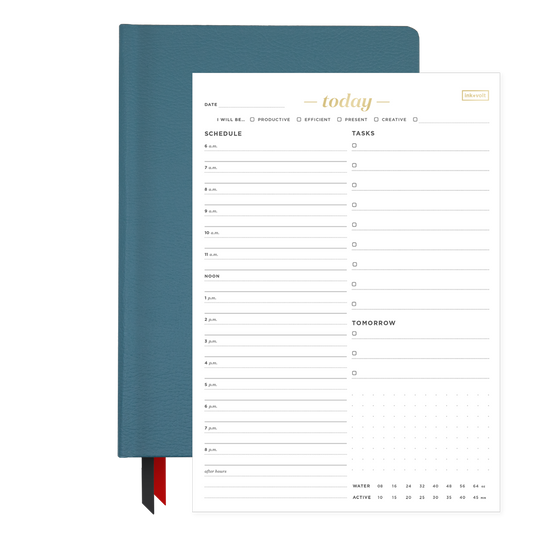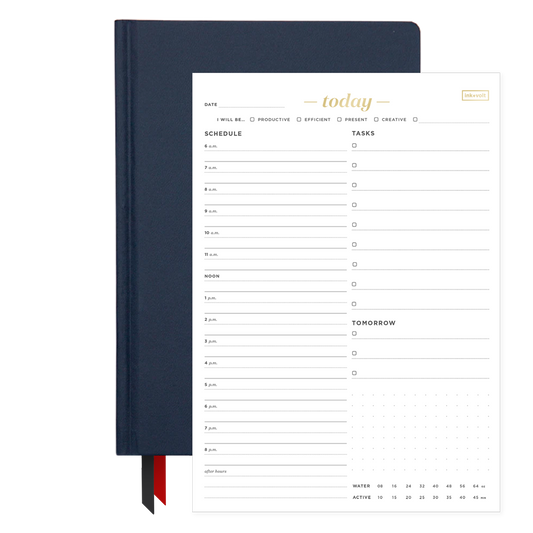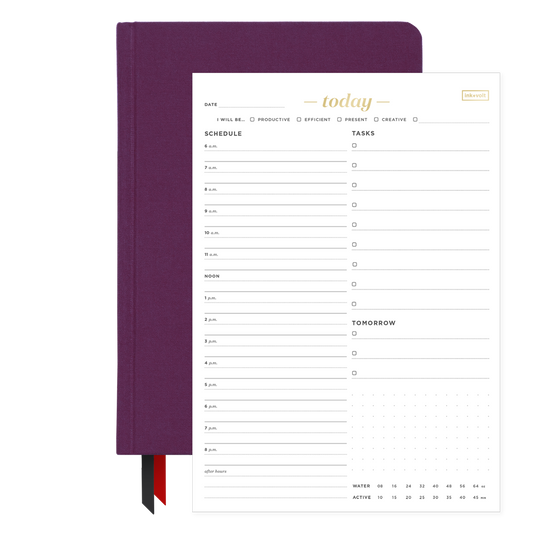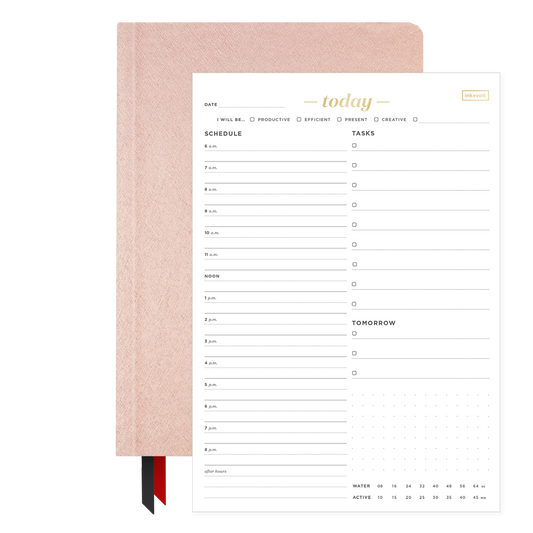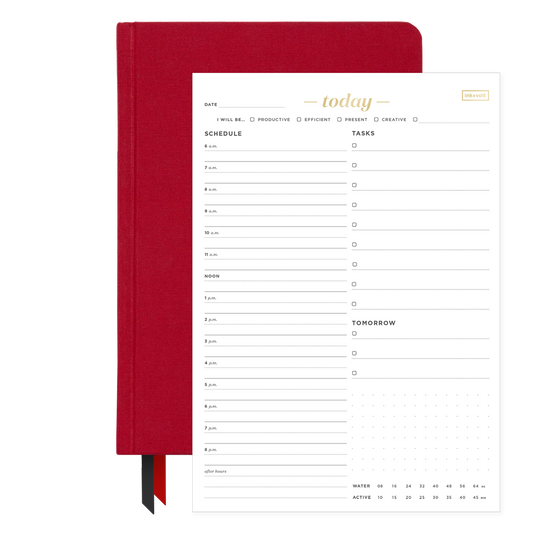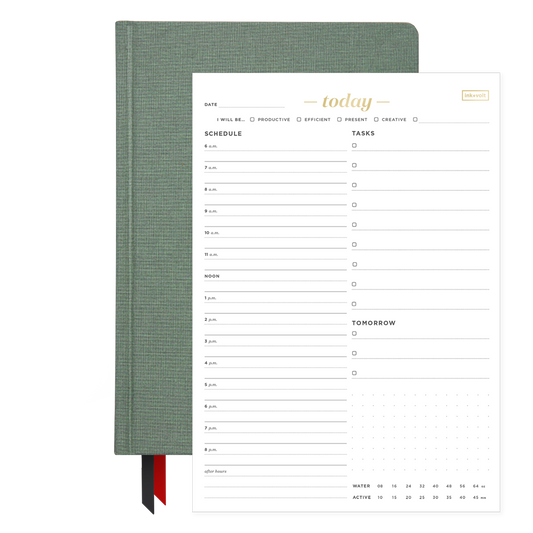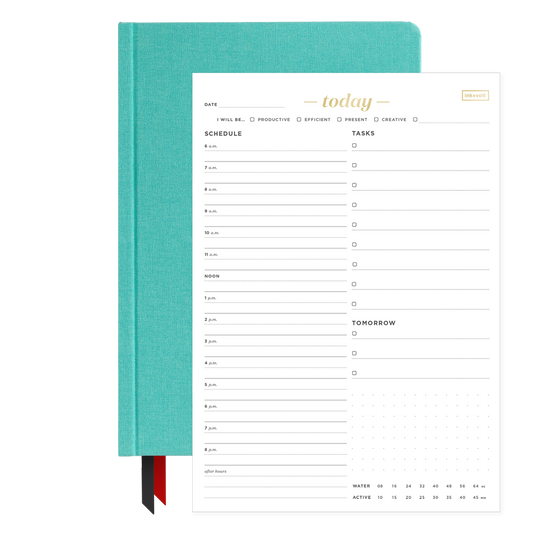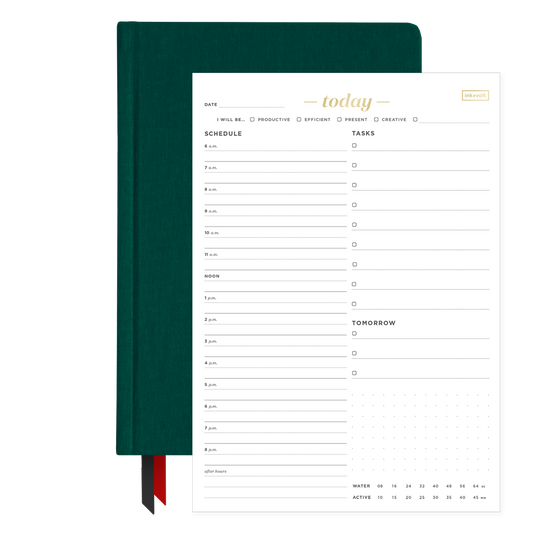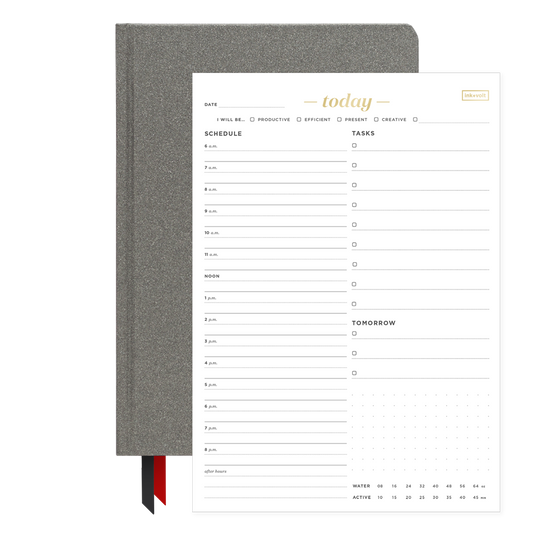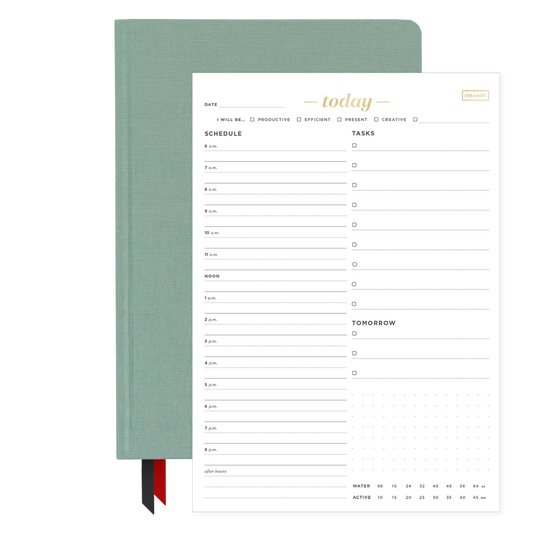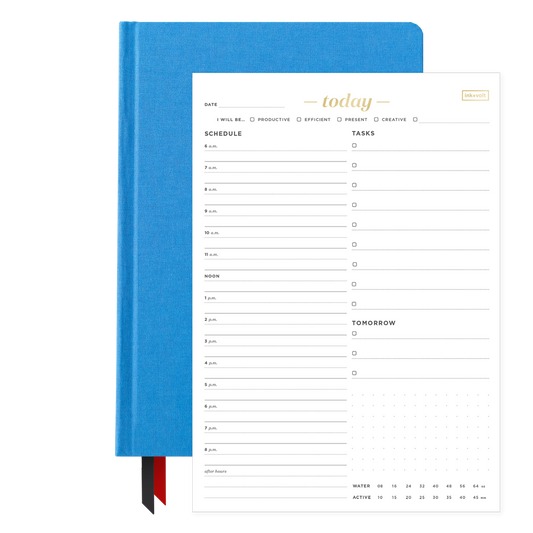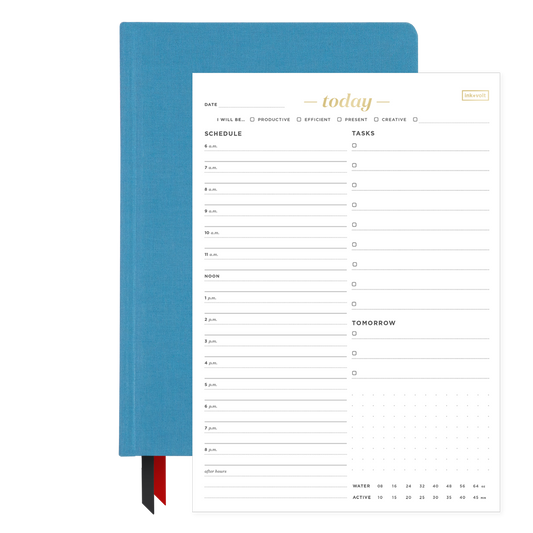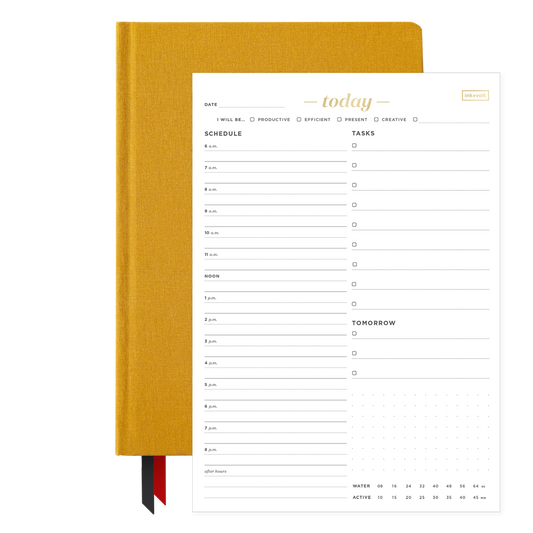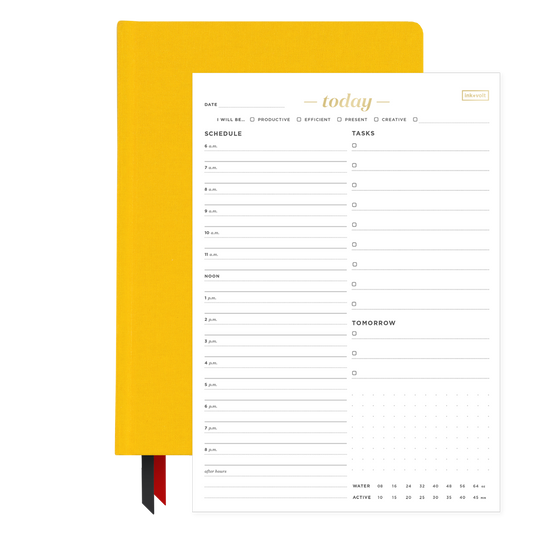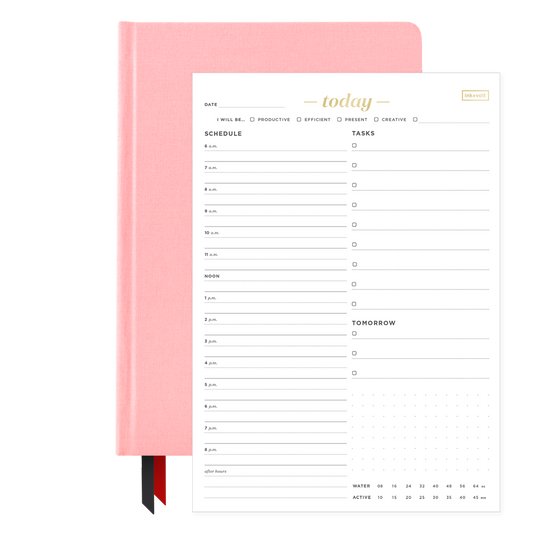 2024 Goal Planner & Today Organizer Pad Bundle
Description

The best way to accomplish a big goal is to take it step by step, day by day. So how do you set yourself up for the best today possible? 

Introducing our Goal Planner and Today Organizer Pad bundle. These two powerful planning tools work perfectly in tandem. The planner helps you set your monthly and weekly goals for the year ahead. The Today Organizer Pad, a fast favorite, and a bestseller in the Ink+Volt productivity notepad line help you plan out your daily agenda and block out important to-dos. Use the notepad and planner together to make small but important progress towards the bigger goal. 

Each bundle comes with one Ink+Volt 2024 Goal Planner in the color of your choice, and one Today Organizer Pad. Take advantage of our special bundled price while it lasts!

Both products are proudly made in the USA. 
The Story
The Ink+Volt Planner and Today Organizer Pad duo is a must for achieving your biggest goals. By outlining your day and setting realistic expectations for what you can get done, you'll be able to make real progress towards the big picture goals defined in your planner. Not only do these products work in perfect harmony together, but they also look and feel great together too. We use the same luxe paper in both the planner and notepad, and the stylistic details of both make for a pleasant and consistent experience.