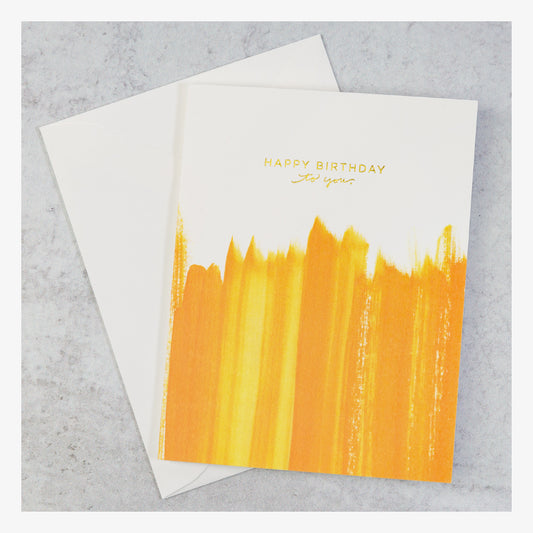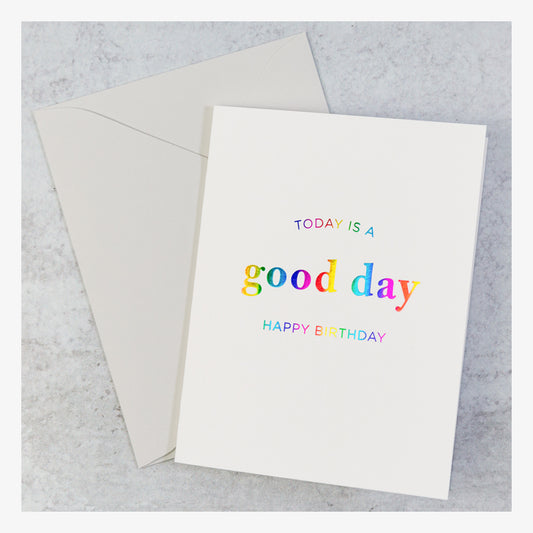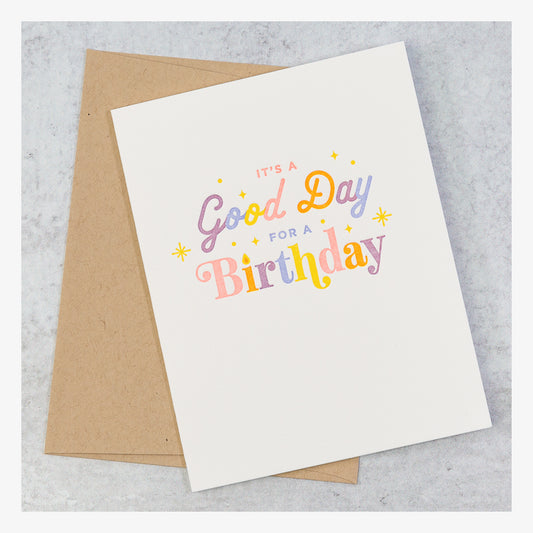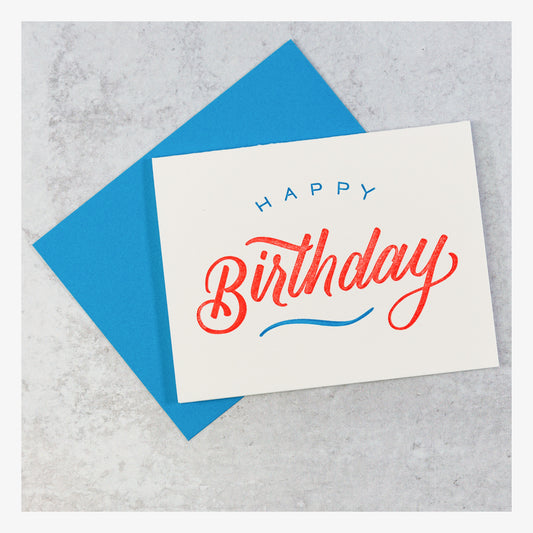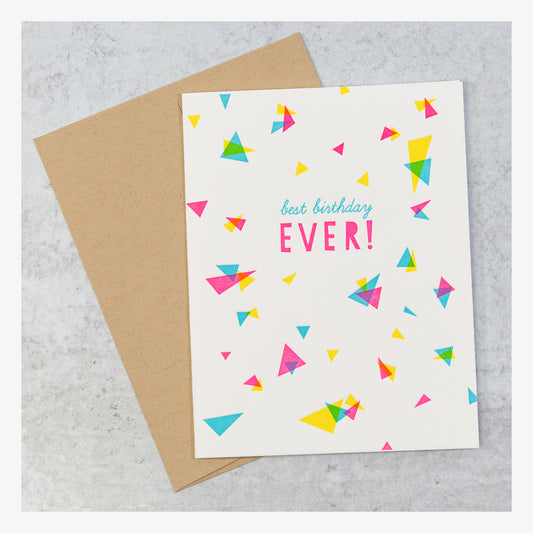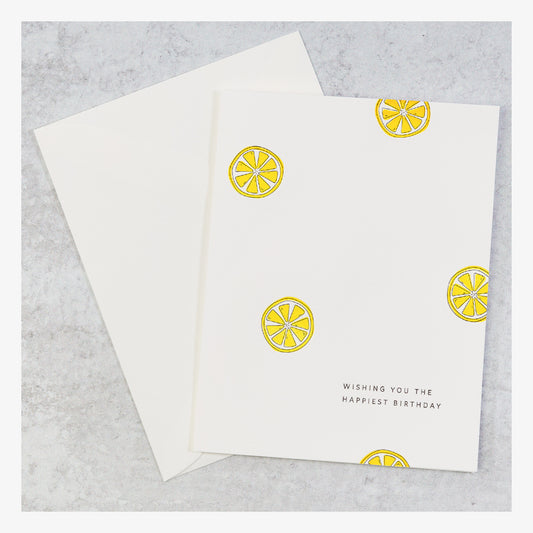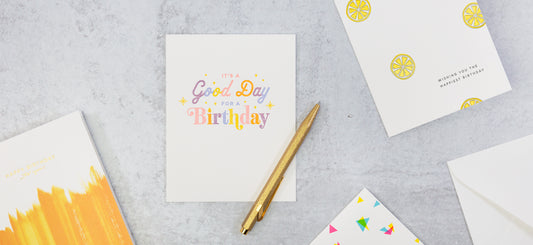 Birthday Card Set - Bright & Bold
Description

A bright and cheerful person deserves a birthday card that matches their personality. With this set of bright, colorful cards, you'll always be prepared.

This specially curated set includes 6 unique, colorful birthday cards. Because each card is one-of-a-kind, you can choose the design and sentiment perfect for your recipient to wish them a happy birthday. For coworkers, friends, and family members, it's always smart to have a special card on hand. Each card in this set features beautiful designs with pops of color, letterpress prints, and more. 

Get 6 unique, beautiful cards for the price of 5 with this exclusive deal.
Why We Love It
Looking for a card that's just a little more special? We've done the heavy lifting and hand-selected six birthday cards that we know you will love. We found styles that are bright, cheerful, and colorful, and unlike anything you might find in the card aisle of the drugstore. Save yourself time and energy, and always be prepared for the next special birthday that comes around.