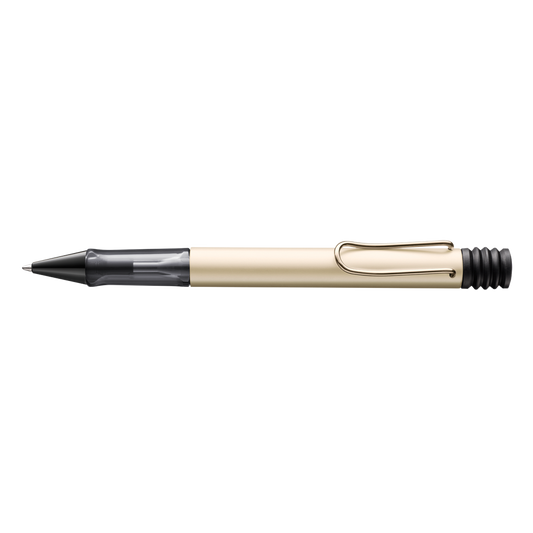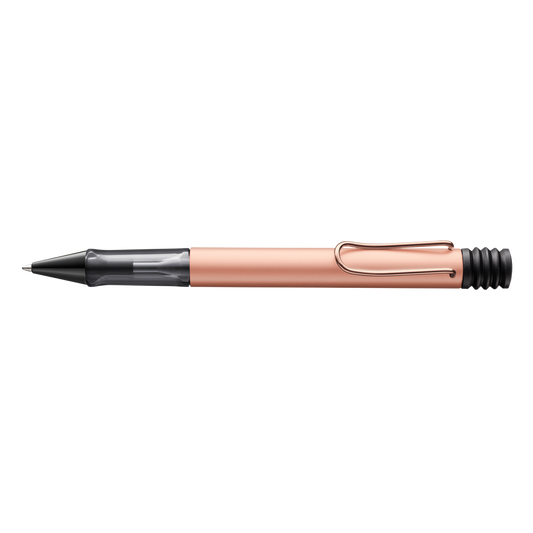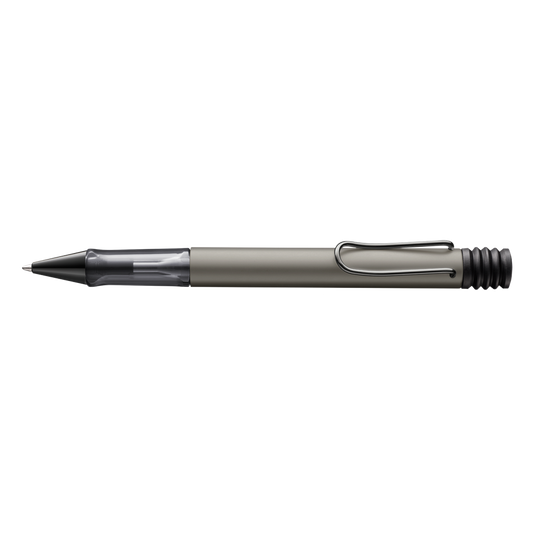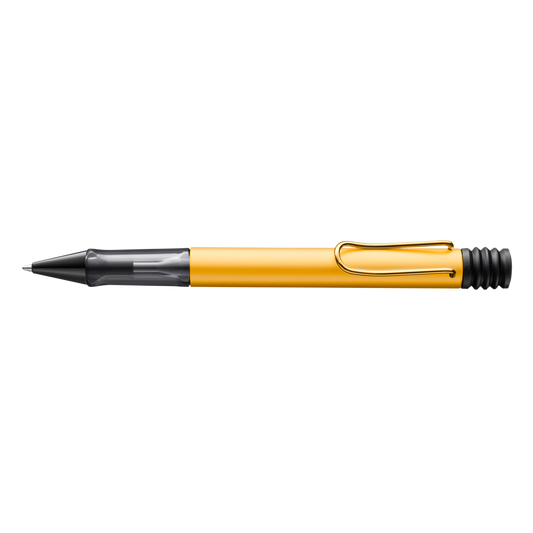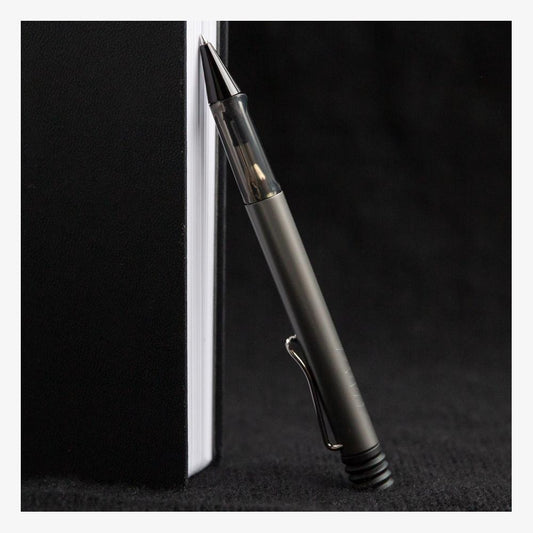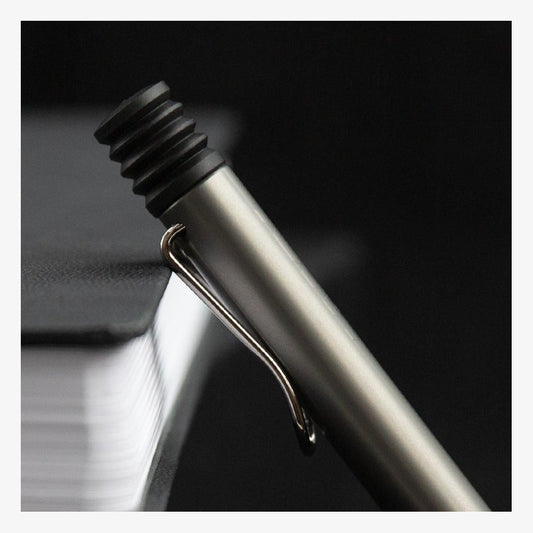 Lamy LX Metallic Ballpoint Pen
Just a few left. Order soon.
Description

With its sophisticated looks and smooth performance, the Lamy LX Metallic Ballpoint Pen is worthy of your biggest ideas and wildest dreams.

This stylish and modern writing instrument comes in luxurious, metallic colors, making it the perfect upgrade for an everyday pen that you can take everywhere, from journaling at home to trips to the board room.

Made from aluminum, the LX Metallic Ballpoint Pen is light and sleek and will feel great in your hand. This spring-loaded, retractable pen will travel nicely, and as an added bonus, each pen comes in a matching cylindrical case that you can use to store your pen and keep it in mint condition. 

The LX Ballpoint is a pen that's made to chronicle your most brilliant ideas, making it the perfect partner to your planner or notebook. 

Lamy pens are designed and made in Germany. 
Product Specs

Black ink

Retractable ballpoint

Ergonomic grip

Metallic finish

Made in Germany
Why We Love It
We love the Lamy LX Metallic Ballpoint Pen not only for its sleek design and beautiful brushed metallic body, but also for its sophistication that reminds us that something as simple as a ballpoint pen can make everyday work a bit more special. This pen will inspire you to think outside the box and do your best work.