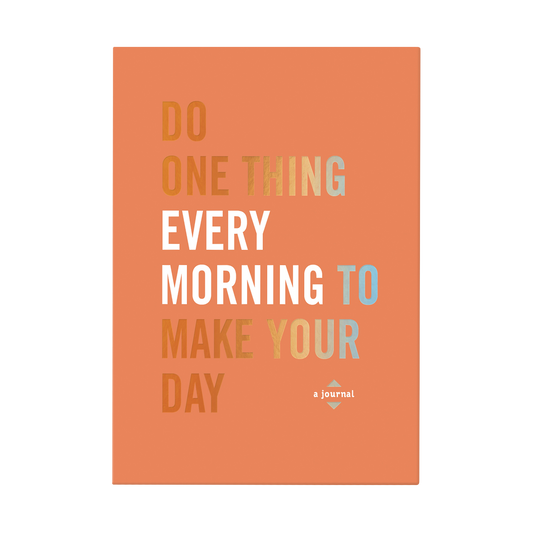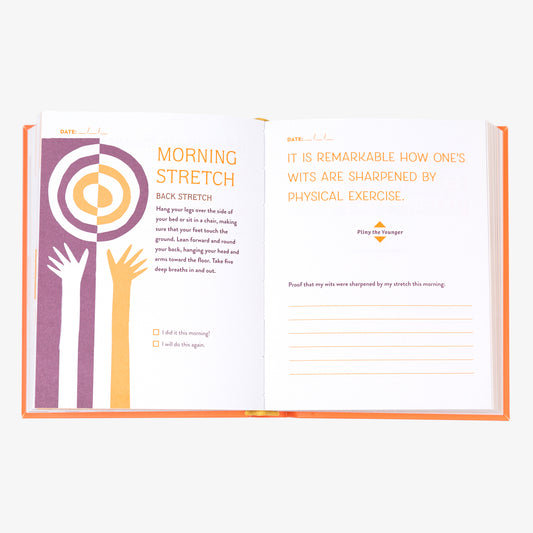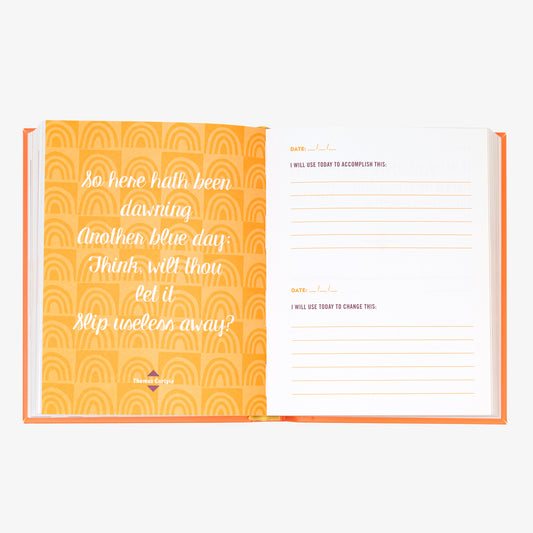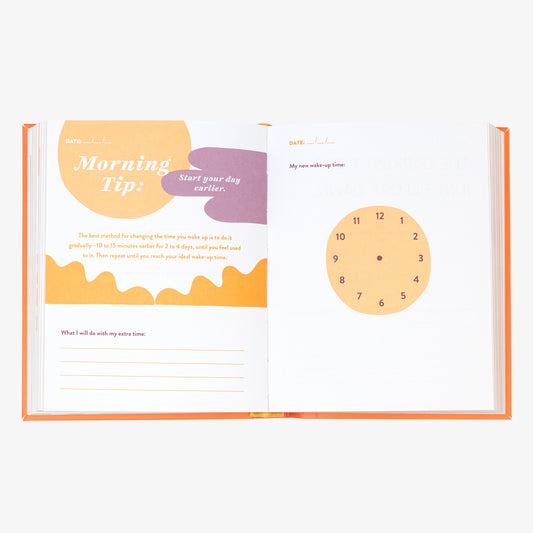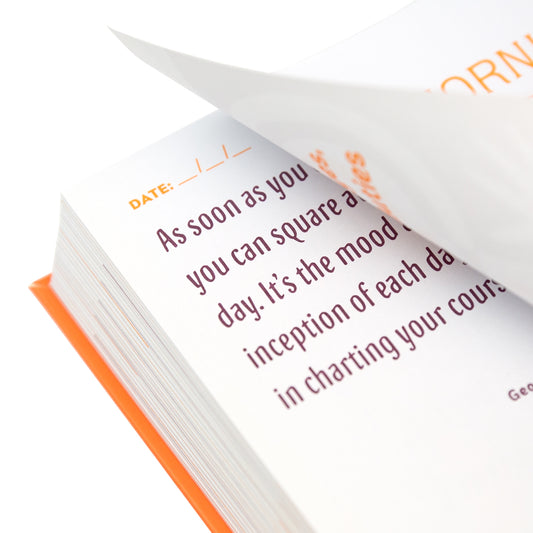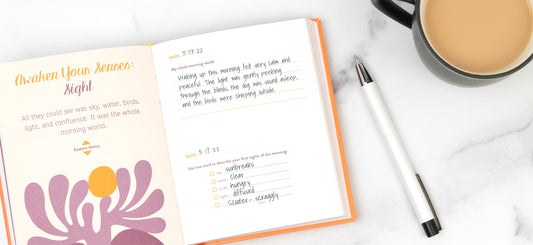 Do One Thing Every Morning To Make Your Day Journal
Description

Wake up and set the tone for your day.

This guided journal has 365 short and sweet prompts for you to fill out in the morning to set your day up for success. Each prompt is fun, thoughtful, and quick to fill out, making it an easy way to incorporate mindfulness into your morning routine. Fill it out with your first cup of coffee or at breakfast - it just takes a minute and could change your entire day for the better.

In addition to the prompts, you'll find inspiring quotes by writers, musicians, philosophers, and leaders to help you reflect and find joy in each day.
Product Specs

4 3/4" x 5 7/8"

368 pages
Why We Love It
There is a lot of power in starting your day on the right foot. This journal has simple prompts that are easy to fill out, but that will make you think powerful, motivating thoughts to set you up for a good day every day.