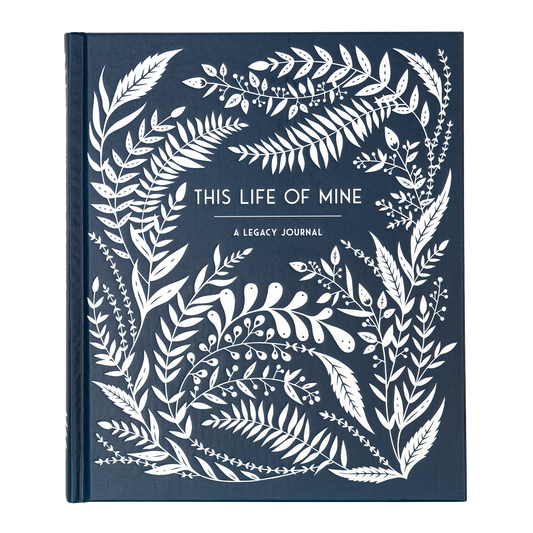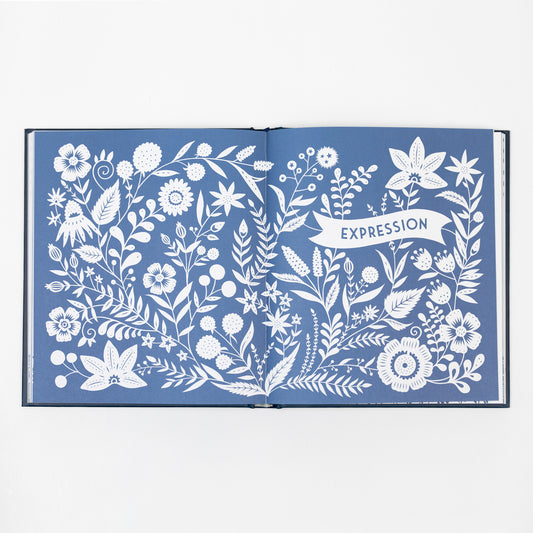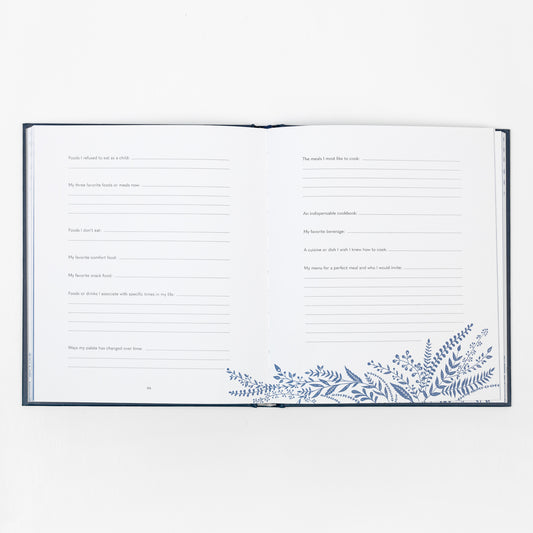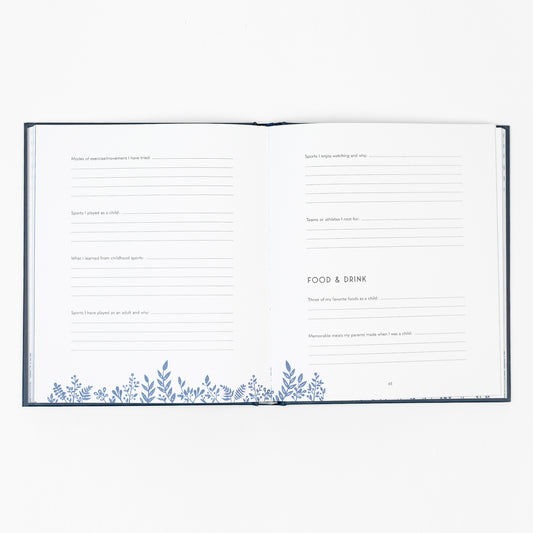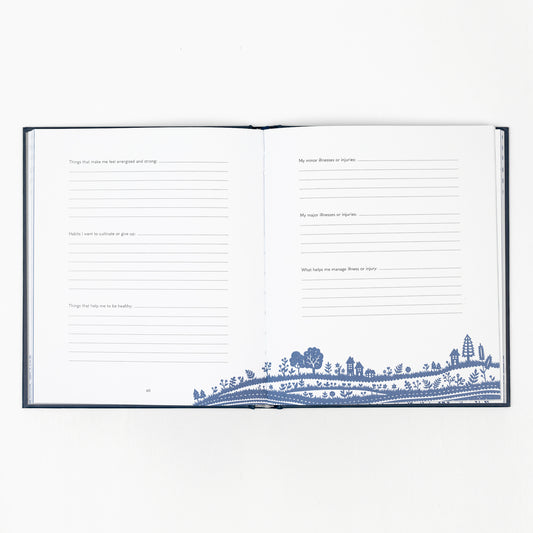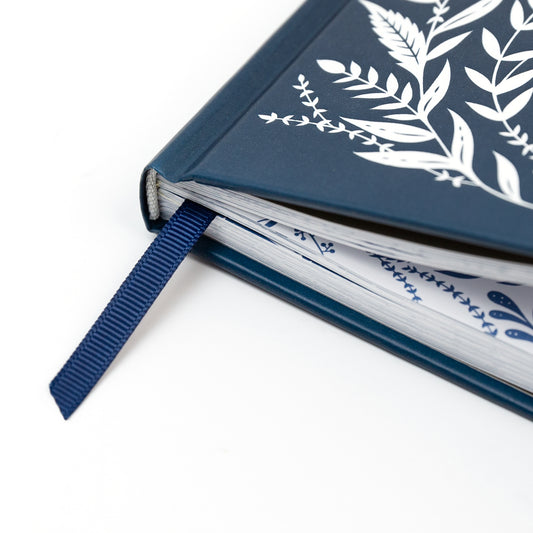 This Life of Mine Keepsake Journal
Description

Capture your life's most meaningful stories, memories, and reflections with this special keepsake journal. 


This Life of Mine is an all-encompassing snapshot of your life. With sections like origin story, education, family, love, and more, you will reflect on the unique details of your life. You'll find a variety of prompts to use like short-answer questions, lists, and fill-in-the blanks. Complete the journal in any way that feels right for you; skip ahead to other sections, or come back to a completed page later if more details arise.

Your life stories are waiting to be remembered and recorded. This book can be passed down for generations to come. 
Product Specs

7 1/4" x 8 1/2"

144 pages

Hardcover
Why We Love It
We all have a story to tell. What's yours? Your past and your experiences make you who you are today. Use this unique workbook to preserve your most significant memories, journal about your life, and reflect on what has formed you into the person you are today.