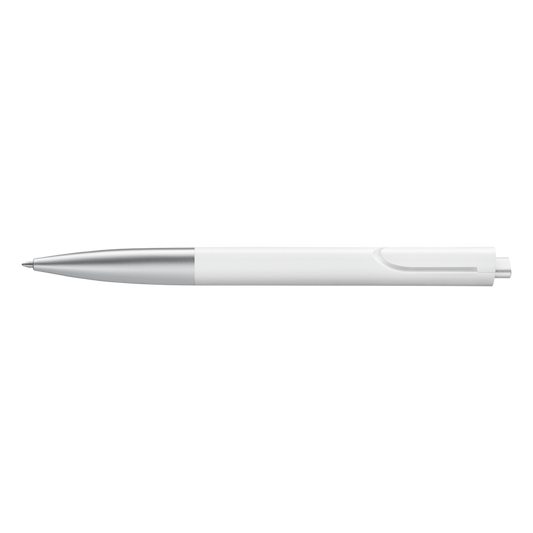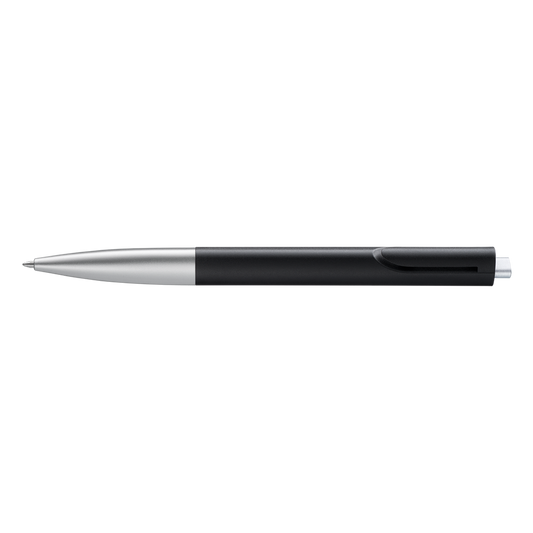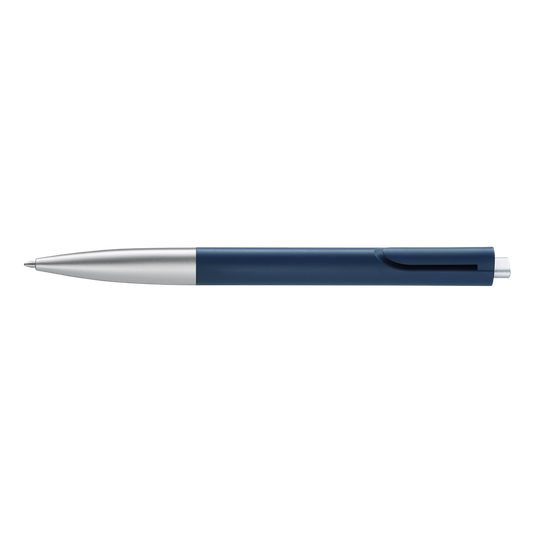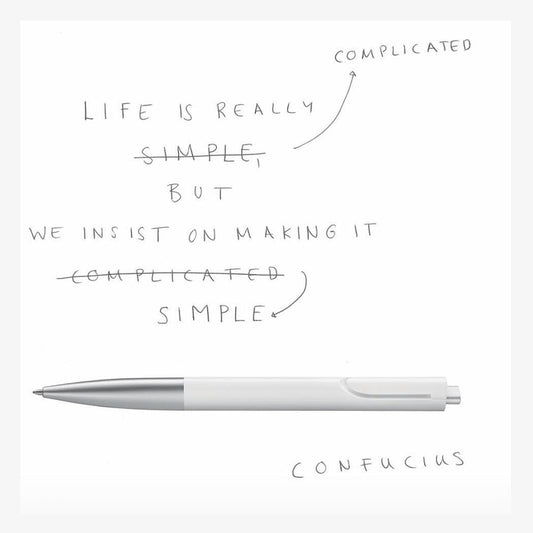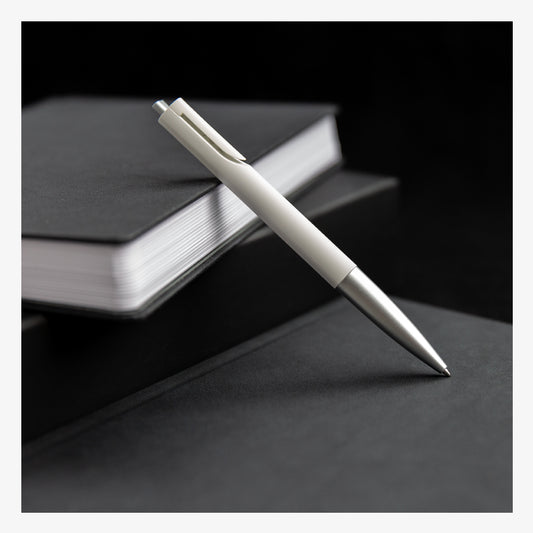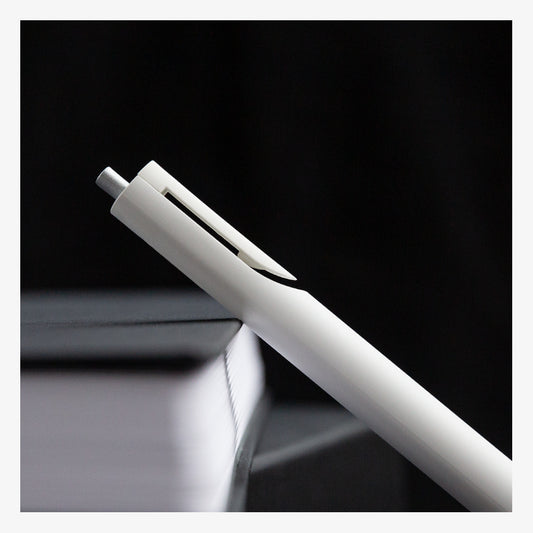 Lamy Noto Ballpoint Pen
Just a few left. Order soon.
Description

Award-winning ideas deserve an award-winning pen. Introducing the Noto Ballpoint Pen, designed by Naoto Fukasawa exclusively for Lamy.

Even something as simple as a ballpoint pen can elevate your workspace and your work itself. The Noto is extremely unique and innovative in design, and will stand out among the basic everyday ballpoint pens. With its contoured triangular shape and seamless integrated clip, this pen is designed for comfortable writing and proper technique.
Product Specs

Retractable ballpoint

Ergonomic design

Integrated clip

Made in Germany
Why We Love It
"We cannot appraise objects just as objects because they are surrounded by life and this is what I mean when I say environment. Design should not be only about objects themselves but it should be for the entire existence of things within space."
Naoto Fukasawa, designer of the Lamy Noto Ballpoint Pen

We love this quote by Naoto Fukasawa. It embodies what good design is all about. A ballpoint pen might seem like an everyday object, but it's about how it can fit into your space and feel like a piece of your environment. It can elevate not only how your desk might look, but also the work that comes out of it.