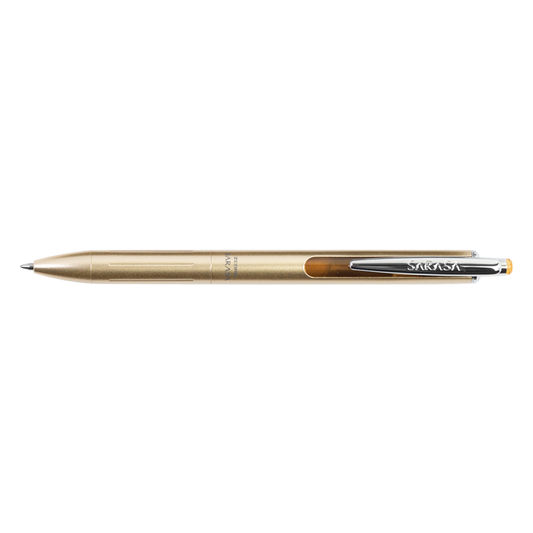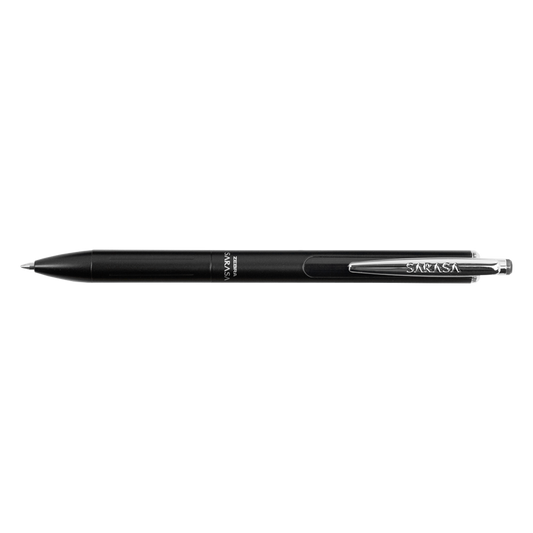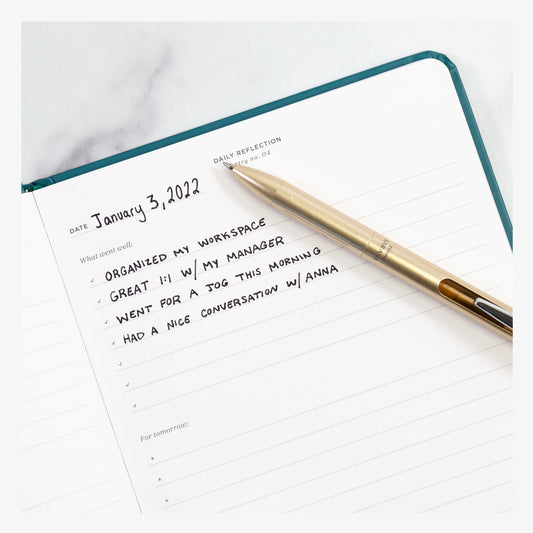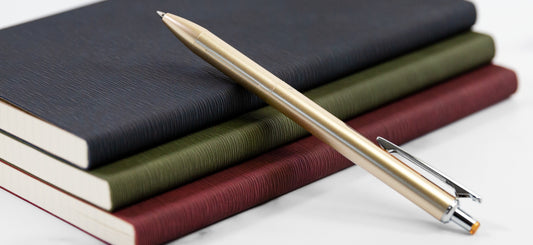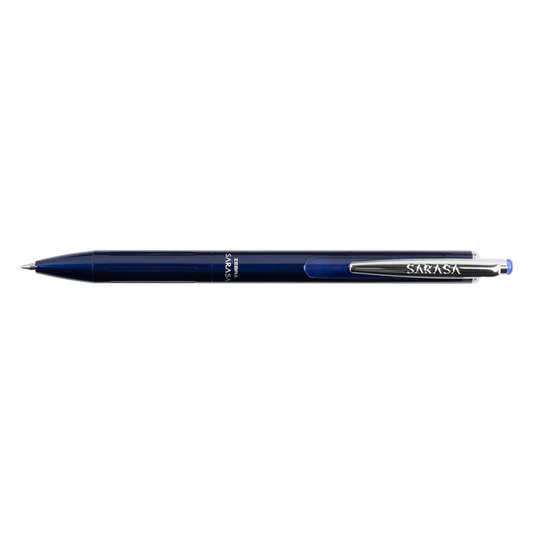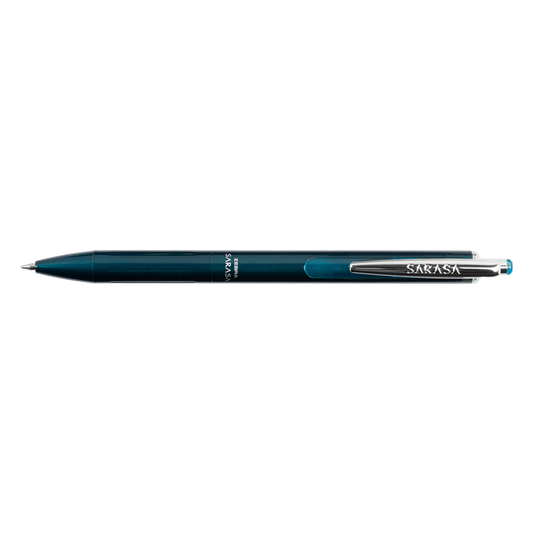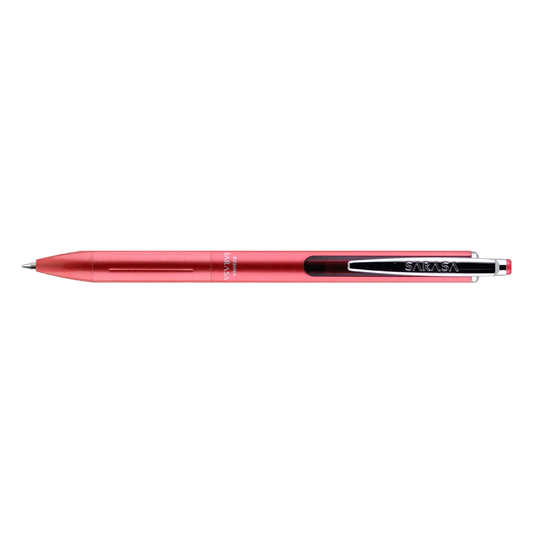 Zebra Sarasa Grand Retractable Gel Pen
Description

No smears, no smudges; just a gorgeous pen in a sleek metallic body.

A great choice for left-handers, The Zebra Sarasa Grand Retractable Gel Pen features Rapid Dry Ink Technology, meaning ink dries on the surface in just seconds. The smooth gel ink makes this a great pen for writing notes, journaling, and planning. Get your most important ideas on the page smoothly, easily, and without mess.

 
Product Specs

0.7mm point

Brass barrel

Rapid dry gel ink

Retractable push clip
Why We Love It
The Sarasa gel pen line is rated one of the best for journaling and writing–and we have to agree! It writes so smoothly and quickly, and can keep up with your fastest train of thought. It's great for note-taking and planning, and you'll be surprised at how heavy and expensive it feels in your hand (without the huge price tag).