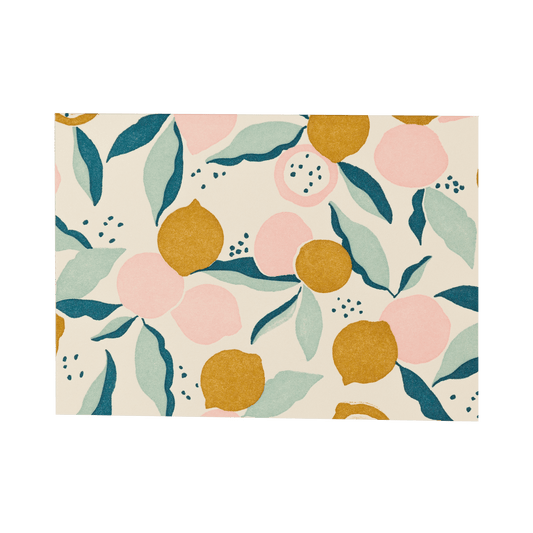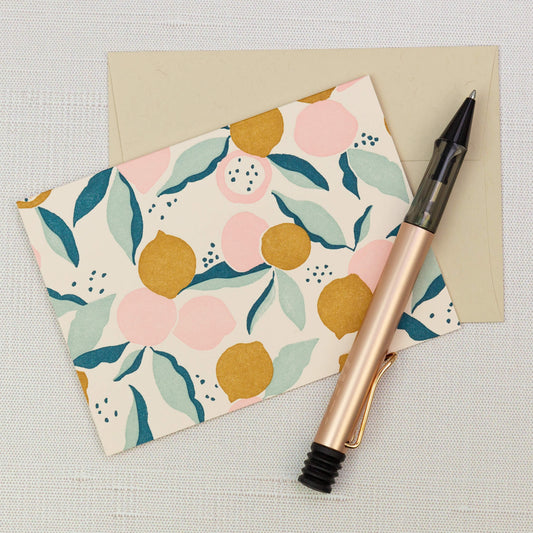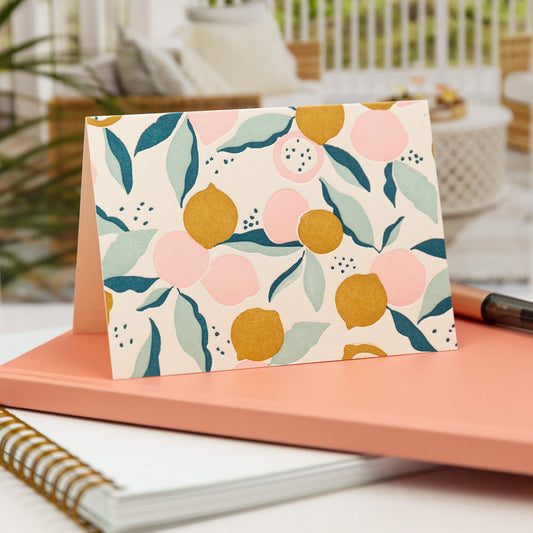 Field And Greens- Blank Card Set
Just a few left. Order soon.
Description

Find beauty in the simplicity of nature with a card design that is both fun and stylish. This blank card set features 6 stunning cards and envelopes that any recipient would be excited to receive. Use for a variety of occasions like a quick thanks, congratulations, or just because.
Product Specs

3 5/8" x 5 1/8"

Set of 6

Blank interior

Made in the USA
Why We Love It
Bright and cheerful, this card is the kind that will bring a sunny disposition to anyone's desk, nightstand, or refrigerator. Send thanks for a nice gift, a thoughtful gesture, or as part of your own gratitude practice.