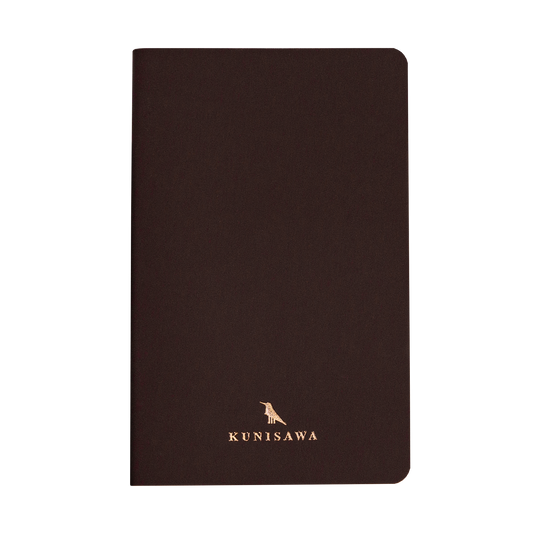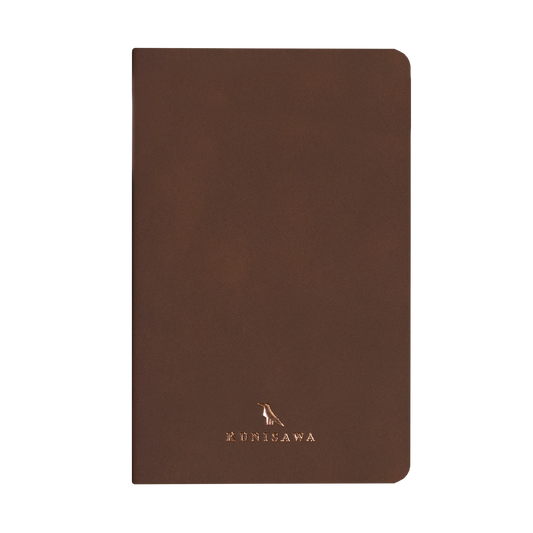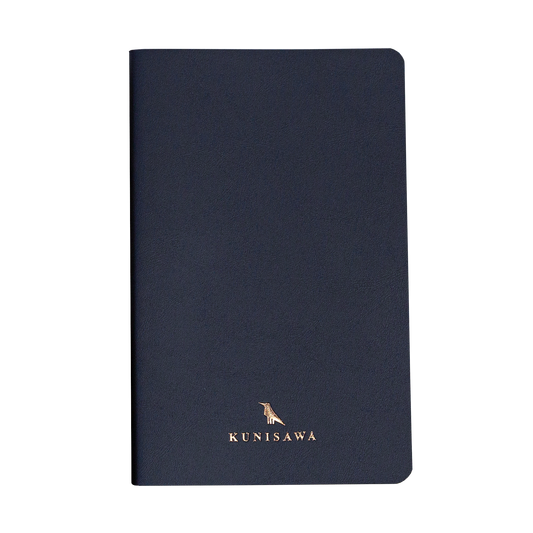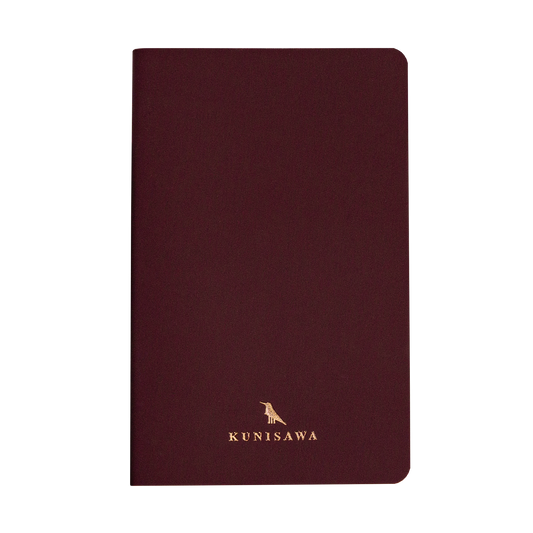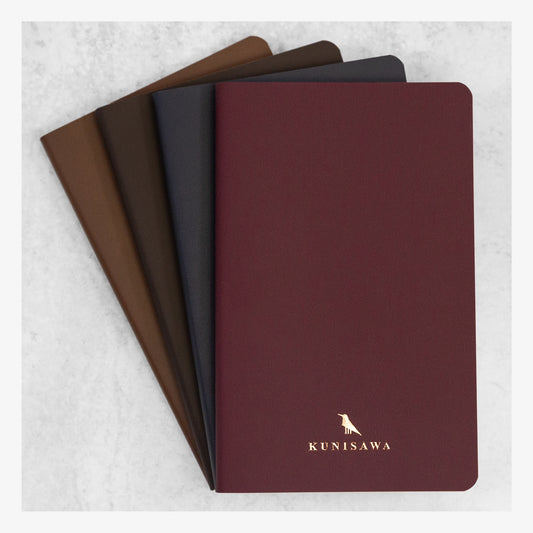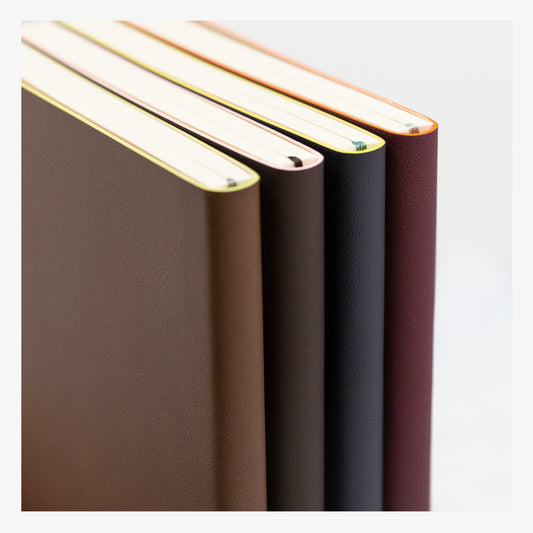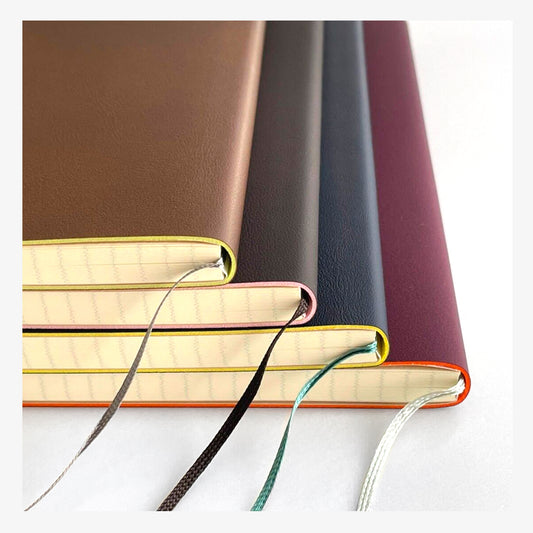 Kunisawa Flex Mini Note - Softcover Noteboook
Just a few left. Order soon.
Description

Bigger than a jotter, but smaller than a traditional notebook, the Flex Mini Note strikes the perfect balance for a travel-friendly notebook. 


The Kunisawa Flex Mini Note is a softcover flexible notebook with a buttery smooth grid paper interior. This notebook is crafted by Kunisawa, a Japanese printing company in Shimbashi, Tokyo. The cover material is soft, flexible, and durable. Each cover has an accent color along the edge for some slight detail. The Flex Mini Note feels nice in your hand, and is the perfect size for your pocket, small travel bag, or purse. For a slightly larger version, be sure to check out the Kunisawa Flex Note.  

Made especially for fountain pen users, the Kunisawa line uses a special paper that's flawlessly smooth and feels amazing to write in. The grid patterned paper is very versatile and can be used for sketching, project planning, and notes. 

We are honored and proud to say that in addition to being the first store in the U.S. to carry Kunisawa stationery, we have the widest offering of their original line of notebooks and pads.
Product Specs

Roughly 4 1/8" x 6 3/4"

160 pages

Square grid pages

Passepied cream paper

84gsm paper

Flexible softcover book

Ribbon bookmark

Accent edge detail

Lay flat binding

Made in Japan
Why We Love It
The Flex Mini Note is a great size and thickness. We love that it's thicker than the usual travel jotter, but smaller than a traditional notebook. With super thin paper that's incredibly high quality, this book packs 160 pages without the bulk. With cover materials that are soft and almost like faux-leather, this book is naturally flexible and great for all types of projects. The construction is top notch, thanks to Kunisawa's high quality production in Tokyo.

The truly special and unique part of the Kunisawa line is the amazingly smooth paper. Kunisawa has done endless research and testing of the best papers available for fountain pen users particularly. With the seal of approval by even the toughest pen critics, their "Passepied" cream paper is ultra smooth and performs well with all types of pens.